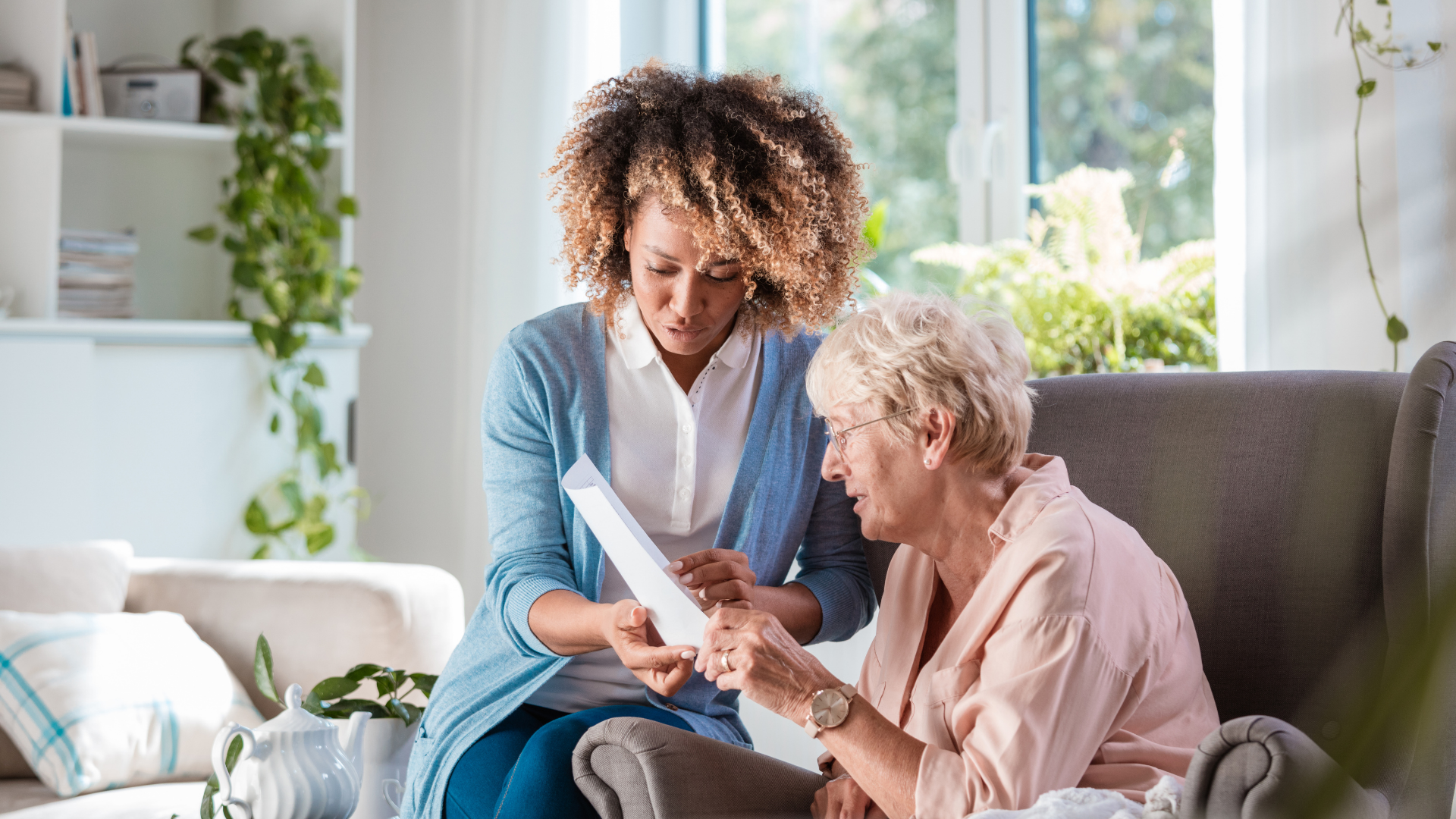 Growing old can come with challenges like the inability to properly take care of yourself and the increased dependency on others. If you're like most seniors, you prefer to stay in your home rather than move into an assisted living facility.
That's where Glamour Home Care comes in – they provide a suite of non-medical elder caregiving solutions that allow you to lead a dignified and independent life in the comfort of your own home.
Check out the company at https://glamourhomecare.org
In line with its mission, the agency now offers companionship and personal as well as respite care for seniors and their families.
Depending on your needs, the caregivers provide various services, ranging from basic grooming and meal planning and preparation to feeding, light housekeeping, medication monitoring, and appointment reminders.
They will also help you with other activities of daily living, such as ambulation and monitoring of vital signs. These services can be offered on a temporary or permanent basis, allowing you to maintain your normal quality of life.
Glamour Home Care matches you with caregivers based on experience, personality, geographical location, and scheduling availability. These matches are not fixed, however, as you can request to have your caregiver changed. All the caregivers pass a rigorous background and abuse check before being assigned to a client.
The agency serves families throughout the Fredericksburg area, including Spotsylvania, Culpeper, Fairfax, Northumberland, and Alexandria.
About Glamour Home Care
Glamour Home Care is a privately owned and registered nurse-operated senior home care agency. The company comprises licensed caregivers fully trained in CPR and First Aid administration.
Glamour Home Care is bonded and insured. All the services offered by the agency are tailored as per recommendations from your medical provider.
You can contact the agency over the phone or via their website to book a no-cost, in-home care consultation.
"Although it was brief, my experience with Glamour Home Care was extremely good. Because of the rapidly changing needs of my grandfather, they had to jump through continual hoops to quickly provide the care he needed. They did so cheerfully, without complaining, and efficiently," a satisfied client said. "Everyone I encountered, from the owners to the caregivers, was caring, compassionate, and very helpful. The personal touch is evident in this company, and I highly and gratefully recommend them."
Finding the perfect caregiver in Fredericksburg has never been this easy – Glamour Home Care is only a call away. They will make sure you're well cared for and that all your non-medical needs are met.
Need more info? Visit https://glamourhomecare.org now.