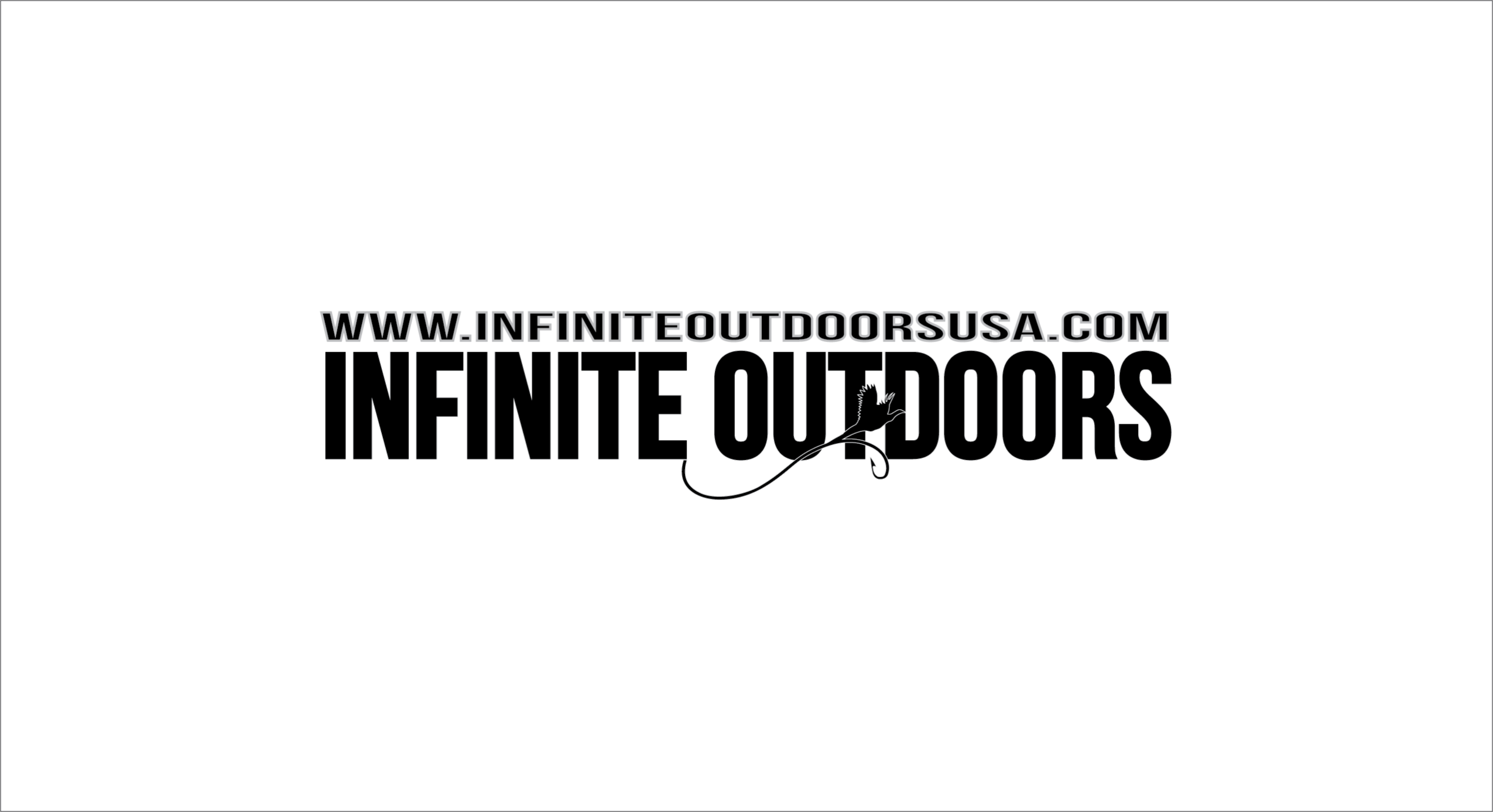 Colorado is unmatched in terms of natural beauty: its rivers and streams teem with life, and its fields and forests are habitats for a diverse range of game and wildlife. It is an outdoorsman's paradise, and now you can take special advantage of its natural areas through the Infinite Outdoors app.
The app allows you to schedule a trip, set a time frame, and reserve exclusive use rights for you and your friends for only a small fee.
To see some of the stunning properties they have on offer, visit https://infiniteoutdoorsusa.com
Infinite Outdoors solves the problem of navigating boundaries and disputed land rights by empowering landowners to grant limited access to guest sportsmen while still maintaining full control over their property. Landowners are given the opportunity to set custom rules and regulations, with the hunter or fisherman still having exclusive access for a limited time.
You can choose between pheasant-rich grasslands, bottomland ideal for hunting whitetail deer, and rolling foothills dense with pronghorn. The app features world-renowned hunting territory within Colorado and also covers surrounding states with reservable land available in Wyoming, Kansas, and Nebraska.
Fort Collins and its vicinity are a popular place for hunters of all skill levels thanks to its prime location. The foothills of the Rockies are well within striking distance, while the city itself is surrounded on all sides by rivers, streams, and prairie ideal for birding and fishing.
The Infinite Outdoors team prides itself on its conservation-forward approach as it strives to ensure the pristine lands they provide access to stay resource-rich for generations to come. The business employs a team of marine and terrestrial biologists who ensure that the land is not over-harvested before a booking can be confirmed.
Their service allows landowners to circumvent the process of leasing land to seasonal hunters, instead letting them limit access as needed. Infinite Outdoors also provides their partners with up to $1,000,000 in liability insurance in case of negligence or breaches of contract.
Infinite Outdoors USA is a cost-effective alternative to a hunting club, which may require thousands of dollars in membership fees upfront. Their service lets you pay only for the time you want, spending only a small fraction of what a larger hunting club might charge you for a similar access window.
Partner with Infinite Outdoors for your next hunt and receive exclusive bonuses such as outfitting discounts. You can also rest easy knowing that the land you hunt will be kept pristine and wild so that hunters just like you can enjoy it forever!
To read more about Infinite Outdoors USA and its mission, visit https://infiniteoutdoorsusa.com