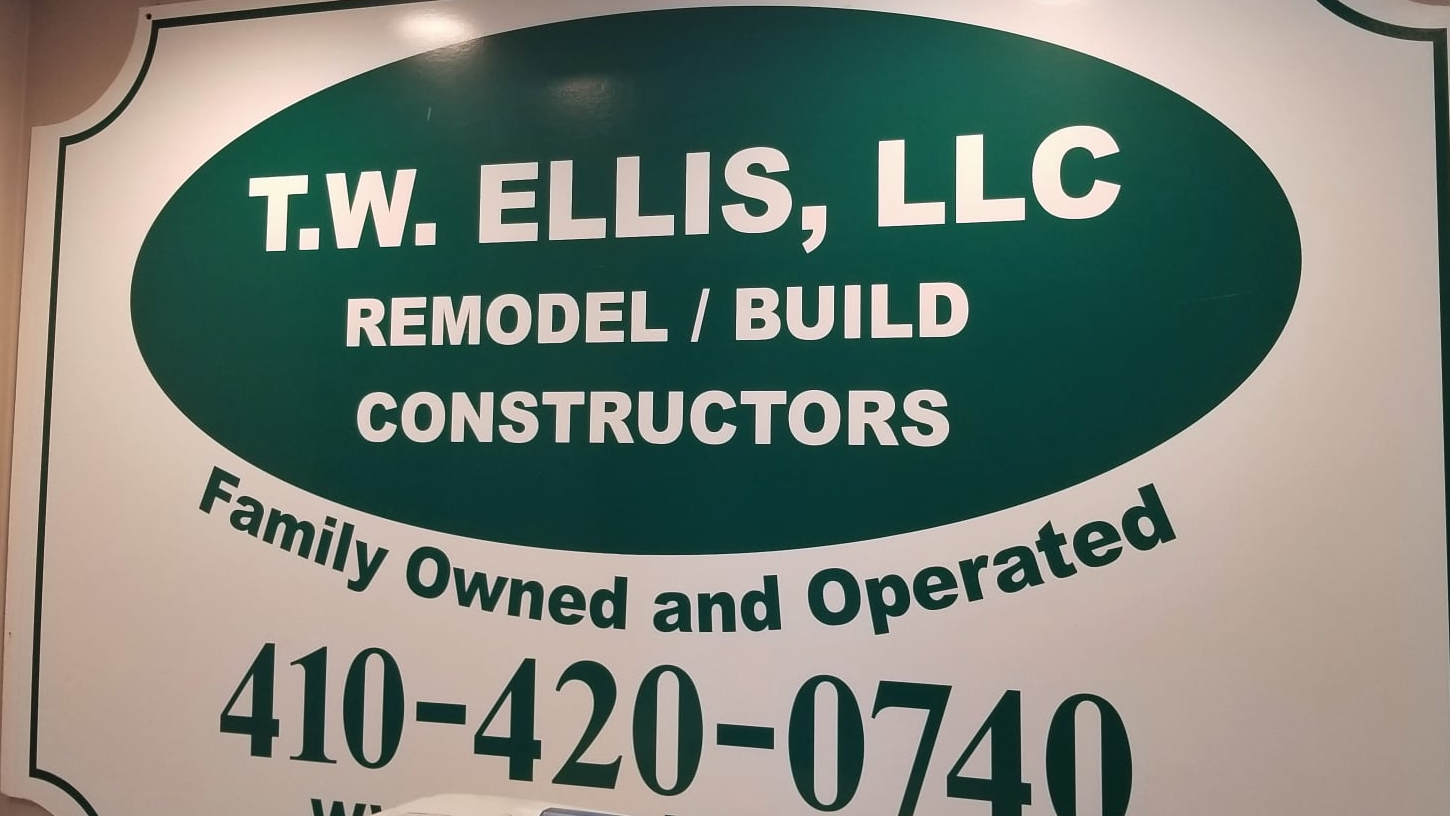 Kitchen renovations can be tricky. Unaware of how long it may take or what changes need to be done. However, it is especially hard when the kitchen is a relatively small space. T.W. Ellis has released a new blog helping those with a small kitchen transform their space into a luxury kitchen.
Get Vertical - One of the easiest ways to add storage space inside a small kitchen is to install vertical cabinets. With vertical cabinets, homeowners have more space for storage, especially if there isn't enough room for a pantry or an island.
Under-Counter Refrigerator - Installing an under-counter refrigerator can help alleviate space. Popular in Europe, this allows homeowners to increase their cabinet space. While the refrigerator is smaller, it can save on energy costs and helps declutter space.
Ditch The Clutter - Having a small kitchen means less space and less clutter. Ditching clutter throughout the kitchen allows for a cleaner space. Less space means less cost; homeowners can purchase marble countertops and other expensive features with a luxury kitchen.
Get Creative with the Layout - Homeowners can get creative with a small luxury kitchen. Adding something that makes a kitchen look or feels different is never wrong. Small spaces require creativity. One of the primary sources of frustration for homeowners with small kitchens is that there is no room for an island. While that may be true, there are other options. Adding a peninsula will give additional counter and cabinet space and seating. The peninsula will give homeowners room to work inside the kitchen preparing a meal and allow guests or family members to gather, mingle, and graze.
Each option lets homeowners reimagine their small kitchen space and transform it into a luxury space.
Those interested in learning more are encouraged to visit the full article here.
Discover more about home improvements at https://www.twellis.com/.