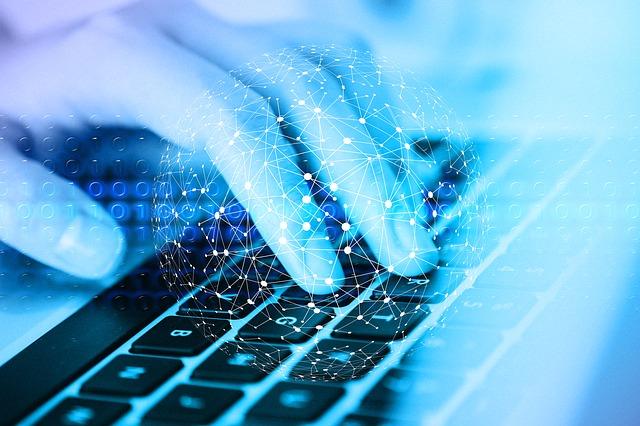 If you're tired of the regular 9-to-5, or you want to expand your client base, Meta-Builders is the platform for you. They provide an option for those who want a less structured but equally stable form of employment. You can work from anywhere, on a schedule of your choosing.
Apply today! Check out https://meta-builders.app for more information
The future of employment for people working in technology, finance, and DeFi is moving toward freelancing. Like you, more and more software developers are choosing employers that are more flexible in terms of hours and KPIs.
Going with this trend, Meta-Builders has created a platform where you can find a steady stream of clients who want to break into the web3 and metaverse space. Many of the jobs will be related to the metaverse and community management, where developers and brand managers will help clients reshape how they interact, discover, and maintain their fan base.
Digital economy and decentralized finance will also require a lot of skilled workers. Meta-Builders explains that if you know how to create smart contracts, integrate easy payments, and utilize blockchain technology for finance, your skills will be in high demand, especially from creators who have their own merchandise, or artists who sell their music.
The metaverse development company states that artists, animators, designers, writers, and other creatives will also be needed, especially for the NFT marketplace. Many tasks in the metaverse require creatives. The visuals and the language used in web3 are a distinct part of the entire experience, and there will be no shortage of jobs for creatives who are well-versed in the field.
About the Company
Meta-Builders believes that decentralization is the inevitable next step in the evolution of the internet and technology. The company aims to empower others as they navigate their way into this new space by connecting them with talented service providers who can create next-level software.
"The world as we know it is becoming more decentralized. This phenomenon has spawned the next generation of human interaction, called Web3 and the Metaverse. Join us as we empower each other, grow together, and make the world a better place to live in," a company representative said.
Achieve work-life balance today! Visit https://meta-builders.app to get started.