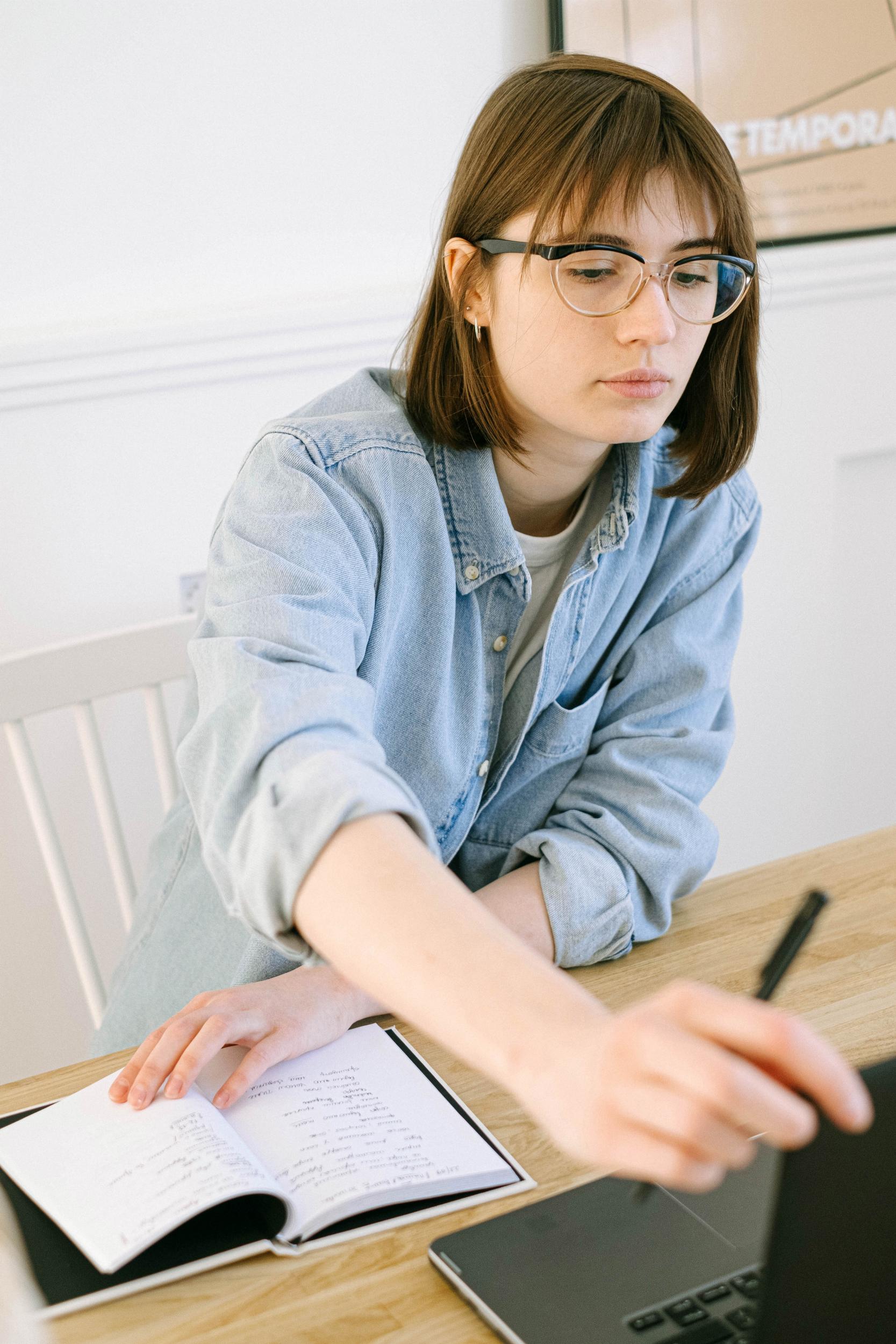 Have you struggled to see the way to becoming an optician or have failed to turn your photography hobby into a career? Milwaukee, Wisconsin – Job Listings will help you find the best job opportunities to achieve your dreams.
The directory lists job vacancies from local businesses, including remote and work-from-home jobs, as well as on-site roles for a wide range of industries.
Visit https://milwaukee-wisconsin.jobsjab.com for more information.
With the Milwaukee, Wisconsin – Job Listings website, you will be able to search through a large number of positions that are exclusively available in the Milwaukee area, saving yourself time and finding a suitable job fast and easy.
The pandemic only accelerated existing trends in remote working, with many individuals now looking for work-from-home employment possibilities given the freedom and flexibility that out-of-office and hybrid jobs provide. However, finding vacancies that meet your preferences that are also local can be challenging. The Milwaukee, Wisconsin job listings website offers a large number of possibilities, allowing you to connect with prospective employees in your area.
The directory also features listings from both small independent businesses and larger companies operating in the region, which can all be applied for directly through a listing's post. You will find available positions for drivers, salespeople, and IT specialists, as well as posts from businesses hiring in the construction, warehouse, and online trade sectors.
The site also serves as an educational resource for job seekers, featuring articles and blog posts to help prospective employees learn how to optimize their search, update their CVs, prepare for interviews and land their dream job. There are also resources focusing on current employment trends and job application strategies.
If you want to keep up to date with the latest vacancies in Milwaukee, you can sign up for the site's newsletter to get available positions directly in your inbox.
The jobs listed on the site also cover opportunities available in areas around Milwaukee, which include the Kenosha, Waukegan, Racine, Waukesha, Janesville, West Allis, Sheboygan, and Wauwatosa regions of Wisconsin.
A spokesperson for the website said, "Perhaps you want to learn more, or grow in some other way, or learn a new skill. Or maybe you have a change in family dynamics. Our job listing site provides new job listings daily in the area of Milwaukee, Wisconsin."
Find your dream job in Milwaukee, Wisconsin, with this local vacancies website!
For more information, you can visit https://milwaukee-wisconsin.jobsjab.com where you can search and apply for current job listings.