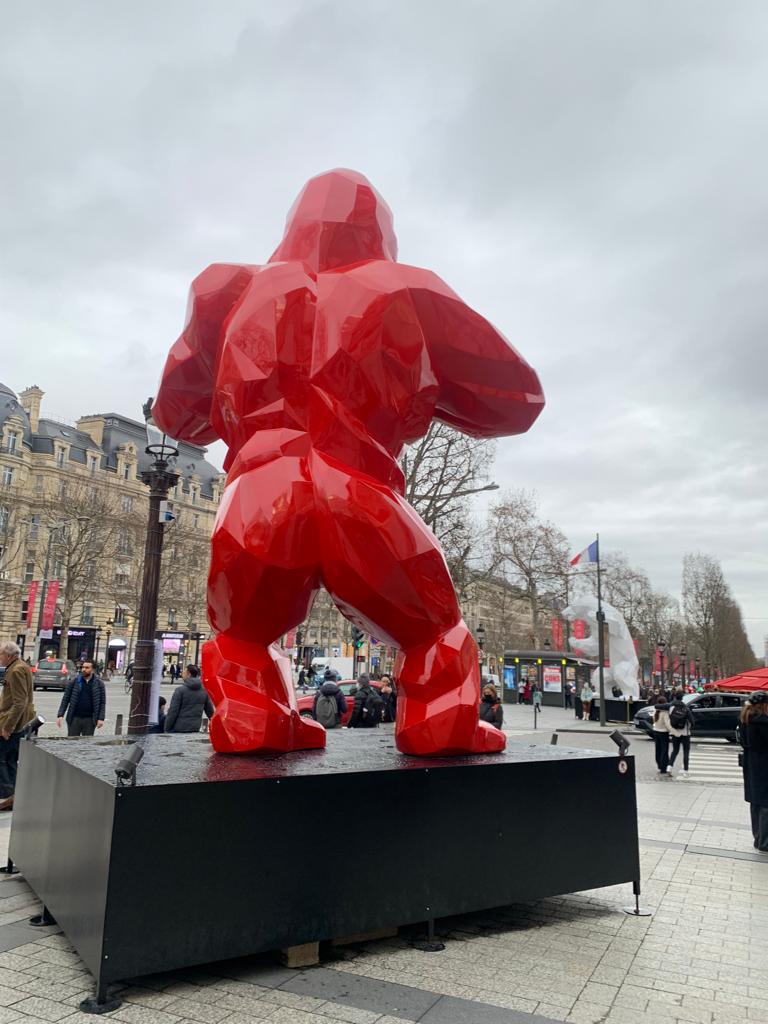 Are you looking to grow your company or find the best cybersecurity talent on a global level? This agency can save you time and money!
The Toronto recruitment company specializes in full-time cybersecurity recruitment for companies wanting to scale or grow. The latest update incorporates multi-channel sourcing and in-depth screening to ensure that you find the right fit.
Book your consultation at: https://recrewmint.com
The focus of the latest update is on creating a more efficient and reliable hiring process for your company. Whether you are a small, local business or a multinational corporation, Recrewmint Inc. provides you with a list of qualified candidates within 10 to 12 business days.
Cybersecurity hiring is set to grow exponentially, with 3.5 million positions expected to open up in 2025. According to the National Initiative For Cybersecurity Education of the US Department of Commerce, more than half of all cybersecurity jobs are yet to be filled.
One of the biggest challenges facing cybersecurity companies wanting to find the right candidate for a new role is how time-consuming the screening process is. By outsourcing to a specialist like Recrewmint Inc., you can focus more of your time and attention on other core tasks.
Working with Recrewmint Inc. provides you with a more time-consuming approach to towards a targeted hiring process.
Anyone wanting to work with the cybersecurity recruiting company is encouraged to get in touch using the form provided on their website. A member of the team will connect quickly to discuss the next steps.
A spokesperson for the company states: "Our vision is to be the most reliable recruitment firm for cybersecurity resources. We help clients hire and grow their security teams full-time worldwide at Senior Manager, Director and up to C-suite level."
Don't settle for just anyone when you're expanding your team. Connect with the best cybersecurity talent worldwide!
Visit https://recrewmint.com for any extra info you need.