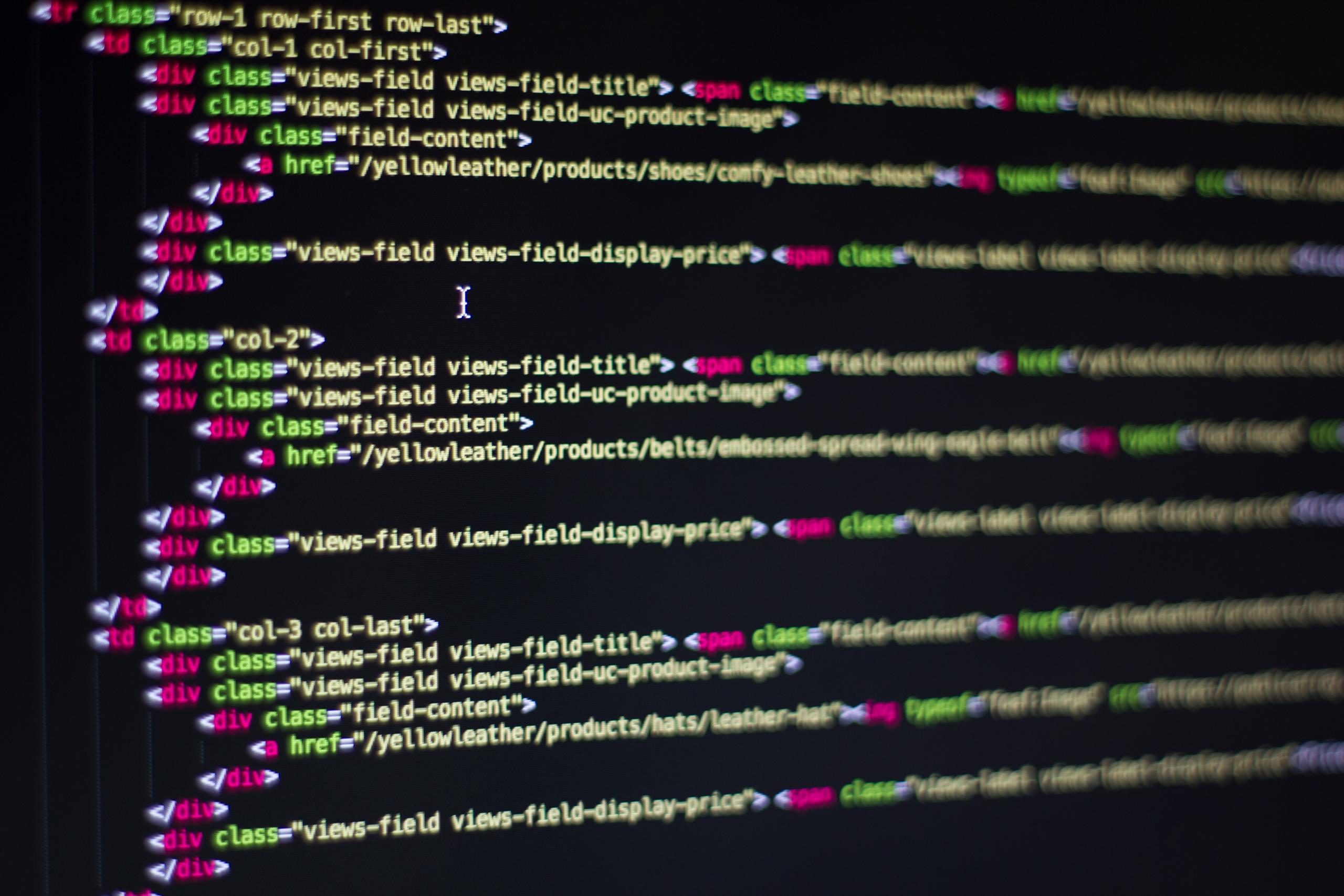 If you've been struggling to deal with vulnerabilities in your applications, perhaps you need a pentest specialist to fix the issue or a secdevops expert to implement security automation. That's where Recrewmint can help with its cybersecurity recruitment services that can connect you with specialists in all areas of application development and Java security.
With the service, you can find experts in specific cybersecurity fields who can assist you with issues such as log4j, spring4shell, and log4shell vulnerabilities.
Visit https://recrewmint.com for more information.
The service can save you both time and money, as the company's strict sourcing and screening processes ensure candidates are both reliable and have your required expertise.
As the world becomes more reliant on digital services and applications in almost every industry, minimizing the risks and dangers of vulnerabilities is crucial for your business's apps. However, with such a wide array of systems and development tools, finding the right specialist for a specific issue or need can be both costly and challenging. Recrewmint offers you a streamlined solution for hiring cybersecurity experts with their specialized recruitment services.
If you are struggling with Java-based security issues such as log4js, you are able to find application development security specialists who have experience and knowledge of application security testing including SAST, DAST, and ISAT. These experts can conduct pentests that simulate a cybersecurity attack to detect your app's vulnerabilities before providing customized solutions that address those issues.
You can also hire specialists with appdevsec, devsecops, and secdevops skills if you need cybersecurity experts who can bake security into your applications during the initial development phase. These specialists can incorporate security automation and best practices into the developmental stage of your application, therefore reducing the chances of future security issues.
Recrewmint's process includes the use of multi-channel sourcing and in-depth screening processes to determine the abilities and qualifications of candidates prior to presenting them. Alongside their Java security recruitment service, the company can find cybersecurity specialists in areas including software, cloud, internet, product, and code security.
Based in Ontario, the company sources specialists for clients around the world, with a contact form found on their homepage if you want to start an inquiry.
A spokesperson for Recrewmint said, "Our vision is to be the most reliable recruitment firm for cyber security resources."
Find the right cybersecurity expert for your Java security issues with Recrewmint's specialized recruitment services today!
For more information, you can call +1 (905) 508-3333 to speak to a Recrewmint Agent directly.