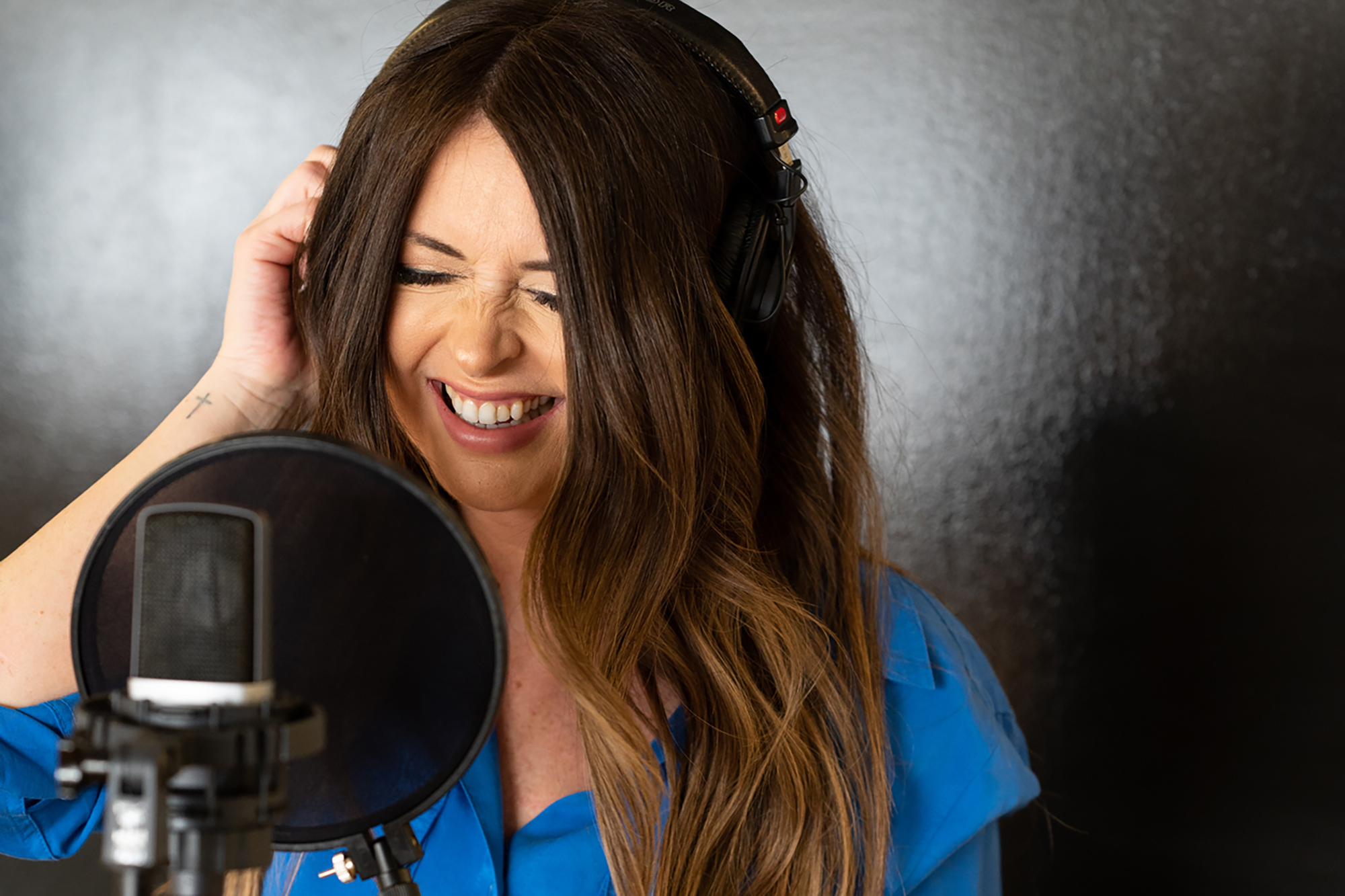 Voices wants to help aspiring voice actors like yourself find their professional voice.
Their new resource, which is called 'How to Start Voice Acting: Making a Career Choice in 2022', was compiled by the company's co-founder Stephanie Ciccarelli. The guide covers the essentials of getting started in the competitive but thriving world of voice over artistry and shows you how a platform like Voices can connect you with some of the world's leading clients and creative producers.
Go to https://www.voices.com/blog/starting-voice-acting-career to find out more.
The release of their new informational resource coincides with the latest industry report from Backstage magazine. According to their researchers, in 2022, the salary range for entry-level voice actors is now between $13,500-$31,999 annually. However, this figure rises swiftly for mid-level voice actors to between $69,000-$87,499 and ranges even higher for experienced voice actors at an average of $111,500-$199,000.
With the average salary in the US, for example, sitting at just $56,000, Voices knows that voice acting can be a particularly lucrative business if you follow the right steps and make the right connections.
As such, their new resource offers you advice about both the craft and business of voice acting.
On the creative side, Voices covers the coaching and training which is required for you to hone your natural vocal talents and become a professional voice actor. It also covers recording essentials, including how to set up your home studio on a budget, how to select the most appropriate microphone for voice over work, which headphones to select and which recording and editing software you will require.
Focusing on business development, Stephanie Ciccarelli for Voices also shares unique industry insights from her position as the co-founder of the world's leading marketplace for voice talent. These include frank evaluations of the benefits and challenges of working as a voice-over artist, how to build your online presence, how to find a post-production partner and how to secure high-caliber voice over work, including through a platform like Voices.
Voices is currently home to over two million distinct voices. They are proud to be offering voice-over actors like yourself opportunities to work with the world's biggest clients and are likewise proud to be offering these clients and their creative producers the world's biggest pool of voice talent.
A spokesperson for the talent marketplace said, "To help you understand what it takes to kickstart a successful voice over career in 2022, we've created this comprehensive article which covers all the information you need to get started. We know that prospecting for clients on your own can be tough, which is why many new voice actors sign up for a Voices account. This account allows them to put themselves in front of, and be matched with, jobs from some of the world's biggest brands and best-loved clients."
If you've been dreaming of being the voice of famous companies like BMW, the Discovery Channel, Microsoft, or GoDaddy, Voices can make your dream a reality.
Visit https://www.voices.com/blog/starting-voice-acting-career to see how Voices can help you get your voice acting start.