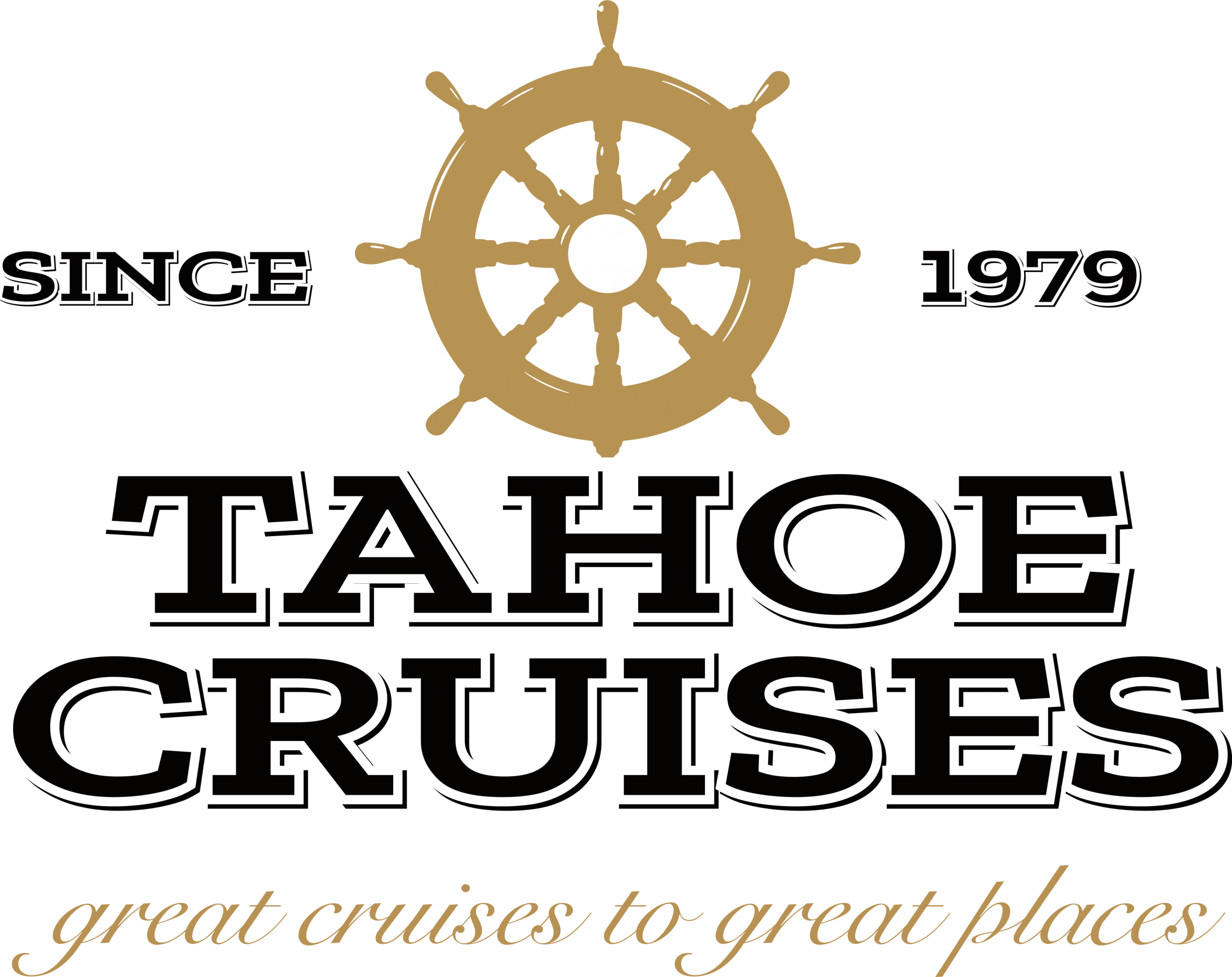 If you SIERRAously love crystal clear waters, mind-blowing views and a glass in your hand while you appreciate them, it's aBOAT time to book yourself a cruise to the jewel of Lake Tahoe – Emerald Bay!
With tours available 7 days a week aboard an intimate luxury yacht, this is the perfect way for families, couples and solo travelers to discover the wonders of the lake in true comfort and style.
Go to https://tahoecruises.com to find out more!
With tourists flooding back into California, Tahoe Cruises' boat tours allow you to explore the lake's spectacular scenery without having to face the crowds.
Situated on Lake Tahoe's western shore, Emerald Bay is a National Natural Landmark, known for its sunsets, water sports and the Scandinavian 'castle', Vikingsholm. With panoramic views over the Sierra mountains, it's no wonder that this is a hotspot for photographers from all over the world.
Tahoe Cruises' latest day trips aboard the Spirit of Tahoe depart from the Ski Run Marina and travel by Eagle Falls, Vikingsholm and Fannette Island. The yacht features indoor and outdoor seating so that you can sit back and relax while listening to the fascinating history of the lake.
If you love wildlife and bird watching, these 2-hour cruises provide plenty of opportunities to see magnificent ospreys, bald eagles and even bears along the shore.
Daytime cruise tickets are available for $95 per adult, and evening trips for $110. Children under 12 can join for $65. All tickets now come with a half-price voucher for an alcoholic or non-alcoholic beverage, with further food and drinks available from the bar.
About Tahoe Cruises
Since 1979, Tahoe Cruises has offered trips aboard its two luxury yachts, specializing in hospitality. The daily Emerald Bay tour has been voted the best cruise on Lake Tahoe for 5 years running. As well as sightseeing trips, the Safari Rose yacht can be booked for wedding ceremonies and special events.
A spokesperson for the company said "Trust in our experience as the longest running family-owned cruise company on Lake Tahoe to provide an extraordinary experience of the jewel of the Sierra Nevadas. No matter what your plans include for your vacation, we invite you to share those memorable times cruising the pristine waters of Lake Tahoe."
So WATER you waiting for? Book your ticket now for a truly unforgettable day! Go to https://tahoecruises.com to check the latest availability.