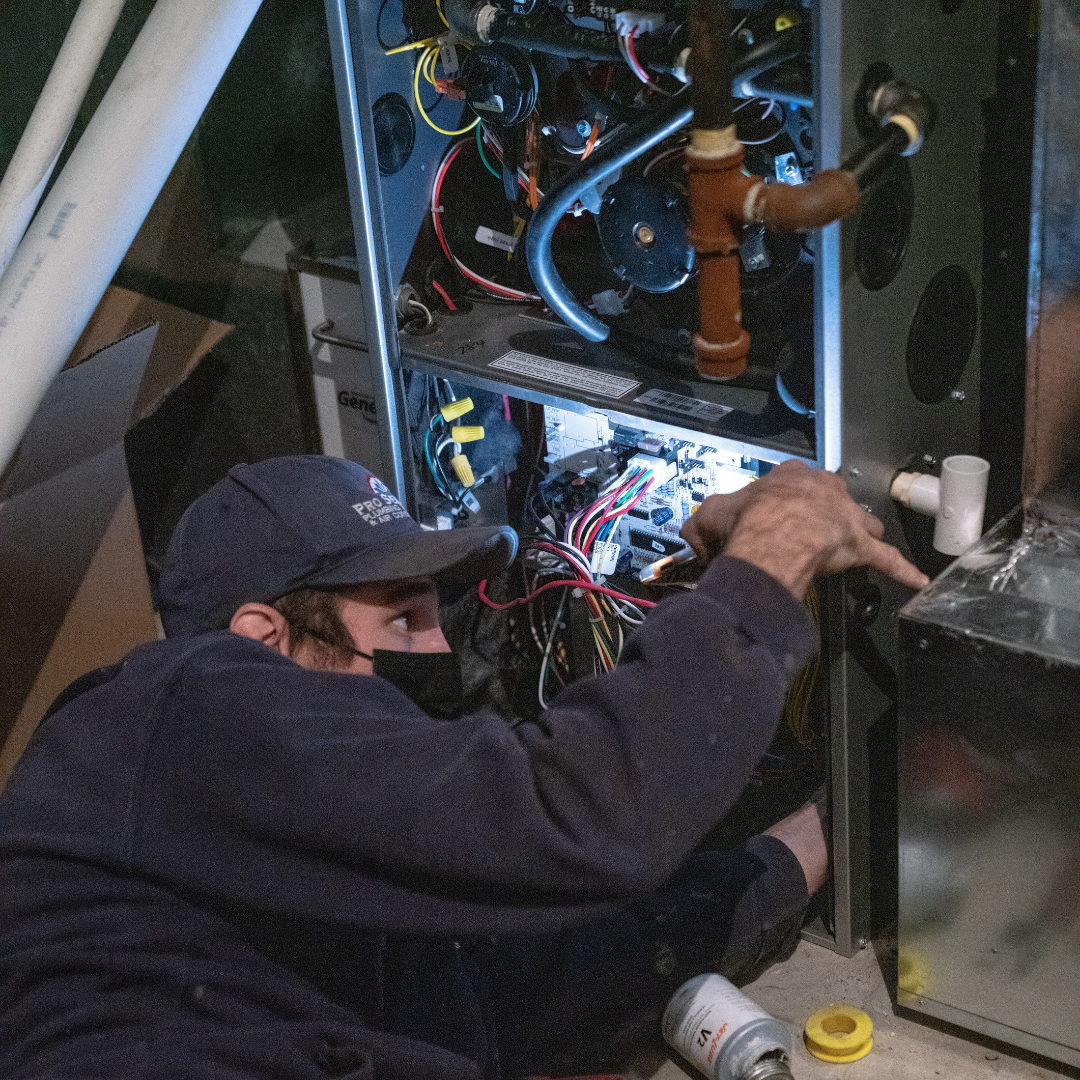 If there's one thing that the events of the past couple of years (hello, COVID) have taught me, it's learning to treat myself. Life is short! Now, I don't think twice about getting massages, eating in fancy restaurants, or going on ski trips. My most recent luxury is getting heated floors installed in my home. Let the guys at Pro Service Mechanical carpe diem your floors, too!
Their services include floor space surveying and leveling, systems layout, and floor installation. Since 2008, the family-owned and operated company has been providing high-quality services to customers in and around Saskatoon, including Stonebridge, Wildwood, Lawson Heights, Martensville, and Warman.
Go to https://proservicemechanical.com/heating/underfloor to find out more!
Pro Service Mechanical provides you with residential heating solutions that deliver efficient heat distribution. The innovative radiant heating system is installed underneath your flooring, affording you the comfort and luxury of heated floors.
"On a below-freezing day, nothing is more lavish than walking through a home with underfloor heating comfort! This indulgent form of warmth has never been more accessible. And Pro Service Mechanical can handle a fast and efficient install," a company spokesperson says.
The company offers two types of radiant heat systems - electric and hydronic. Electric systems consist of wires (mesh or loops) carefully laid out beneath the flooring that produces warmth through electricity that flows through the metal wires. The hydronic system uses tubes wherein water warmed by a central boiler or water heater circulates. The heat that courses through the layout of wires and pipes, rises through your floor and throughout your house, resulting in well-distributed ambient heating.
Most people think that heated flooring is a luxury. But really, it provides you with more savings in the long run! The highly-efficient system allows heat to radiate through your house consistently. AND, the direct contact of heat on the soles of your feet significantly increases the feeling of warmth, prompting you to keep temperatures lower even during the winter.
Statistics have shown that you can get up to a 30% reduction in your heating bills, while commercial properties experience upwards of 60% savings. Furthermore, the system improves air quality: unlike conventional systems, it does not circulate dust, pet dander, viruses, and allergens around your home.
You can also benefit from other services provided by Pro Service Mechanical, such as plumbing, air conditioning and furnace installation, as well as air filtration and 24/7 emergency repair solutions.
A satisfied customer said "I would recommend Pro Service Mechanical for any heating, cooling, and plumbing-related problems at home or businesses. Their technicians are friendly, reliable, and knowledgeable. You can depend on them."
Close your eyes. Imagine walking barefoot on heated floors during a Canadian winter. Is there anything better? Call +1-306-230-2442 to get a free quotation today!
Check out https://proservicemechanical.com to know more!