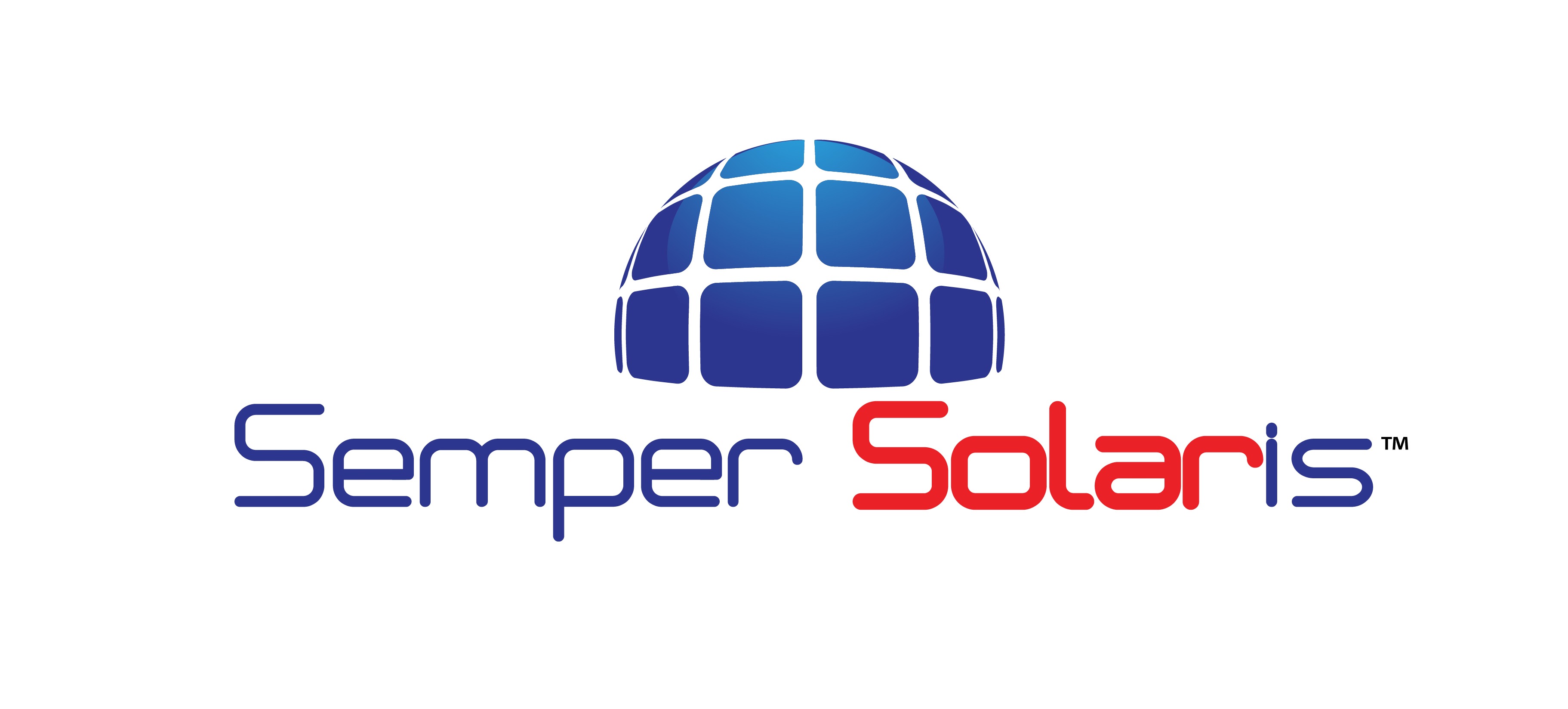 Whether you're a homeowner or real estate investor, installing one of these energy-efficient gas heaters and/or air conditioning units makes a whole lot of financial sense. Throw a lifetime warranty into the mix, and it could be one of the best purchases you make this year.
Go to https://www.sempersolaris.com for more information.
High electricity prices and environmental concerns are just two great reasons why you should consider upgrading your heating and/or air conditioning to a Semper Air unit. If you're a real estate investor, your potential tenants will have exactly the same concerns.
The US Energy Information Administration (EIA) forecasts an 8% increase in residential electricity prices in 2022, reaching an average of 14.9 cents per kilowatt-hour. Driven mainly be higher natural gas prices, the higher energy costs add to the financial pressures currently being faced by households across the country.
Given the approach of colder winter temperatures, Semper Air states that its selection of gas heaters is a great way for you to reduce your energy bills. For real estate investors, this has become an increasingly important consideration among tenants, and you could put your property at the top of their list.
In the longer term, Semper Solaris' energy-efficient air conditioning units offer similar savings during the next Californian summer. You're not only saving on your electricity bills, but the inclusion of a lifetime warranty means that the through-life costs of heating and cooling your home will be much lower.
A veteran-owned company, Semper Solaris combines the military principles of discipline, integrity, and attention to detail with over 40 years' experience in the business world. The line of energy-efficient heating and air conditioning systems complements the firm's solar panel , battery storage, and roofing services.
One customer recently stated: "I had previously received a quote from another solar company that underestimated my needs. Semper Solaris looked at the previous quote, determined the mistake, and then gave me an accurate quote. The work crew was very nice, professional, and did the job fast. Everything was done right the first time, and I haven't had any problems."
Take home energy efficiency to the next level, with the full range of products and services from Semper Solaris.
Speak to the team today. Check out https://www.sempersolaris.com so you can learn more.