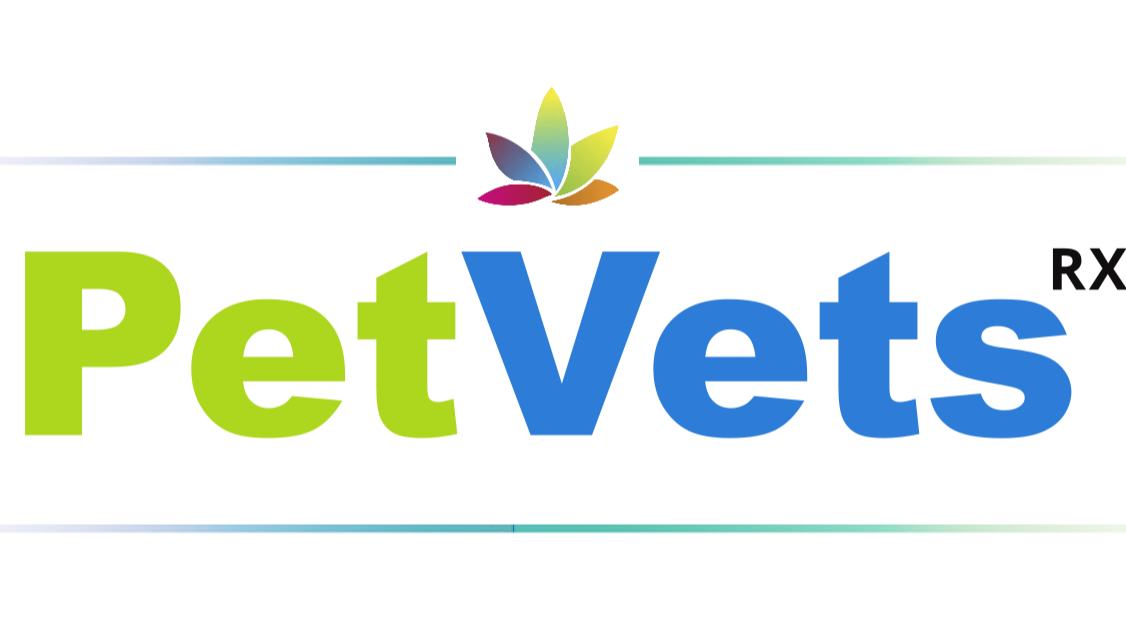 We love our dogs! And we always want to do what's best for them.
If your dog battles separation anxiety, it can be just as stressful for you too. Don't you wish they could just explain what's going on and tell you what they need? If they could, they'd probably tell you that hemp oil is a natural way to reduce anxiety and is as effective for dogs and it is for humans. Then they'd tell you they want the bacon beef flavored chewies from Pet Vets Rx, which you can order right now, online.
Ok, dogs are smart, but they're not that smart. Your dog doesn't know what's best for them, but you do, and so it's agreed. High four! Hemp Oil Dog Treats from Pet Vets Rx is the right way to resolve separation anxiety.
Order now and get 20% off at https://petvetsrx.org/products/hemp-oil-dog-treats
Hemp oil chewies are a nutraceutical calming treat that is USDA-certified, vet-approved, and 100% natural. If your pup experiences anxiety when you leave the home for any stretch of time, you can turn this around with a calming bacon beef-flavored hemp oil chewie for a happier, more appeased pup, and a more relaxed you!
Many dog owners - especially those who've returned to work after working remotely - say their pups battle separation anxiety, but few feel comfortable putting their dogs on a course of pharmaceuticals to address the problem. Let's face it, it just doesn't feel right to give your pup anti-depressants.
Pet Vets Rx have the solution.
Their natural, plant-based hemp chewies are treats you can feel good about giving your dog. Hemp Oil Dog Treats offer a range of benefits, the best of which is a more secure-feeling dog that won't be triggered when you leave for work, or simply step out briefly.
Further details are available at https://petvetsrx.org/collections/all
Hemp Oil Dog Treats are an organic, non-GMO superfood made with medicinal herbs called adaptogens. Each chewie offers 2mg of broad-spectrum hemp extract that is easily absorbed to enhance your pet's vitality and reduce their anxiety without any intoxicating effects.
The specialists at Pet Vets Rx say that while researchers are still trying to pinpoint the mechanism by which hemp decreases anxiety and stress in mammals - dogs, cats, humans, etc. - more than a decade of conclusive research shows hemp is a highly effective intervention.
Separation anxiety in dogs can manifest in many ways and is often as stressful for the pup as it is for you. It's not only heartbreaking to see they've taken their feelings out on your furniture, slippers, or new pair of shoes, but it can also get expensive. Hemp helps your dog feel more comfortable, relaxed, and at ease. And when the pup is relaxed, everyone's relaxed.
A Pet Vets Rx representative says, "Hemp was legalized across the US in 2018, and since then a lot of research has been done to learn about all the ways hemp can enhance the quality of life for both humans and pets. As a natural solution to separation anxiety, it makes sense to supplement your pet's diet with an organic, chewie treat that's as tasty as it is beneficial. Dogs love them."
Are you ready to help your dog relax and feel ok when you leave the house without having to resort to pills? Learn more at https://petvetsrx.org