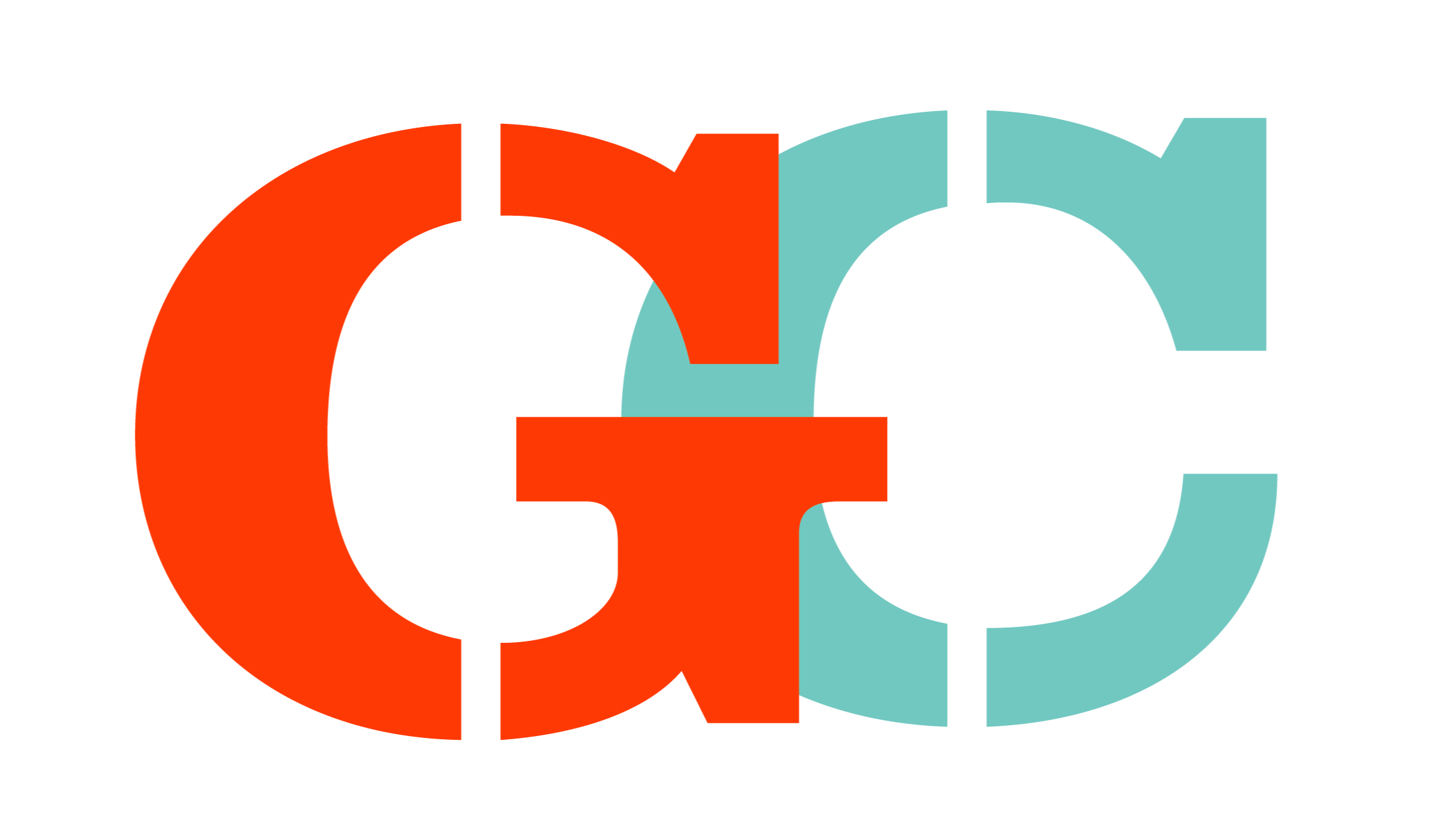 Thanks to GirlCratery, your daughter will be keeping you in delicious, decorated cupcakes for years to come.
The subscription service, which has become popular across America for their distinct themed activity and DIY boxes for girls, is proud to now be offering baking crates. In GirlCratery's first baking recipe box, your daughter will be provided with a DIY recipe for cupcake decorating and all the tools they need to see their vision come to life.
Go to https://www.girlcratery.org to find out more.
If you're one of the many parents who are concerned about your young children's screen time—according to Pew Research more than 71% of parents are now worried their child aged 11 and under spends too much time in front of screens—GirlCratery believes their new subscription activity boxes offers you the perfect old-fashioned solution.
Knowing that you may also be one of the 66% of parents who now believe it's harder to parent than 20 years ago, they are also pleased to be offering a subscription service that makes it easier for you to keep your young girls engaged and entertained, while also boosting their creativity and encouraging them to try new things.
The purpose of each one of GirlCratery's unique boxes is to offer girls between the ages of 5 and 11 a hands-on learning experience, which combines valuable educational skills and goals with wholesome old-fashioned fun. The subscription service recommends their themed crates to you if you are hoping your daughters will learn independence and develop a yen for exploration.
In their new baking box, in addition to their DIY recipe, they have included baking tools and utensils that your daughter can use for a lifetime. This includes a themed rainbow whisk, silicone cupcake liners, measuring spoons, scalloped circle cookie cutters and a frosting spreader. The pack also contains a fun kitchen scavenger hunt and lots of little extras to inspire any young baker.
Other themed surprise boxes the company offers you include their camping crate, jewelry crate, fidget crate, geocaching crate, crafty crate and road trip crate.
GirlCratery's mission is to provide girls across America with screen-free fun that encourages quality time spent between siblings, family members and friends, and sparks an interest in home and outdoor projects.
They also have a new members' club, the GC club, which will give your daughter access to additional monthly recipes, projects, experiments and activities.
A spokesperson for the subscription service said of their new baking box, "Does your budding baker like to play in the kitchen? Your kiddo will be whipping up cupcakes and cookies like a pro with this kit and will enjoy the feeling of pride when everyone enjoys the treats. Use the kit at home, take it to the grandparents, or on your vacation travel to provide hours of delicious fun wherever you land."
GirlCratery delivers fun and adventure to you and your daughter's door every month.
Visit https://www.girlcratery.org to sign up for your first box today.