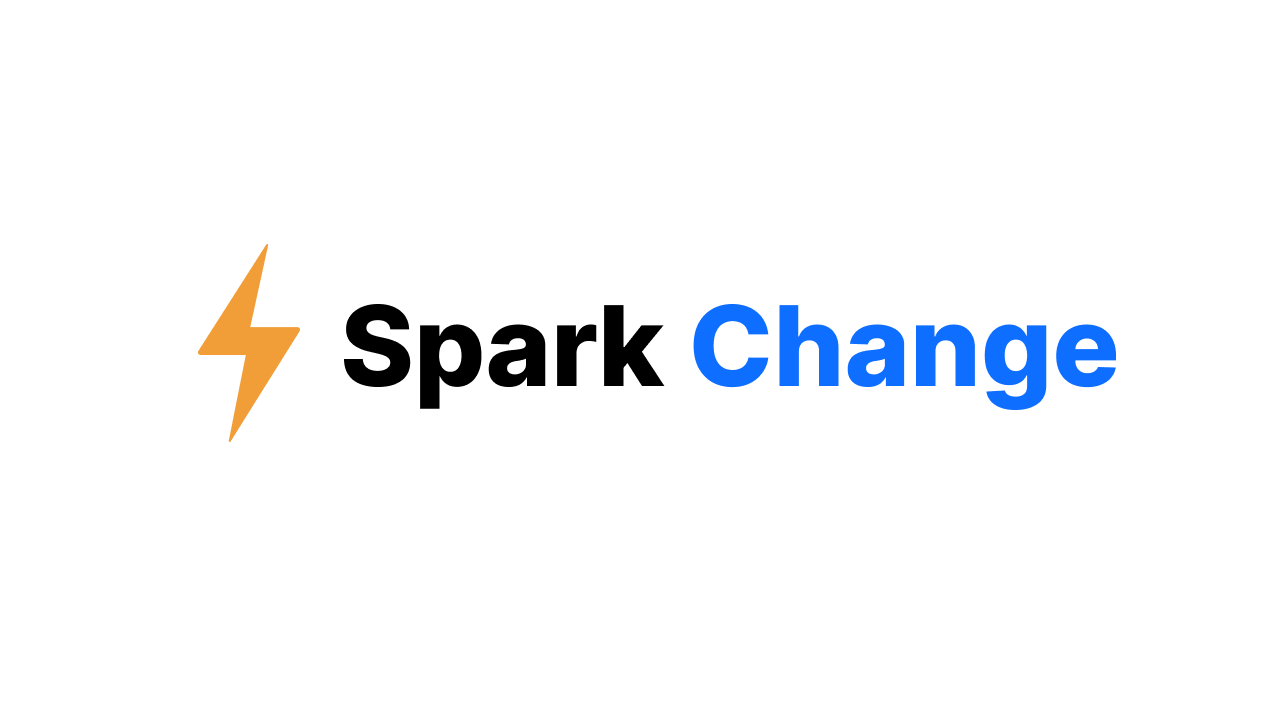 As energy prices continue to rise, more and more people are looking for ways to reduce their monthly bills. One solution that has gained popularity in recent years is solar power.
By installing solar panels on your home, you can generate your own electricity and significantly reduce your reliance on traditional power sources. Spark Change Solar specializes in designing and installing high-quality solar panel systems that can cut your energy bills in half!
Reduce your bills at: https://www.sparkchangesolar.com
You just have to send photographs of your property to the Spark Change Solar team, and they will survey the site and expedite the installation process. You can choose from several providers, so you can select a quote that best suits your needs. According to the company, homeowners save an average of 20% to 50% on their monthly energy bills.
Spark Change Solar's mission is to create a more sustainable future for everyone by making renewable energy accessible to all. By simplifying the installation process and working with energy providers to offer competitive pricing, the company is helping to remove the barriers that often prevent people from adopting solar power.
Through Spark Change Solar's online quote service, you can get a 3D model of your solar system in two minutes. The company also provides real-time project updates via 24/7 text support to ensure that any issues or concerns can be addressed promptly.
Additionally, they will help you find and apply for solar incentives. Currently, there is a 30% federal tax credit available for new solar panel installations, as well as various incentives provided at the state level.
About Spark Change Solar
A nationwide solar installation company, Spark Change Solar collaborates with charities to promote environmental sustainability. The company has partnered with organizations to plant trees, build solar water farms for communities in need, and inspire future generations to care for the planet.
A spokesperson for the company states: "We are your go-to source for solar education, AI-powered instant solar designs, and custom solar quotes. Our customer service is unparalleled, with live agents ready to talk 24/7 via chat, text, email, and phone."
Do you want to reduce your carbon footprint and dramatically lower your energy expenses? You're one click away!
Check out https://www.sparkchangesolar.com/quote for any extra info you need!