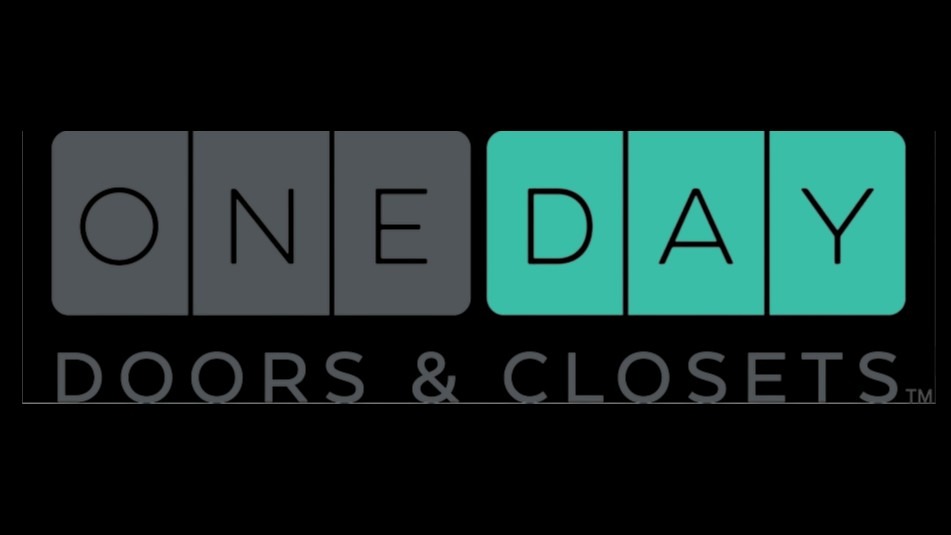 Your home organization system should reflect your household needs - visit One Day Doors and Closets of Tampa Bay online to peruse past projects online and start planning your own custom storage configuration!
The Tampa branch of One Day Doors and Closets offers a range of sleek, classic, minimalist, and contemporary finish options, ideal if you are looking for help with a combined spring cleaning and home improvement project.
Enlist the help of the design and installation experts at https://onedaydoorsandclosets.com/dealers/tampa-fl?maps=special
Leveraging the measuring precision of 3D scanning technology, the door and closet company can avoid causing mess and disruption during the installation by pre-cutting and drilling each piece of the system. Moreover, the all-in-one storage customization solution eliminates the need for secondary contractors, suppliers, and painters.
After a design consultation and a 15-minute visit to your home, One Day Doors and Closets can produce an accurate 3D CAD preview for your approval. Once the configuration, style, color, and materials are agreed upon, the company's technicians can install the closet or storage system within a day.
You can find out more by visiting https://www.google.com/maps/d/u/0/edit?mid=1IU8BBZMG4G9LZ2kwJYfRqn_jfUMKYwg&usp=sharing
On the installer's site, you can browse photo portfolios of previous projects, showcasing pantries, laundry rooms, kitchens, and bedrooms. Your system can be uniquely tailored for functionality to harmonize with your lifestyle and help you maintain order.
It can incorporate shelves, built-in cabinets, reach-ins, and drawers as well as hidden and overhead storage. The adaptable designs aim to optimally utilize each inch of available space. For example, custom rounded corner hanging closet systems can optimize your bedroom space and limit the potential for clutter.
About One Day Doors and Closets of Tampa Bay
In addition to custom wardrobes and home storage systems, the company can install interior and closet doors in your home. Over the past 20 years, the internationally-recognized leader in door and closet design and installation has completed over 500,000 projects throughout North America.
A spokesperson for the company said, "With our gorgeous and functional wardrobes designed to fit your lifestyle and budget, we create solutions that meet your needs and exceed your expectations."
One Day Doors and Closets of Tampa Bay use advanced measuring technology to precision-fit closets and doors to make installations hassle-free - schedule a consultation with the design team by calling 813 536-4446!
Find your local branch at https://g.page/OneDayDoorsTampa