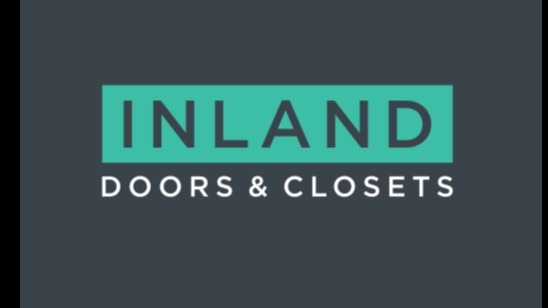 Spring is just around the corner. But why wait to get your home office or garage decluttered and organized?
Inland Doors And Closets knows more homeowners are working for home these days, creating the need for better organization and space utilization. The company now offers you a variety of customized products for the home office and beyond.
You can visit https://onedaydoorsandclosets.com/dealers/riverside-ca?maps=special&utm_campaign=gmb for more information.
Inland Doors and Closets is part of the One Day Doors and Closets family of stores. The company is known for using 3D scanning technology to measure home spaces quickly and accurately, allowing for one-day installation at a lower cost to the customer.
The company has now expanded the use of that technology to include the installation of organizational systems for your home office, as well as laundry areas, pantries, and garages.
According to the Census Bureau, the number of people working from home has tripled in the past two years. That number is inspected to increase in the coming years. Recent research has also suggested that people work more effectively in an organized and clutter-free environment. This creates the need for organization systems that are functional and attractive in the home workspace.
Now Inland Doors And Closets offers you practical and stylish options to improve your home office or garage..
The professional designers at Inland Doors And Closets can create customized shelving, media centers, bookshelves or drawers and install them quickly. The result is an attractive space that limits clutter and provides you with a more conducive work environment.
Other popular home organization solutions include the company's laundry and pantry systems that maximize space and utility while enhancing the appearance of each area.
Inland Doors And Closets is proud to use the 3D measuring technology to provide customers in the greater Inland Empire with quality products at a lower cost than competitors.
The company encourages you to contact them for a consultation at no cost. You can find their Riverside location here: https://goo.gl/maps/T1qEkEwudmE8wmL36
A satisfied client said: "Great people, excellent customer service and top notch products. They have a great setup that is not invasive and gets the job done efficiently. Would recommend them to anyone."
You can learn more about Inland Doors and Closets and their available products by visiting the links above, as well as at https://www.google.com/maps/d/u/0/edit?mid=1qTmuMS1kK53heEcKd30wCQ-TWzR8kY4&usp=sharing