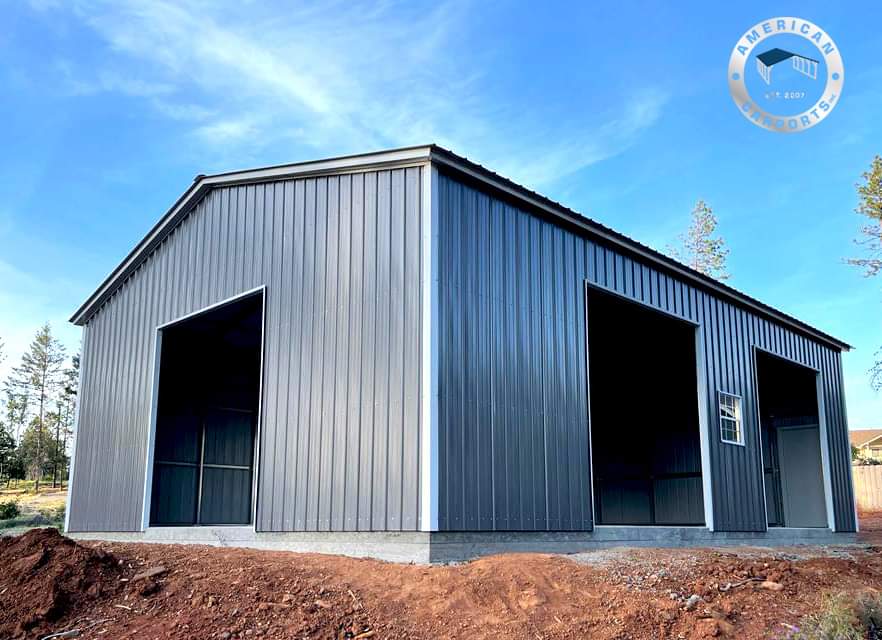 Don't be intimidated by the thought of building a metal carport. With Oregon Carports, you will get the perfect garage that fits your lifestyle in no time!
The company allows you to personalize your metal carports, boat covers, and garages using online 3D software specifically made for the company. The software gives you all of the color and style selections available and an instant quotation.
Upgrade your home today! Visit https://carportview.oregoncarports.com to get started!
Having a high-quality carport boosts the value of your home by $700-$10,000. The key is to make it sturdy and aesthetically pleasing.
At Oregon Carports, they can build metal carports for any vehicle, from two-seaters to large RVs. They can also make provisions for a boat or smaller vehicles like motorcycles and dirt bikes that seamlessly blend into the structure.
The company has a 3D Build & Price feature that you can use to start conceptualizing your carport. Although the designs can be built as is, further customizations can be made during the consultation process. You can choose everything from A-Line horizontal or vertical roofs, the pitch of the roof, and the installation surface. If you want to add a storage area, they can choose where it will be installed within the carport.
All of Oregon Carport's projects are certified by an engineer to ensure that they follow Oregon state requirements. Customizations for snow-bearing and wind-load-resistant structures are planned out and approved by the company's in-house engineer before the beginning of the project.
The company explains that their baseline models already have 360 degrees roof bracing and a 90 mph wind-resistance warranty. The metal carports are reinforced with braces on every corner and center of each truss and can withstand harsh winds.
Oregon Carport offers a 20-year warranty on their carports, sheds, and metal structures. They also provide galvanization services to extend the structure's serviceability further. They have free shipping and installation.
"With the quality we provide, you will have a substantial building to shield your site from all types of weather for many years," a company representative said.
Start your project today! Visit https://oregoncarports.com/bend to know more.