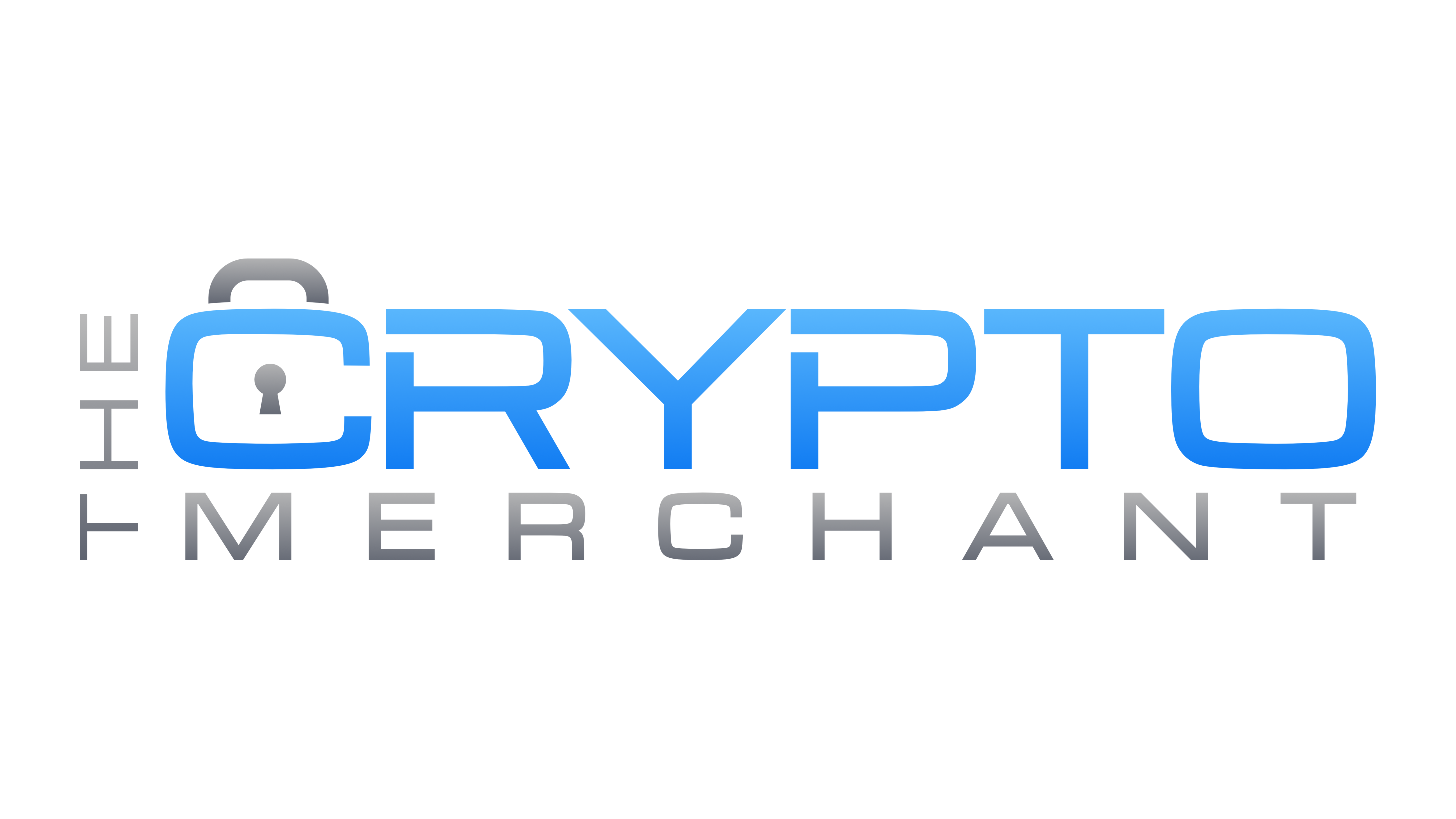 Quality doesn't have to come with a prohibitive price tag, but finding great value deals does require intensive research...
... only it doesn't. The Crypto Merchant has done all the hard work sourcing top crypto products at unbeatable prices, so you can get the quality you need without breaking the bank!
The Crypto Merchant has now expanded its product range to offer laptop sleeves, hardware wallet cases, tote bags, and other crypto accessories - all sourced from quality manufacturers.
Check them out today at https://www.thecryptomerchant.com/collections/crypto-merchandise
After a series of recent announcements have seen the company introduce some of the latest hardware wallets from top manufacturers like Trezor and Ledger, the company is now offering select accessories for increased accessibility, portability, and ease of use.
The e-store stocks a versatile laptop sleeve featuring the "Bit By Bit" slogan. Available in internal sleeve dimensions ranging from 11' to 13', the sleeve features a lightweight polyester cover for easy laptop protection during daily use.
You'll love the sleeve if you're looking for a quality laptop accessory, or if you're interested in useful gift ideas for crypto enthusiasts. Paired with the company's crypto-themed T-shirts or mugs, it can make for a welcome gift bundle for Valentine's Day.
The Crypto Merchant also provides a wide range of hardware wallet cases for Ledger and Trezor models. Made of durable materials and with a sturdy construction, the cases are useful for carrying crypto wallets and can withstand drops, water and dust exposure, and other conditions.
About The Crypto Merchant
Founded in 2017, the e-store has quickly grown into a leading supplier of high-quality crypto wallets and accessories for traders of all experience levels.
"Our lineup of crypto security products is painstakingly curated for quality, security, and integrity," said a company spokesperson. "There are many brands in the crypto world, but we choose to partner with only a handful. That's because we refuse to carry any product that we ourselves would not fully trust with our hard-earned crypto assets. We know we could never stand behind any hardware wallet, storage product, or exchange that we wouldn't trust to use ourselves."
Get the quality crypto products you need - you'll get your money back if you're not 100% happy and US shipping is as fast as 2 days, so why wait?
Order now at https://www.thecryptomerchant.com/collections/caes-accessories