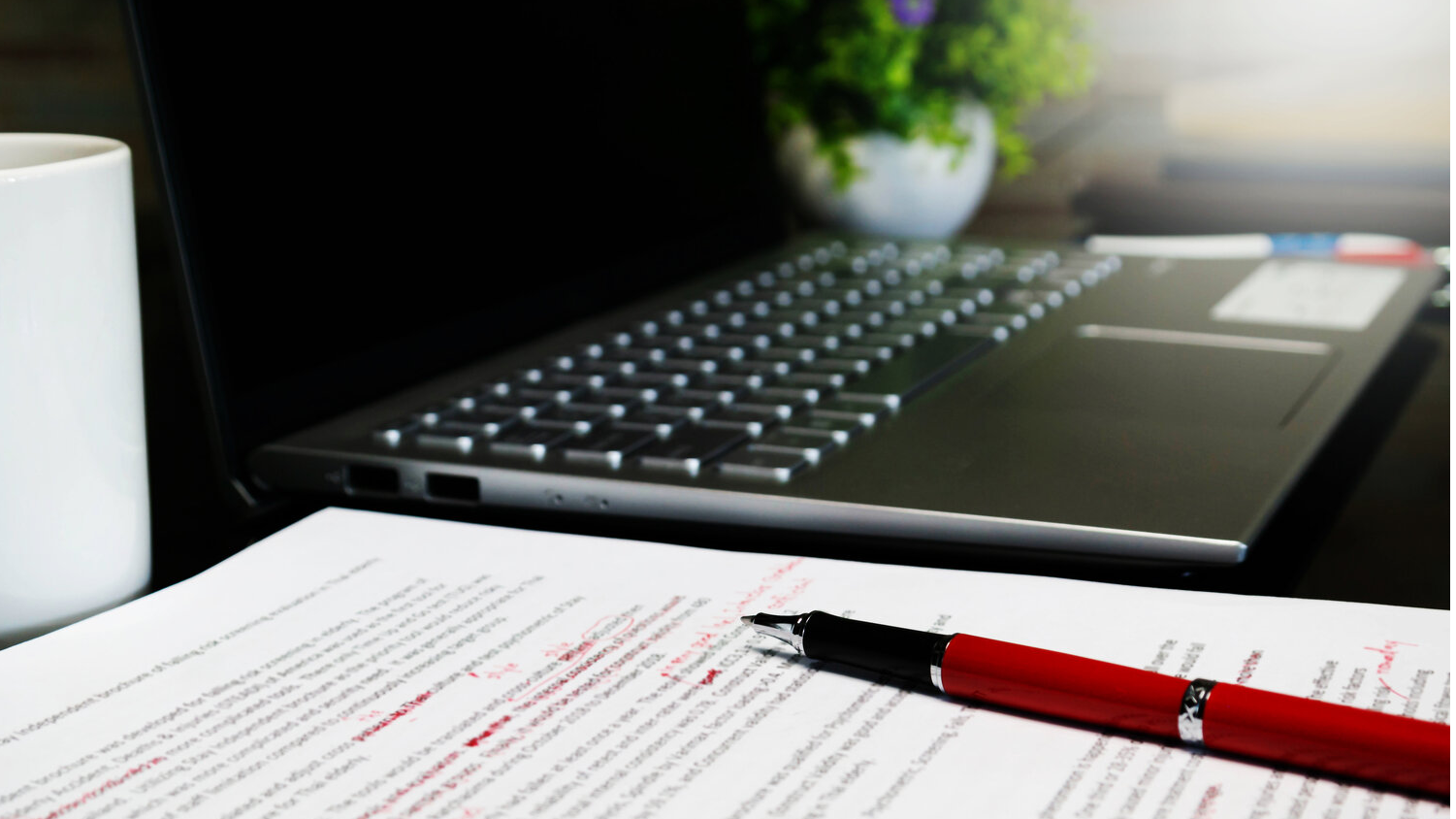 Words are the embers of passionate thought. Burning out of its shell like a phoenix in rebirth, the right words can create - or destroy - worlds, universes, and even our own existence. It is a power that goes beyond starlight, a source of magic that sears the soul and lights the blood.
But what do you do if those words don't come easily? How much fire can be lit by a struggling match?
Your story deserves to be told, and be told WELL. And with this star team of writers, you will find the magicians who bring life to your thoughts and relight the blaze of your creativity.
Write My Wrongs offers ghostwriting services for almost all genres, from horror to thriller to romance. Here, you work closely with a team of professional writers and editors to publish a well-written and highly engaging novel.
The services are meant for aspiring authors who want to create and publish a captivating novel that is free of errors and aligned with their specific vision. The service is recommended for those who struggle to put into words what their mind has conceived.
Learn more about the service at https://writemywrongs.co/ghostwriting
Write My Wrongs is on a mission to support visionaries like you who want to create a work of art that they can be proud of. The team offers personalized solutions that accurately reflect your creative vision, such as their ghostwriting service, if you want to ensure that your manuscript is well-written, proofread, and has a consistent flow.
Currently, the company offers three ghostwriting packages, namely full ghostwriting, partial ghostwriting, and book coaching. You may request assistance in almost any fictional or non-fictional genre, except for song and rap lyrics.
To ensure that the literary process is as seamless as can be, you will first be assigned a personal ghostwriter. This writer will work closely with you to understand your vision, the tone of voice needed, and any other important aspects of the writing process.
And you never have to worry! All writers and editors have been carefully vetted to represent the best of the best in their specific genre. Every one of them had to compete against over one hundred others to secure their place with Write My Wrongs.
They're the best because you deserve the best.
After the first draft, you may request additional assistance from another editor to look at the manuscript from an objective point of view. It is a highly collaborative process, where you are always updated on any change or revision and receive a quick response to any inquiry you may have.
All published works are owned by you. All ghostwriters and editors at Write My Wrongs sign confidentiality agreements and will never claim any ownership.
A spokesperson for the company says, "Write My Wrongs is a team of writers, editors, and designers with decades of experience in the book industry. We understand that writing and publishing a book can be a daunting and time-consuming process, which is why we offer tailored services to fit the unique needs of each author."
Get your story out there with Write My Wrongs!
Go to https://writemywrongs.co/ghostwriting so you can learn more.