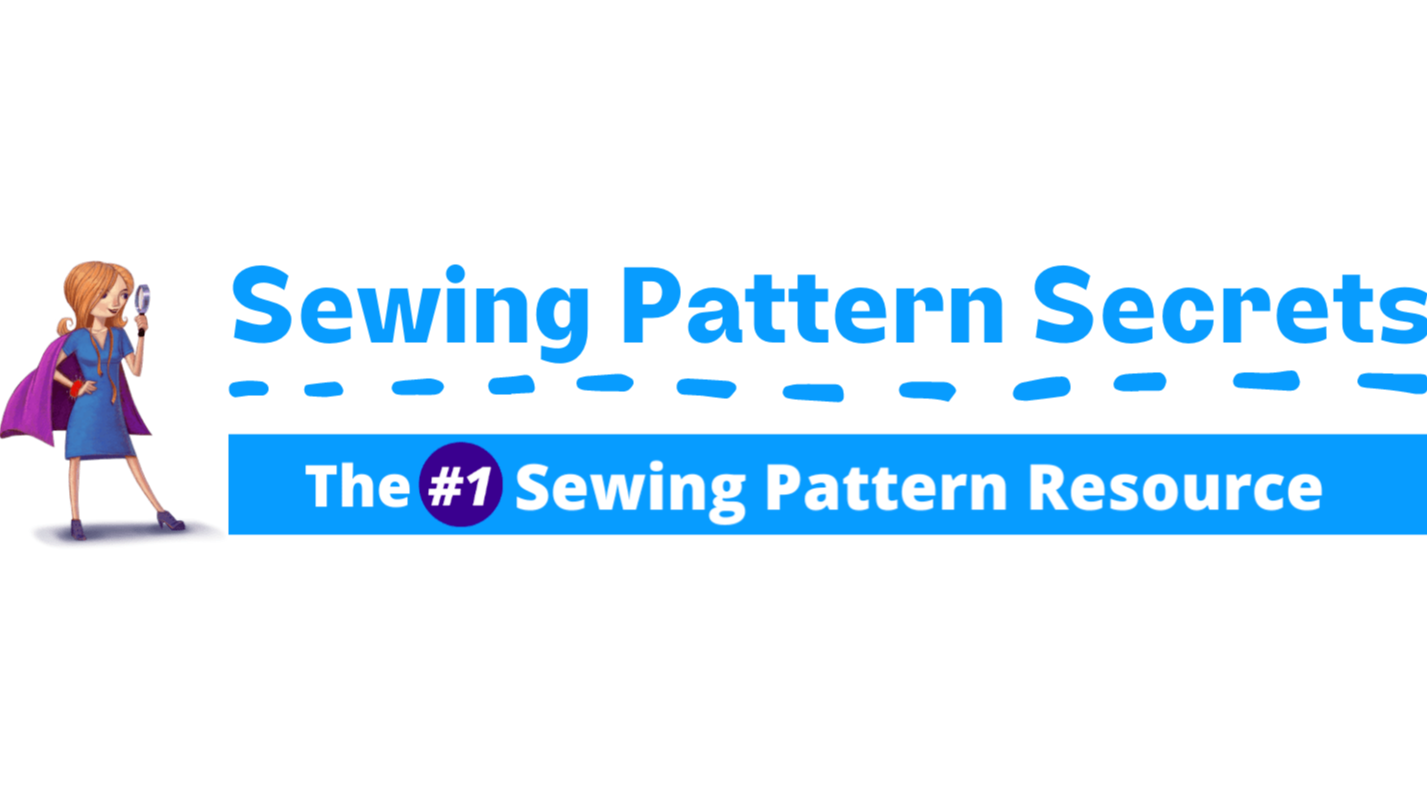 Sewing Pattern Secrets thinks that whoever said leggings weren't pants has never worn an ultra-comfy, ultra-versatile and ultra-cute pair, which is exactly the type they can help you sew.
The head seamstress behind the fast-growing platform, Molly McGuire, is on a mission to share the secrets of sewing with you through her personally designed sewing machine patterns and personally authored instructions, guides, and video tutorial packages. The Sewing Pattern Secrets platform currently contains over 125 different sewing machine patterns, including for simple-to-make daily clothing items like leggings, and Molly McGuire is now giving you a new pattern every month.
Go to https://sewingpatternsecrets.com/vsl?el=cm to find out more.
This month, Sewing Pattern Secrets' new featured pattern is for on-trend indie-style girls' leggings that you and your daughter, niece or granddaughter are sure to love. The design is an addition to the site's one-hour project clothing collection. The platform has selected girls' leggings for this month's featured pattern as they believe they are the perfect pant for transitional winter-to-spring weather.
As a recent article on the fashion pages of The New York Times described, the comfortable and practical legging is now accepted as a fashion staple, and so is now available in an array of on-trend styles, colors, prints, and more.
Like you, Molly McGuire and Sewing Pattern Secrets also appreciate the legging, especially if you know a young girl who wants to stay comfortable and look cute as they play sports, study, socialize, relax, and do everything in between.
From a sewists perspective, Molly McGuire also likes the legging because it is simple and quick for you to make, and you can sew it in lightly stretchy fabrics that are easy to work with.
To make their new leggings even easier for beginner sewists like yourself to complete, Sewing Pattern Secrets gives you both a printable sewing machine pattern and step-by-step instructions, material and cutting lists, images of the completed pants, detailed garment schematics, and more.
Seamstress Molly McGuire has also linked the new pattern to the online guides, tutorials and lessons that will best help you sew your leggings.
In addition to Sewing Pattern Secrets' new indie-style girls' leggings, they also have other one-hour clothing projects for men, women and children for you to complete, like drawstring pants, rompers, cargo shorts and dresses.
A spokesperson for the sewing project kits database said, "Sewing Pattern Secrets is on a mission to save you time, energy and cost with our collection of over 125 sewing patterns with detailed tutorials and videos at your fingertips."
Sewing Pattern Secrets' new indie girls' leggings are so cute you'll want to size them up and make a pair for yourself!
Visit https://sewingpatternsecrets.com/vsl?el=cm to see how you can start sharing in the secrets of sewing.