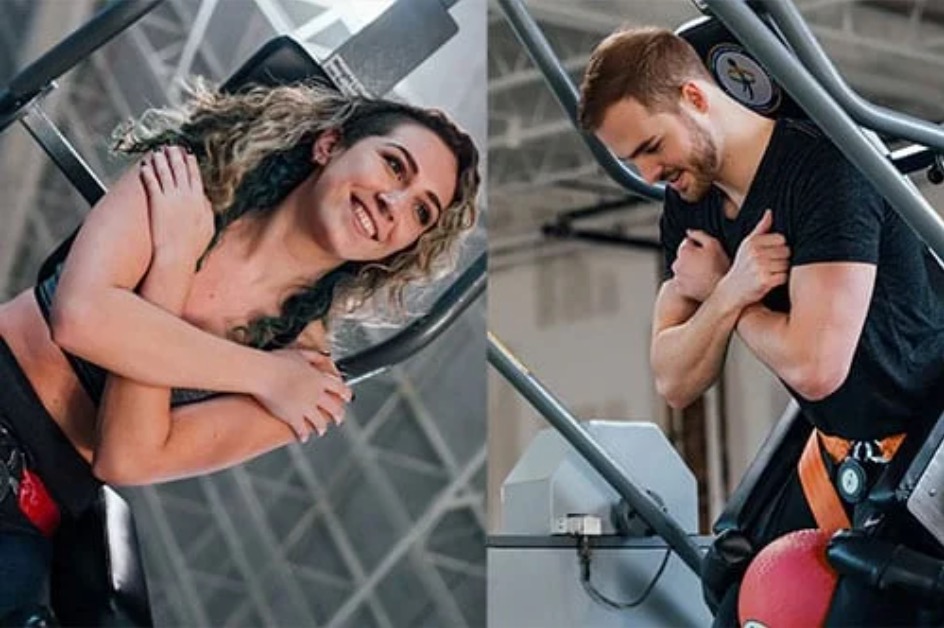 Quantify Fitness knows that deep down, we all want a six-pack and abs of steel. More importantly, they know that we all need a healthy, strong and balanced core to see us through our daily life. That's why they have launched the AllCore360°.
The patented workout machine offers you the functional and strength benefits of a much longer 90-minute workout. In particular, the fitness hub suggests that the workout is particularly beneficial for people who are suffering from lower back pain.
Go to https://quantifyfitness.com/allcore360 to find out more.
The launch of the technology coincides with the release of a recent exposé from Harvard Health Publishing, the journal of Harvard Medical School. Their research showcased that there are manifold benefits to having a strong and healthy core, including improved balance and stability, better posture, a healthier back, and improved performance in sports and other physical pursuits.
Their research also outlined that core strength is a necessity for the performance of even the most simple everyday tasks like bending down to put your shoes on and sitting in your desk chair at work.
80% of American adults experience back pain at some time in their life. Often, the reason for this is insufficient core strength.
As such, Quantify Fitness is proud to be offering you an efficient and effective way to improve your core strength, even if you are in the midst of a recovery or rehabilitation process, or if you are living a sedentary lifestyle.
The AllCore360° trains over 50 of your key core muscles simply by leveraging gravity. The activity is no-impact and can be undertaken as long as you have the physical capability for sitting in a chair. Quantify Fitness believes that the training regime and machine are suitable for everyone, from the elderly to professional athletes.
Unlike conventional abdominal workouts, which only activate your core muscles in a linear direction, the AllCore360° is multidirectional and isometric and therefore activates your muscles in a more balanced way.
Quantify Fitness believes that regular use of the machine will strengthen your core and therefore reduce chronic back pain and improve your overall health, wellbeing, balance and coordination. They also believe it will quicken your post-injury rehabilitation.
Quantify Fitness is a Nashville-based hub for evidence-based exercise that delivers results in the least amount of time. To date, they have supervised over 25,000 workouts since opening in 2016.
A user of AllCore360° said, "Everyone—no matter the user's ability or athleticism—can benefit from the AllCore360° to address lower back pain, recover from injury, and increase overall performance."
The first step to a six-pack is a healthy and functional core. Get one today with the AllCore360°.
Visit https://quantifyfitness.com/allcore360 to see how you can start improving your strength and fitness.