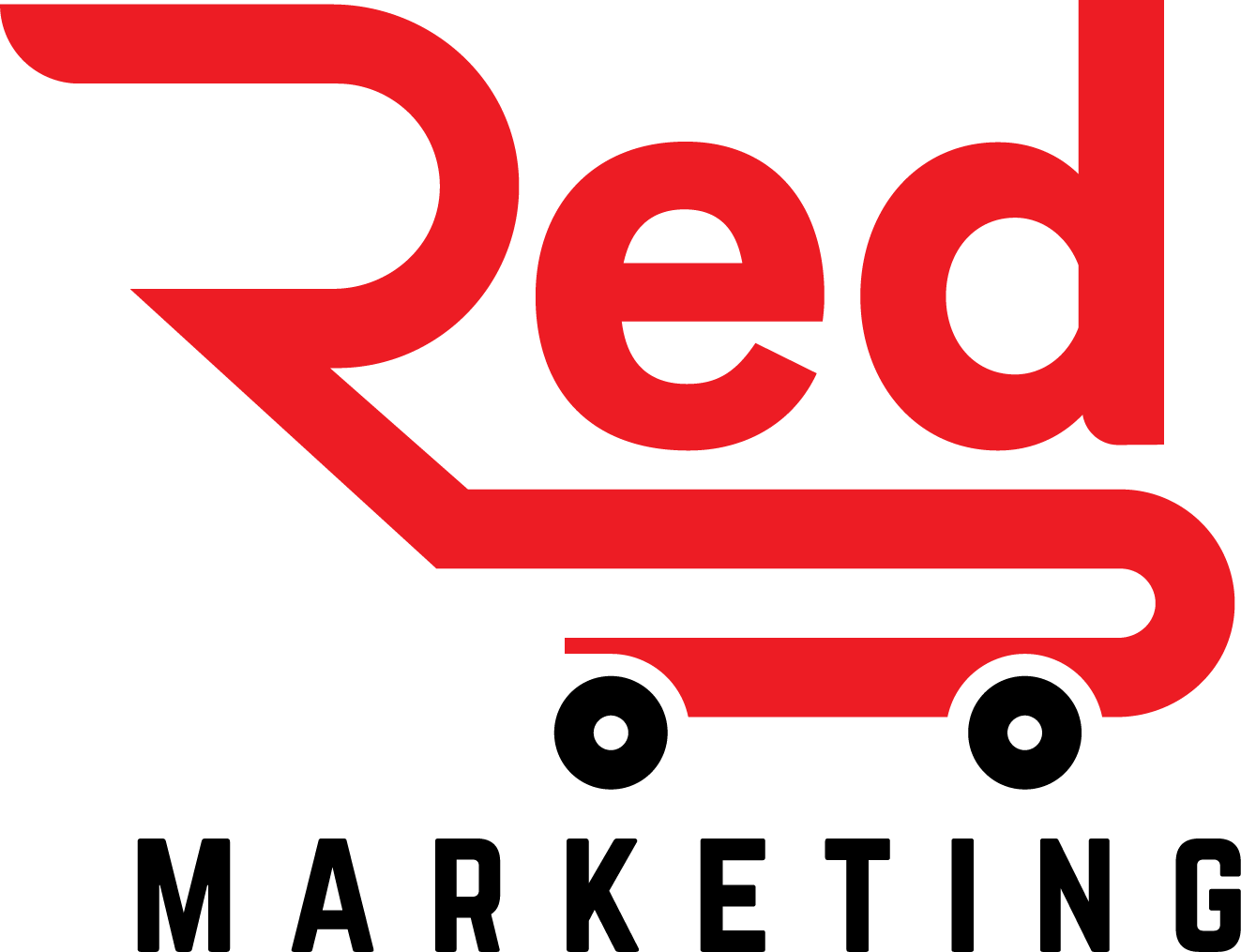 Getting any project off the ground is a herculean task, but in a highly competitive environment like crypto? You will need a serious marketing budget if you want to make a splash.
But what if the solution isn't one big splash, but a slow build that creates a loyal fan base? If you want organic, steady growth for your brand, R.E.D. Marketing Firm leverages over 75 websites on their network to boost your reputation and authority in the field.
Build your fan base organically. Visit https://redmarketingfirm.com/crypto-news-nft-services today!
Distributing high-quality content throughout these websites doesn't just attract the customer's attention, but it builds trust and reliability as well.
With the marketing firm's suite of tools, they boost your online presence and capture the audience's attention with expertly-written content that explains the product or service that you have to offer. Follow-up articles about similar topics put you in an authoritative position which, in turn, creates trust.
Influencer marketing, aggressive social media advertising, and obtrusive pop-up ads are popular marketing strategies, but R.E.D. Marketing Firm believes that this is not suitable for cryptocurrency and NFT projects because it only addresses one thing - attention. However, since cryptocurrency and the entire DeFi landscape is still very new, you need to develop trust, as well as catch attention.
For example, a customer will buy iPhones or designer bags, even if they have to shell out thousands of dollars for them. They do this not just for the value of the raw materials or their construction. These brands command high prices because they are established. When customers buy a certain brand, they know the quality of the item.
R.E.D. Marketing Firm wants to establish DeFi projects in the same way. Their content marketing style is a slow build because it prioritizes quality over quantity. While shock value is effective in getting attention, it is not enough to build trust, which is the most important quality a DeFi project needs to have to thrive.
"As the crypto industry has evolved and gained more mainstream attention, it's become essential to win attention and trust. To do that, you must publish content and get that content seen on trusted, authoritative sites specializing in the crypto industry," a spokesperson said.
Upgrade your marketing strategy today! Visit https://redmarketingfirm.com/crypto-news-nft-services to get started!
Disclaimer: The information provided on this page does not constitute investment advice, financial advice, trading advice, or any other sort of advice and it should not be treated as such. This content is the opinion of a third party and this site does not recommend that any specific cryptocurrency should be bought, sold, or held, or that any crypto investment should be made. The Crypto market is high risk, with high-risk and unproven projects. Readers should do their own research and consult a professional financial advisor before making any investment decisions.