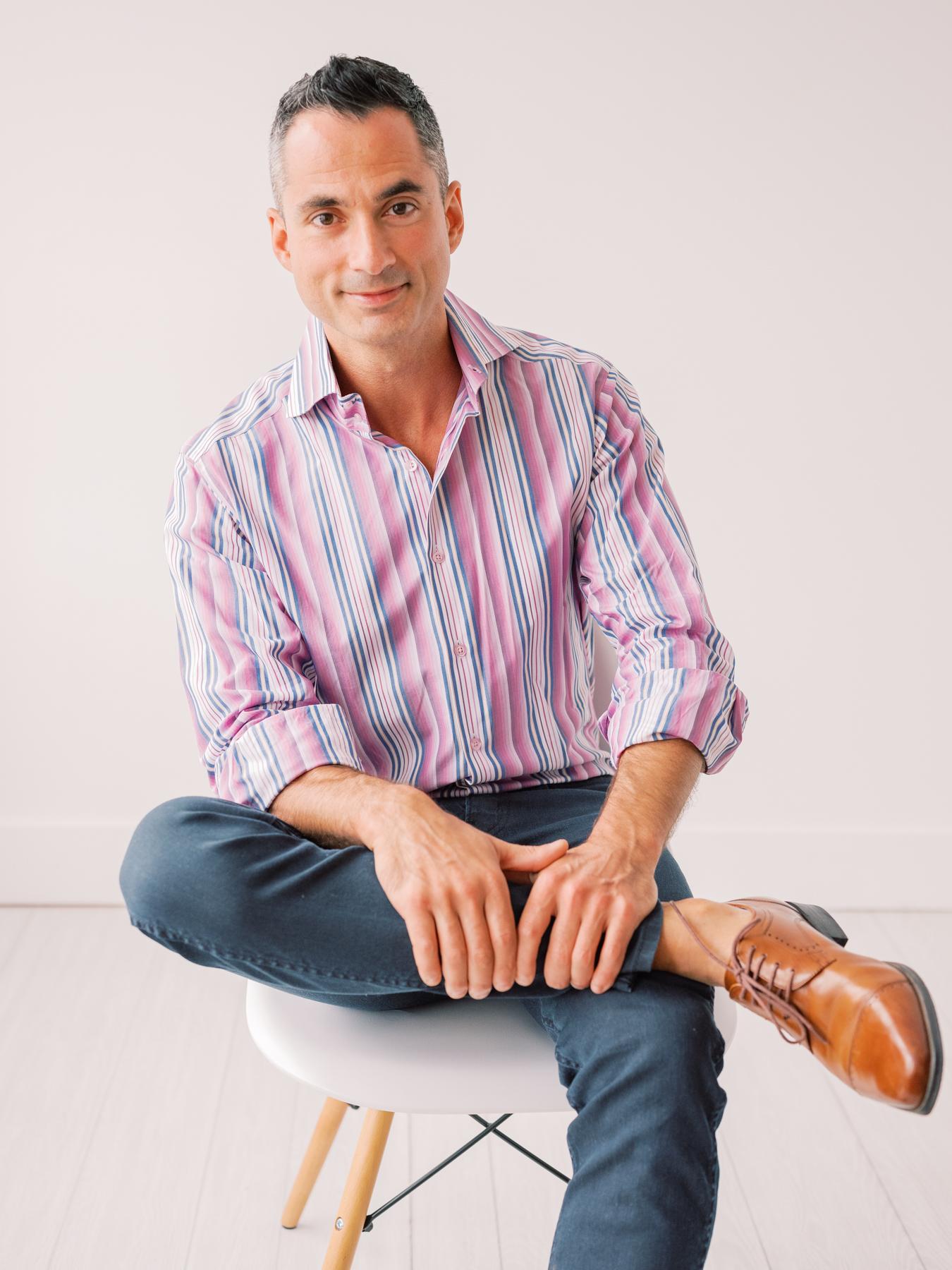 Meet Dr. J! If you have a problem with your shoulder, he can find the answer. Top chiropractic therapy is available at his Charleston office!
Dr. Jeremiah Jimerson is here to improve local access to chiropractic care in line with modern sports rehabilitation methods. Through his range of techniques, Dr. Jimerson's goal is to help you keep your body nimble so you can prevent any injuries that may stem from workouts.
Click https://fixyourpaincharleston.com now!
His sports chiropractic care is suitable for alleviating discomfort throughout your shoulder, back, neck, or other areas of your body. Dr. J aims to boost your potential for athletic performance while removing the obstacle that chronic or prolonged pain represents.
The licensed Charleston chiropractic physician notes that his care meets a rising need among athletes and those looking to stay in shape through physical exercise. His program is designed to provide effective, long-term solutions that put your body in a better position to stay healthy and deter pain going forward - rather than solely focusing on eliminating your symptoms.
"Far too many people waste time and money chasing symptoms," explains Dr. J. "Getting adjustments, countless physical therapy hours, stretching and foam rolling, injections and surgeries while never getting true clarity about why their pain happened in the first place - this needs to stop."
Accordingly, his treatments address the origin of your pain and discomfort while targeting your continued function as he instructs you on proper form. The result? You'll feel better during workouts and even enjoy a faster recovery process.
Some of the advanced techniques utilized as part of Dr. J's physical recovery therapy options include kinesiology taping, Active Release Techniques, and the Graston Technique. These are specifically chosen depending on your case and pain type - facilitating healthy movement by resolving your existing issues.
Dr. Jeremiah Jimerson continues to support members of his Charleston community and visitors from across the nation. His official website cites professional athletes and workout enthusiasts alike as prior patients that have found positive results after seeking out his acclaimed treatments - and you can experience the same fantastic care!
One such patient commented: "I've been seeing Dr. Jimerson for about 10 years, and he's helped me get to the starting line of numerous races - including the 2018 Boston Marathon. He educates his clients and explains what he's doing and why. Every time I see him I learn something new and come away with a new exercise or stretch to work into my routine."
You can schedule your appointment at Dr. J's Charleston office online - let him know about your condition and areas of concern and he'll work with you to find a solution.
"No pain, no gain" is true to a point with workouts, but if your pain is standing in the way of your gains, get help now.
Do you live in the Charleston area? Check out https://fixyourpaincharleston.com to learn more about Dr. Jeremiah Jimerson and the chiropractic services you need!