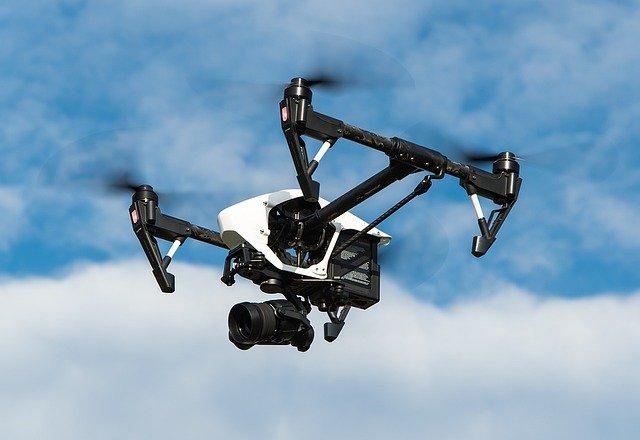 The right video production agency can showcase your brand to the world with stunning ads, messages, and showreels. Loaded Pixel has the experience to make your company pop!
Studies show that 86% of marketers say video has been highly impactful for their lead generation. Following the latest move from Loaded Pixel, more local business owners can use video as part of their marketing arsenal.
Visit https://www.loadedpixelcreative.com for more info!
Professional video production in Philadelphia creates a more human touch for city businesses' advertising campaign. You can connect with your audience through the new service update.
Creative video advertising provides a wide range of opportunities for clients across any field. You can inject more fun into your content, showcasing your business in visually distinctive ways.
One of the main advantages of working with creative advertising specialists like Bobby Reed and his team, is that they are experienced in generating maximum brand awareness for you. Combining visual content with audio allows for more visceral consumer experiences, and allows customers to feel a closer connection to a product or service.
Video is also highly impactful in social media marketing campaigns or as part of a Google ranking strategy. By sharing pro-grade ads and creative showreels, you can increase engagement and encourage discussion while generating millions of impressions across social channels.
Loaded Pixel has experience across a wide range of projects and can cater its services to the needs of individual businesses. Anyone considering a new creative advertising campaign in 2022 is encouraged to reach out to discuss their vision.
Established in 2012, the Philadelphia video production company works closely with brands to tell their story using powerful and engaging strategies. The company is headed by Bobby Reed, who has 15 years of experience in the space.
By connecting with Loaded Pixel, you can create interesting, educational, or entertaining content that helps you to stand out from your competition. Video production can be effective even for small businesses, as corporate video packages are not limited to the constraints of traditional ad spots on TV.
A spokesperson for the agency states: "From Fortune 500 clients to boutique ad agencies, we've done it all. We offer creative development, high-end video production, visual effects, editing and post-production, and more."
If you're ready to make an impact this year and want the best service, speak to Loaded Pixel today!
Go to https://www.loadedpixelcreative.com for any extra info you need!