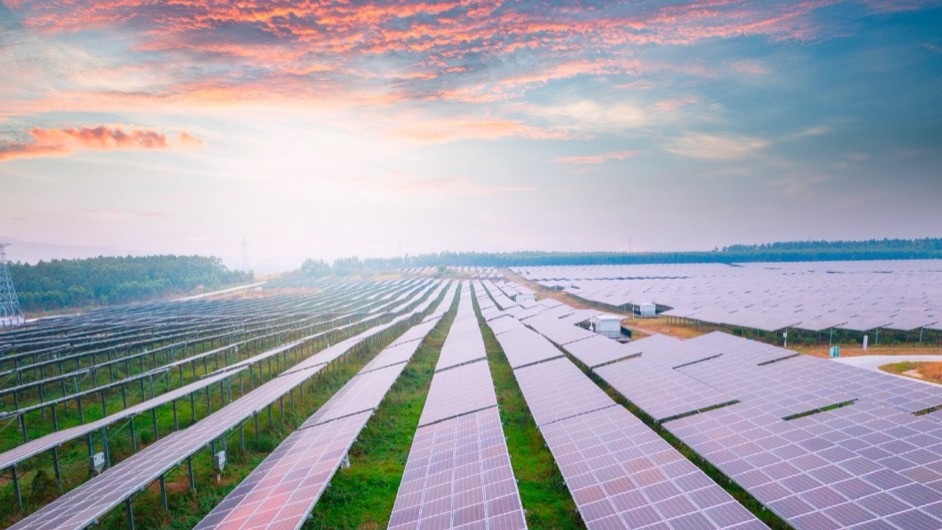 Do you know what the difference is between long-term successful businesses and the ones that vanish after only a few years?
While there are lots of correct answers to this question, the one thing they almost all have in common is that they knew when and how to plan for the future.
Let me give you an example.
In the early 1900s, when cars were first invented but not yet widely available, any business that relied on horses suddenly found themselves facing a choice.
The change didn't happen overnight, in fact, it took nearly 50 years - but at the end of that time, there were clear winners and clear losers, and the winners were the ones that embraced change and made the new technology work for them.
Something similar is happening right now, but instead of horses and automobiles, we have old, non-connected technology, fighting against energy-efficient smart devices that can be controlled wirelessly, from anywhere. You probably already know which side is going to win, but what you may not realize is just how fast it's happening.
What took 50 years back in the early 1900s is happening a lot faster today, and if you don't take steps to help your business stay ahead of the curve, you could be left behind.
One way to stay ahead of the curve is with the Green Things Summit, an online educational event announced by Fireworks Communications and IoT Marketing. It brings together industry leaders from around the world with a focus on teaching business owners like yourself to use advanced technology to navigate the challenges caused by a changing climate, and evolving restrictions around industrial emissions.
At the time of this writing, you still have a little over a month to register, but I wouldn't wait too long, because spots are filling up. Just visit https://iotmktg.com/green-things-summit to learn
Attendees will be able to participate in training events, listen to keynote speeches, and access a range of downloadable materials after the event is over. There will also be opportunities for 1-to-1 meetings, Q&A sessions, and panel discussions focused on emerging green technologies and internet-connected alternatives.
While the summit is primarily intended for engineers, technologists, IoT professionals, and the Telecom industry, there are no eligibility requirements, and anyone is welcome to attend. The event is scheduled to take place on April 27th, 2023, and can be attended from anywhere in the world, online.
Speakers for the event will include Bill Pugh, from Smart Connections Consulting, who has decades of experience providing end-to-end networking and technology solutions. Over the last 7 years, Smart Connections Consulting has been working with cities to expand their IoT technology and has been involved in Smart Parking, Street Light, and Intelligent Traffic programs.
The Green Things Summit will also include information about environmentally friendly marketing, and alternatives to traditional advertising techniques. Tiffani Neilson, a branding and public relations expert from IoT Marketing, will be speaking about how business owners can generate interest, demand, and recognition for their new initiatives, and how to develop strategic partnerships with industry leaders.
The summit is being announced through a partnership with Fireworks Communications and its subsidiary company, Solar Fire Media, which specializes in alternative marketing methods for environmentally friendly companies. More information about Fireworks Communications and green technology marketing alternatives can be found at https://fireworkscommunications.com
A spokesperson explained, "The Green Things Summit will highlight IoT and other technologies used to drive green initiatives, optimize processes, reduce energy, empower the transition to clean energy, support ESG, and help the environment."
You can learn more about the upcoming event and register to attend the opening session of the Green Things Summit at no cost at Green Things Summit Registration.