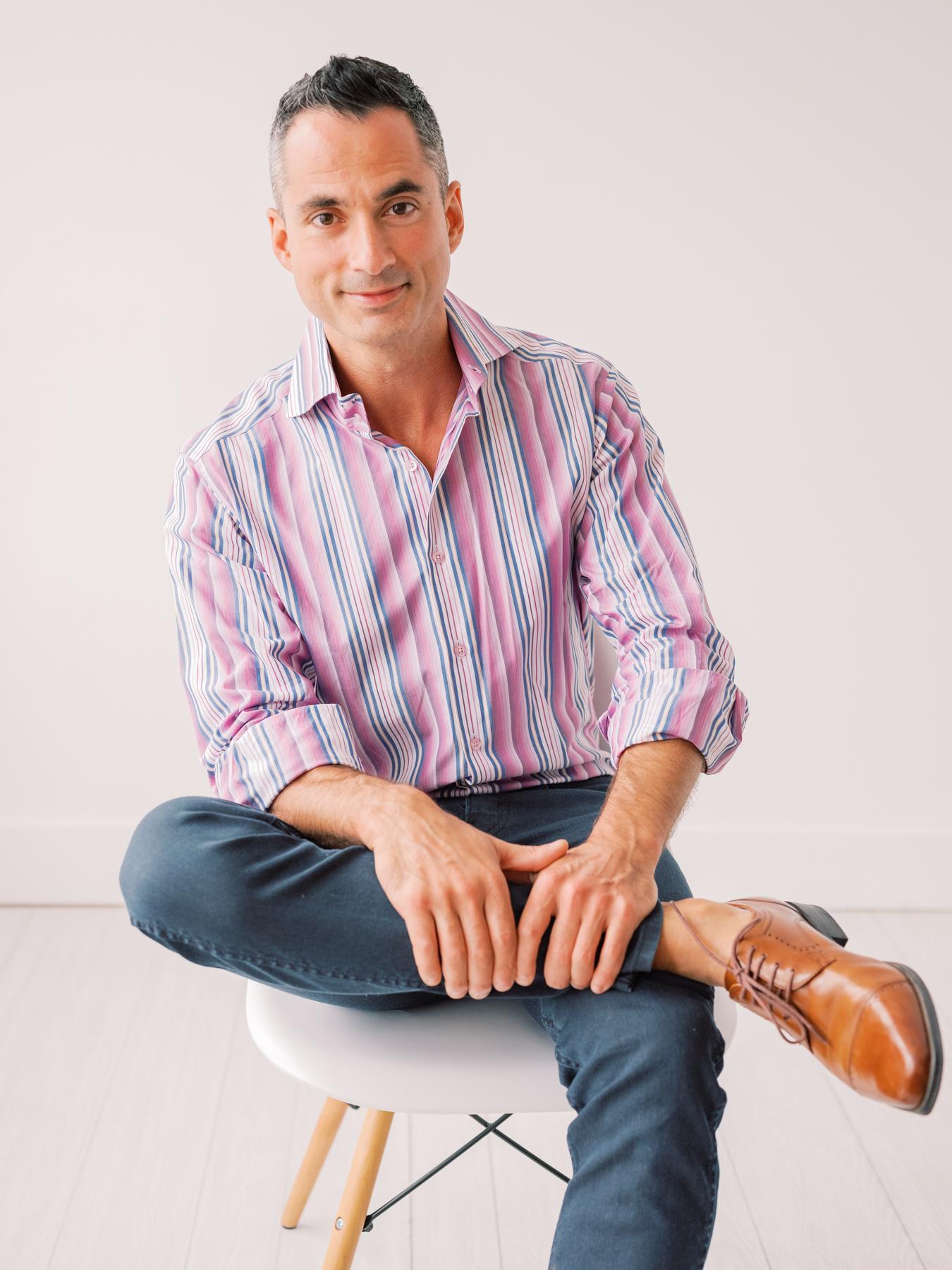 Are you living with chronic neck, shoulder, or back pain? If medication isn't working and you want to get on the road to recovery, book a consultation with the Elite Performance and Pain Center for innovation in integrative therapy!
Get a proven solution to persistent musculoskeletal pain, caused by a sports injury, overuse, or age-related wear and tear. Get your life back and get moving again.
Kick pain into touch at the Elite Performance and Pain Center in Charleston, SC. More details at https://fixyourpaincharleston.com
The center takes a unique integrative approach to physical therapy, drawing on a variety of modalities including active release techniques and PNF stretching to offer you lasting relief from pain, discomfort, and impaired mobility.
The Elite Performance & Pain Center offers you a genuine alternative to pain medications, injections, and surgery, applying advanced physio techniques to address the root causes of pain rather than merely treating your symptoms. If you're an athlete, this approach means you can get back to, and exceed, your previous performance levels by restoring balance to the body and activating underused muscle groups.
You can take advantage of the clinic's expertise in techniques such as proprioceptive neuromuscular facilitation (PNF). This method increases your range of motion and flexibility through stretching routines, elongating muscles by harnessing your body's natural reflexes. PNF has proved to be an effective treatment for both athletes and less active individuals.
Other treatments such as active release techniques focus on your soft tissue, relieving tension by removing abrasions and fibrosis that often result from repetitive movement and muscle groups being overworked.
In addition to these, you can also access amino neuro frequency, functional neurology, meridian therapy, Graston technique, kinesiotaping, and lymphatic release services.
About Elite Performance & Pain Center
Led by Dr. Jeremiah Jimerson, the center has been offering high-end chiropractic care to clients in the Charleston, SC area since 2007. Dr. Jimerson has treated professional sports teams such as the Buffalo Bills as well as acting as the treating physician at the Ironman Triathlons.
A spokesperson says, "We are primarily a soft tissue and movement-based pain and rehabilitation facility. We specialize in Active Release Techniques as well as movement assessments and our goal is to get patients pain-free and moving in the shortest time possible. We also offer Massage Therapy, LED light treatments, as well as a Cryosauna."
Elite Performance & Pain Center continues to make expertise in chiropractic care and physical therapy accessible and affordable for the people of Charleston, SC, and beyond. Find out what Dr. Jimerson and the team can do for you.
For more info, go to https://fixyourpaincharleston.com
Work with your body not against it – get yourself some integrative chiropractic care at the Elite Performance and Pain Center!