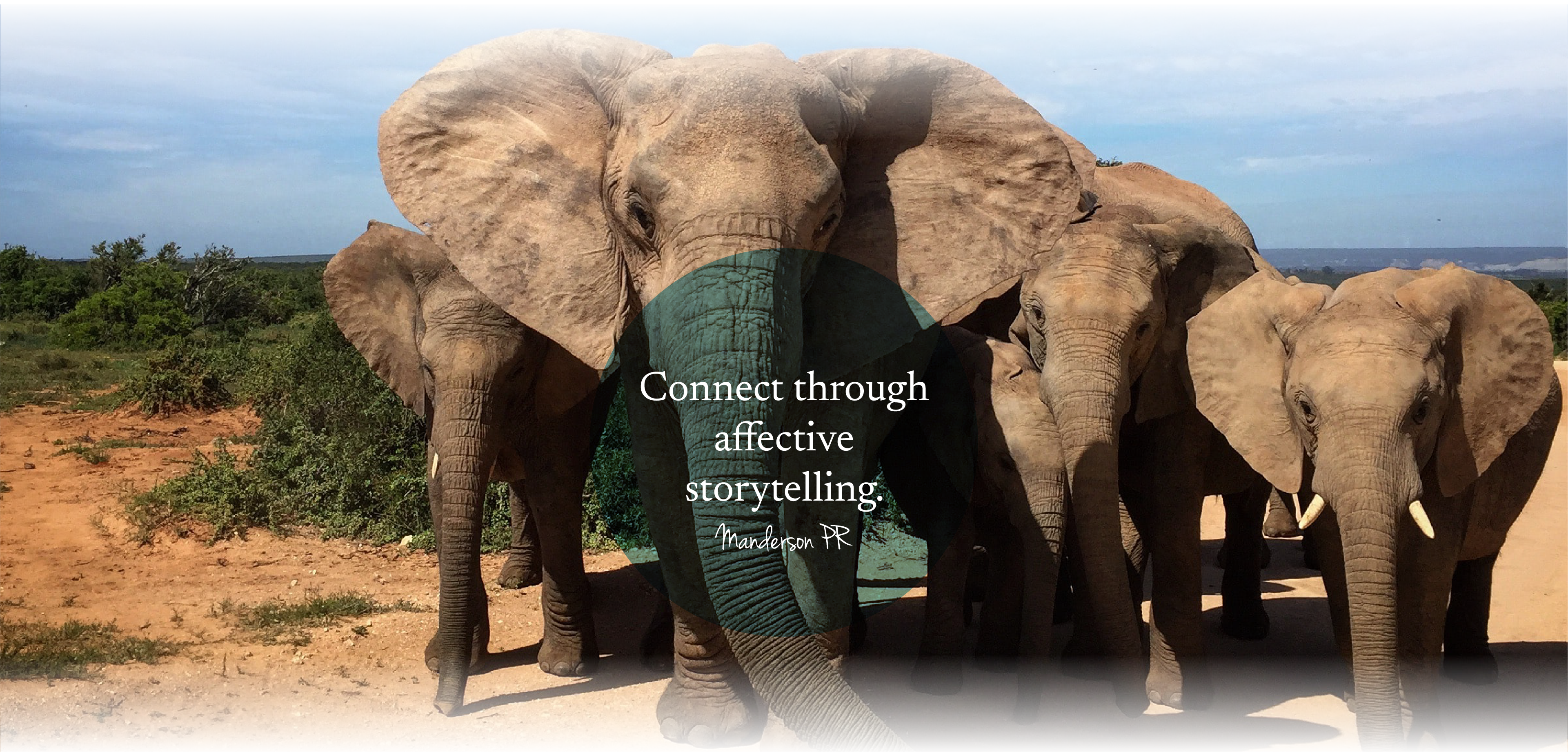 If you head up a charitable foundation or a corporate, you need to consider diversity. And, if you're looking to promote inclusion in a way that's genuine and not tokenistic, you need Manderson PR.
As diversity increasingly becomes a value that all of US society seeks to uphold, it is essential that you showcase your own diverse and inclusive ethos. That's where Manderson PR comes in. The brand strategy experts are now assisting various corporate and non-profit organizations, like yours, to showcase your LGBTQ+ and minority-inclusive core beliefs to your customers and client base through effective branding.
Go to https://mandersonpr.com to find out more.
The launch of their new Diversity Equity & Inclusion (DE&I) brand campaign services coincides with a recent article published on Forbes about the consumer demand for diversity in marketing. Drawing on an expansive study from Adobe, Forbes' writers explained that 61% of Americans now believe that diversity in advertising is important, with 38% of consumers revealing that they are far more likely to trust brands that show diversity well.
However, as the same study concluded, 66% of the African Americans and Latino and Hispanic Americans surveyed felt that their ethnicity was still portrayed stereotypically, even in ostensibly diverse campaigns.
Manderson PR is not surprised by these findings and they believe they stress the need for greater cultural intelligence in the quest to make minority-inclusive branding genuinely meaningful and genuinely capable of resonating with your audience.
While you may feel that a token mention of your values is enough to attest that you are an organization free from LGBTQ+ discrimination, racism, sexism and ageism, Manderson PR believes that diversity branding must be authentic and handled with the utmost sensitivity.
If done correctly, in their expert hands, they are confident that minority-inclusive branding developed through coherent brand strategy, content creation, and media relations, including social media, can herald excellent results for your organization. Chief among them is greater market trust and connection and the attraction of high caliber and productive talent that aligns with your values.
Manderson PR is an experienced public relations firm. Through their new inclusive diversity campaign services, they have worked with huge names like the Miami Herald and Sports Illustrated.
Wayne Anderson, the Executive Director, said, "We serve our clients through our internal culture that we've carefully cultivated. We then utilize our collective talents to execute each campaign by forging authentic and creative strategies uniquely customized for each client. Be it a non-profit or enterprise, we are your partner, building compelling storytelling that resonates with impact while delivering results."
In 2022, there's no doubt that diversity is the word. See how it can resonate with your charitable foundation or corporation with Manderson PR.
Visit https://mandersonpr.com if you're ready to showcase your inclusive ethos to the world.