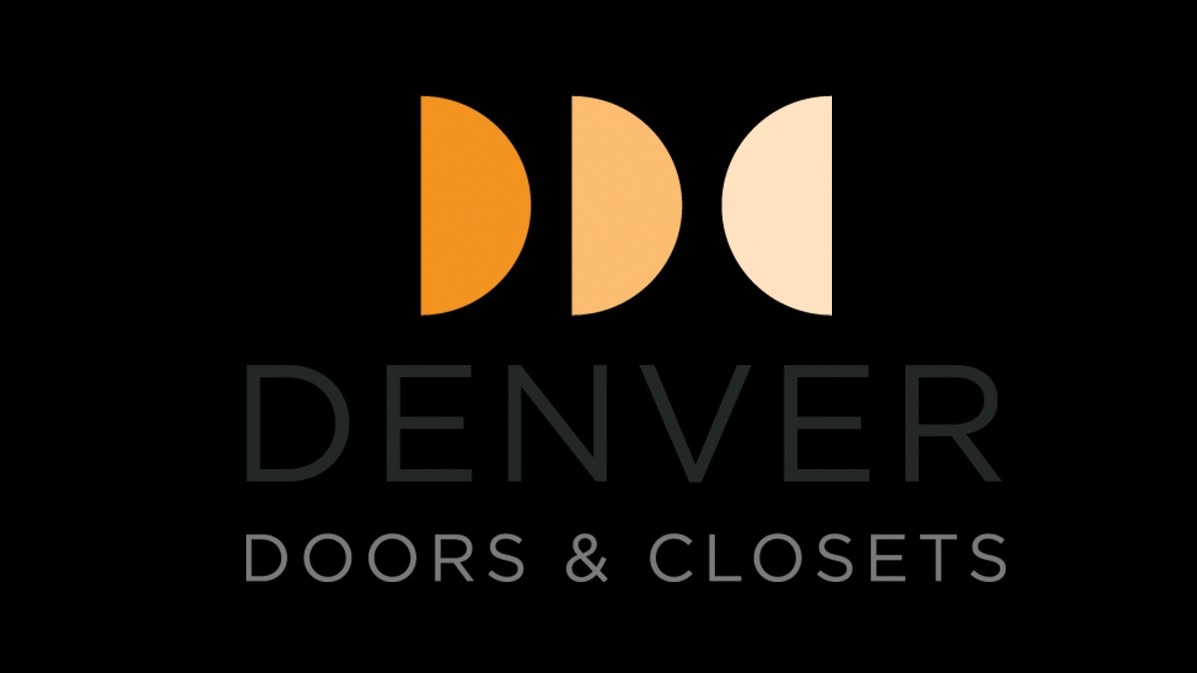 Optimize the space in your home with custom-designed storage - Denver Doors and Closets can install a made-to-measure organization system for your closet, garage, pantry, office, or playroom!
The local installer is currently recommending clients that you schedule an appointment with a design expert to get a bespoke system that works for your household's storage needs
Browse previous design projects at https://onedaydoorsandclosets.com/dealers/denver-co
Using digital measuring technology to accurately pre-fit each unique unit, Denver Doors and Closets (DDC) will cut and drill your panels and shelves in advance. As such, it can deliver and install the storage system in one session without causing mess or disruption to your family life.
In a 15-minute visit to your home, its technicians will use a patented 3D scanning technique to precisely measure dimensions within 1/1,000 of an inch to establish how much space is available for your new organization system. The design team will help you review and select the style, material, colors, and finishes that you envision for your completed storage project, enabling you to preview custom configurations of corner shelves, built-ins and pull-outs, cabinets, and sliding drawers.
You can find out more by visiting https://www.google.com/maps/d/u/0/embed?mid=1GiisCa5yoLHng1YvRt8KaGfmCcVuvsN-
After a consultation with its designers, DDC can produce a CAD rendering of your prospective installation so that you can accurately visualize how the custom shelving, drawers, and cupboards will work in your home.
The home organization system can be effectively designed to help you manage mess and declutter your cupboards, optimizing the functionality of your communal living spaces, bedroom, pantry, garage, or laundry room. It can be crafted to reflect your lifestyle. This could include media centers where you can store game consoles, built-in shelves to display your favorite books, or drawers and cupboards for your kids' playroom.
Similarly, its efficient garage systems help you make the most of your space. This includes overhead storage for seasonal tools and wall panels for accessibility, as well as fold-out workbenches and resistant countertops.
Denver Doors and Closets is a family-owned and locally-run installer that operates throughout the Denver metropolitan area, including Lakewood, Arvada, Aurora, Parker, and Westminster.
Denver Doors and Closets will tailor your home storage to your lifestyle so that you can always keep it tidy - schedule an appointment with the design team by calling 303 816-8557!
Contact the team by visiting https://g.page/DenverDoorsandClosets