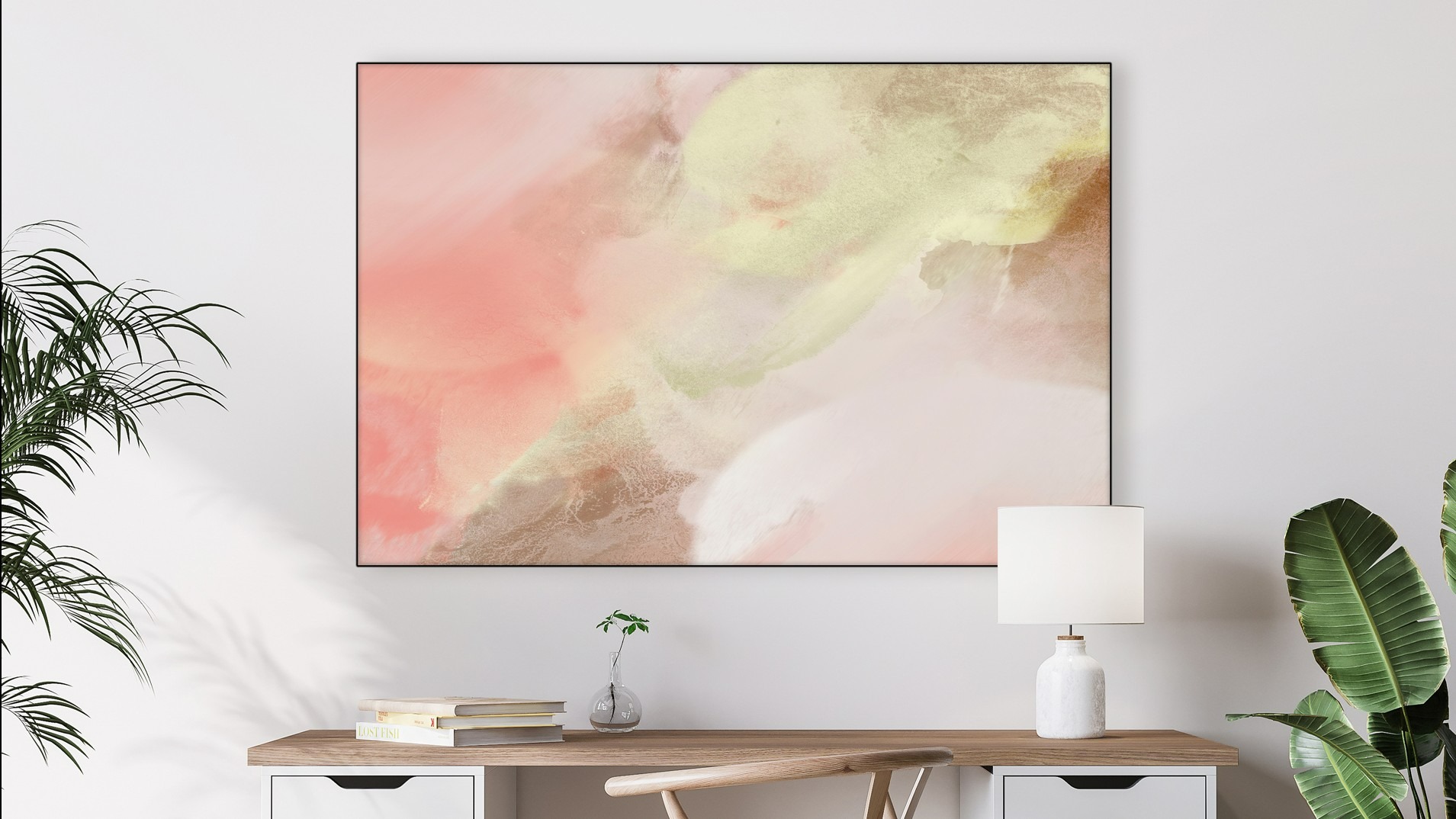 Wish there was an easy way to discover and support emerging female artists? BIG Wall Décor is spotlighting 11 women creating groundbreaking artwork for Women's History Month 2023! Their work is available to purchase online in the form of large-scale prints.
Go to https://bigwalldecor.com/art-created-by-female-artists/ for more information.
BIG Wall Décor says the 3 new names to join its roster of artists - Karine Tonial Grimm, Olivia Herrick, and Shelby Kregel - are "defying stereotypes and creating stunning works of art that challenge the status quo." From expressionism to pop art and surrealism, the collection includes watercolor paintings, digital art, and photography, so you're sure to find one to fit your personal style.
BIG Wall Décor is also using its Women's History Month spotlight to share quotes by its female creatives discussing their experiences of being professional artists. P Muir Art, "The #1 thing I want the next generation of female creators to know - youth is fleeting. Don't try to keep up with what you see on social media. Focus on gaining skills that will never age and building something that will become more beautiful with time."
Each of the artists in the collection celebrating Women's History Month has a different professional journey and style of art-making. One of the newest artists to join BIG Wall Décor, Karine Tonial Grimm, is a Brazilian digital artist who uses a tablet to create minimalist, abstract artwork. She embraced art as a means of coping with depression and is inspired by motherhood and the various countries she has lived in, including Ireland, Germany, and Portugal.
Another featured artist is Olivia Herrick, a Minnesota-based graphic designer who creates artwork using bold primary colors, shapes, and phrases that inspire positivity. Her artworks started out as notes to herself posted on Instagram, and her simple, vibrant designs such as 'Little By Little,' 'You Can Do This,' and 'Best You Can Do' are quickly gaining popularity on the BIG Wall Décor site.
For its wall décor art, BIG Wall Décor uses a print/framing solution called ArtFab, a specially-coated premium fabric that is designed for high-definition printing. Unlike canvas or posters, this material is resistant to tearing and fading and can be easily switched from the frame, allowing you to swap the artwork for another print whenever you want to switch things up!
About BIG Wall Décor
The founders of BIG Wall Décor gained over 20 years of experience printing for luxury brands prior to creating this platform for independent visual art. The company now offers work from countless artists, who receive a portion of each purchase of their work.
BIG Wall Décor has established a strong reputation for its professional customer service and high-quality color prints, as indicated by its numerous positive testimonials.
A satisfied customer said, "Simple, colorful, joyful. What more could you ask for from wall art? I hung this up in my living room and get so many compliments. The quality is incredible."
Visit https://bigwalldecor.com/art-created-by-female-artists/ and order your favorite piece from the Women's History Month 2023 collection!