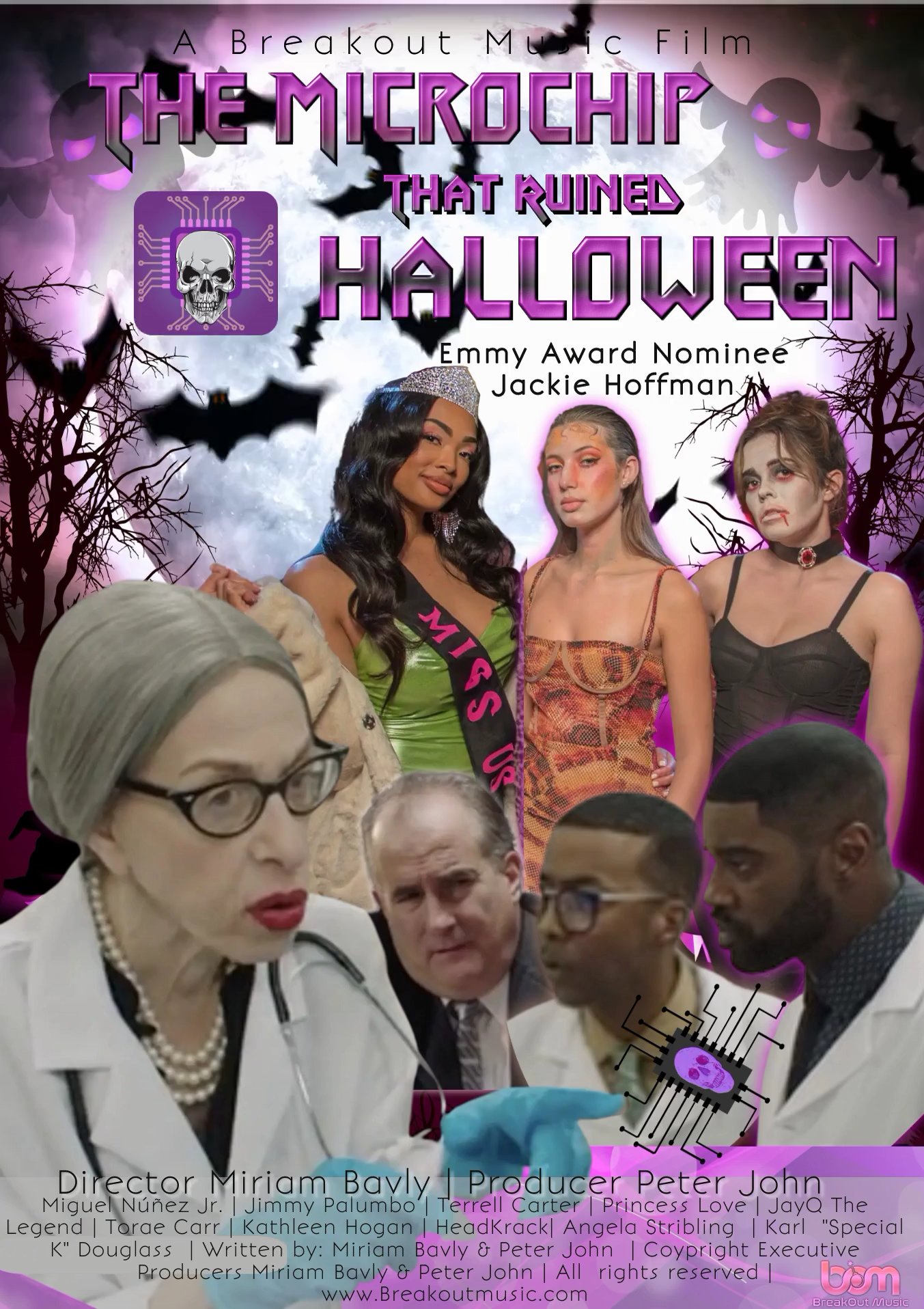 Good news for afrobeat fans in New Orleans - JayQ the Legend is coming to town, and he's got some friends!
The afrobeat star will be in New Orleans for a Memorial Day weekend kick-off party, which will assemble a lineup of talented acts like Adina Howard, Robin S., and Gigi Vega for a night of live performances and unforgettable experiences. It will also have a casting call session for JayQ the Legend's planned music video for his single, "So In Love".
So if you're an afrobeat music lover who's interested in a night of good music or someone who'd like to try out for a role on JayQ the Legend's upcoming music video, this one's for you!
Find more details here https://www.houseofblues.com/neworleans/EventDetail?tmeventid=G5viZ91B0rpKn&offerid=0
Slated for May 26th, the concert is planned to represent the best performance that JayQ the Legend and fellow artists on the roster have to offer. While the artist will perform notable hits like "Be Mine" and "Body Talk", his guest acts will not be far off behind. Robin S. will deliver a performance of her billboard topping single "Show Me Love", which was one of the most successful tracks in 1993. If you're a fan of Adina Howard, then get ready to be entertained with a delivery of her Platinum-certified 1995 hit, "Freak like Me".
Since being signed by BreakOut Music JayQ the Legend has had his music used in a multitude of settings, most especially movies. His music has been featured in titles like "The App That Stole Christmas", "The Microchip that Ruined Halloween", and the upcoming BreakOut Music Halloween movie. You can find a complete list of the artist's movie features on his IMDB profile available here: https://www.imdb.com/name/nm11174404
About the Company
BreakOut Music is an award-winning music, movie, and general content development company based in Beverly Hills, California. The company was founded in 2019 by Harvard graduate Miriam Bavly and celebrated entertainment lawyer and artist, Peter John. JayQ the Legend is one of two artists signed by the company, alongside songwriter and producer Gigi Vega.
Don't settle for a boring memorial day weekend. Come meet JayQ the Legend and his friends at the House of Blues for a night to remember. Call BreakOut Music at 424-284-4286 to learn about bookings and other details.
Go to https://www.houseofblues.com/neworleans/EventDetail?tmeventid=G5viZ91B0rpKn&offerid=0 to find out more!