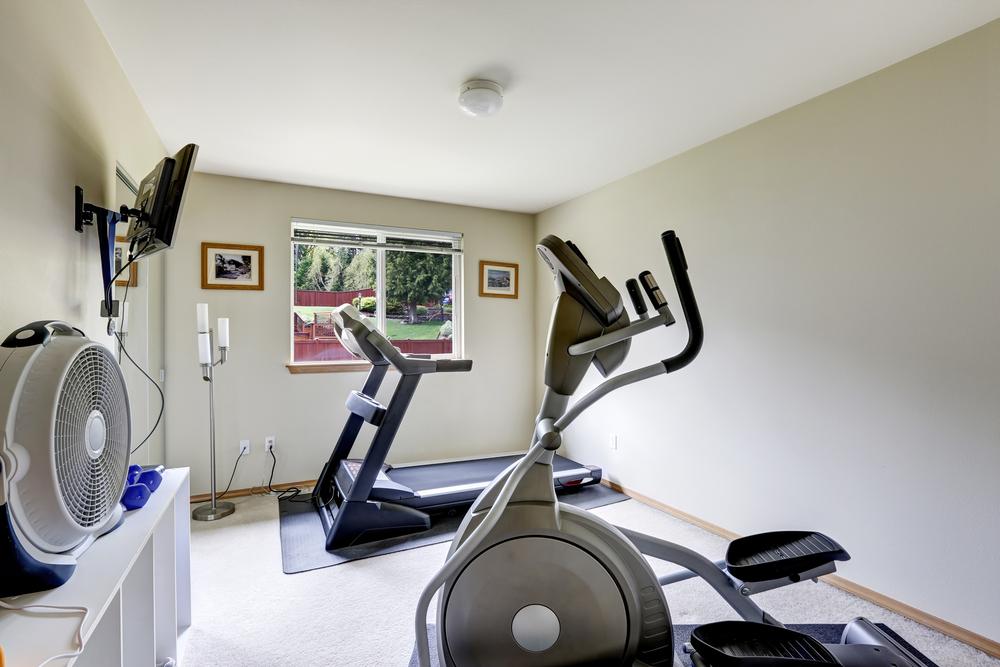 If you're looking for ways to get fit but don't have the space for large exercise equipment, then Carter's Home Gym's recent guide titled "Small Apartment? No Problem! The Best Exercise Equipment for Small Spaces" addresses any concerns you may have!
Carter's Home Gym rents professional gym equipment to homes, apartments, sports teams, office buildings, and commercial properties. They also specialize in small home gym layout and design services by putting together complete gym packages that are flexible and customizable.
The guide explores the benefits of a compact home gym layout and examples of the best workout equipment for small spaces to maximize your workout area.
You can read the complete guide at https://cartershomegym.com/small-apartment-no-problem-the-best-exercise-equipment-for-small-spaces/.
Benefits of Small Home Gym Layout
A small home gym setup is excellent for apartments and tiny homes because it requires minimal space. You can easily fit a treadmill, elliptical, or bike in a small room or unused area, making it easy to get in a workout without leaving the comfort of your home.
What is the Best Equipment for Small Home Gyms?
The best equipment for small home gyms is typically equipment that doesn't take up a lot of space. Space-saving machines include treadmills, ellipticals, and bikes. If you have the area, you can install dip bars for upper body workouts, weight benches, and other equipment. The equipment below is essential for the best exercises for small home gyms.
Treadmills: Treadmills are a terrific way to get in a cardio workout without taking up too much space. Look for a compact model that is easy to fold up and store when not in use.
Ellipticals: Ellipticals are another excellent option for small home gyms. They provide a low-impact workout that is easy on the joints.
Bikes: Bikes are an effortless way to get in a cardio workout and tone the legs and glutes. Stationary bikes are more compact than traditional bikes, making them perfect for small spaces.
Functional Trainer: These training machines are versatile and utilized for various exercises. This type of equipment is perfect for small home gyms because it doesn't take up much space and is helpful for multiple routines.
Dumbbells – Dumbbells are a great way to add resistance to your workout. They come in various weights and store well in small spaces.
Resistance Bands – Resistance bands are an excellent alternative to dumbbells. They are compact and useful for various exercises.
Besides providing small home workout equipment, Carter's Home Gym has all the accessories and services you need to start your fitness journey today. We offer a variety of compact exercise equipment that is perfect for small spaces. From treadmills to ellipticals to bikes and functional trainers with dip bars, we have something for everyone. If you wish to know more, visit our website at https://cartershomegym.com/.