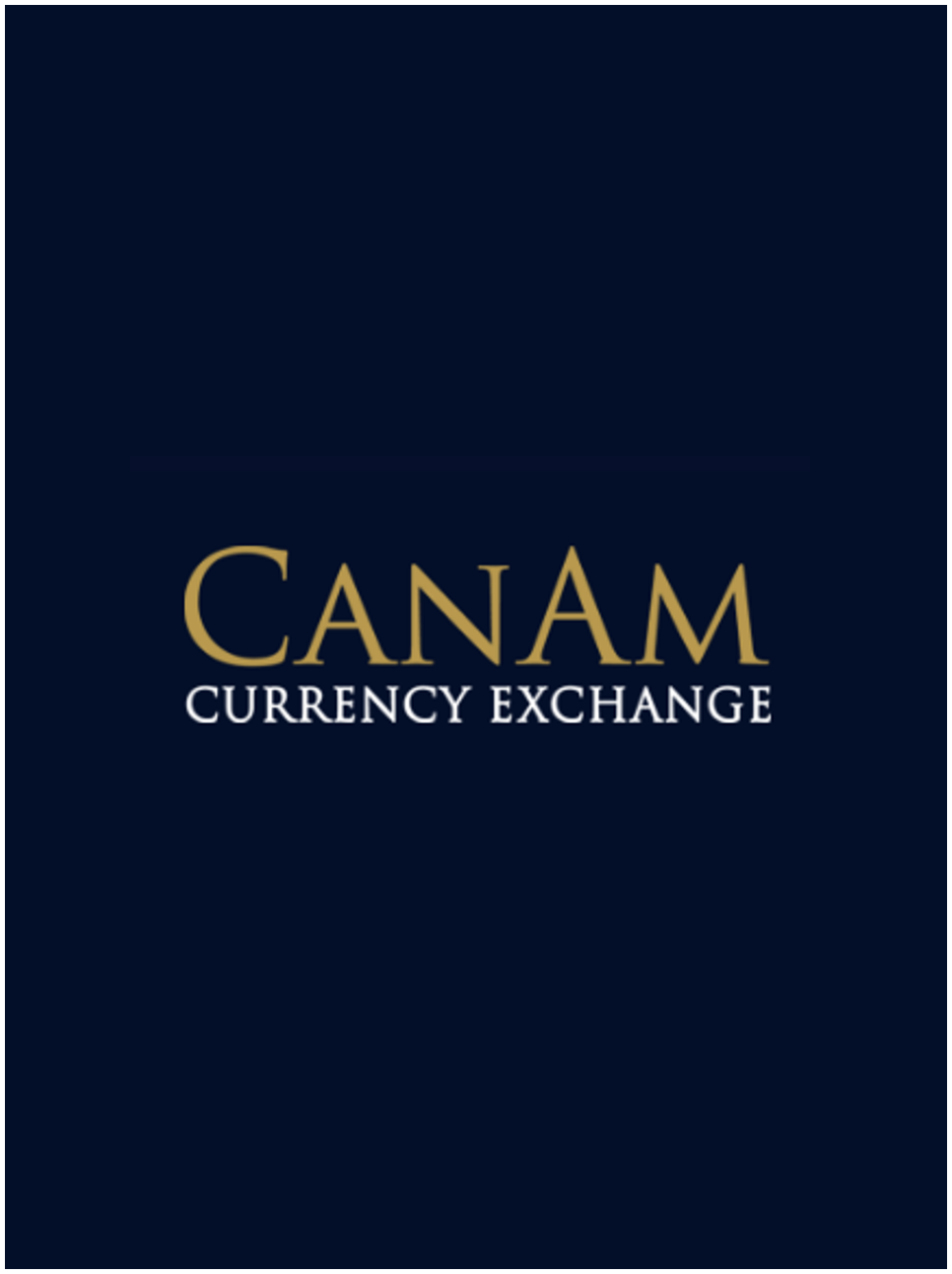 Gold and silver bullion, bars, and coins have been bought in record numbers in the past two years. Prices have skyrocketed, but the predictions indicate that the value of precious metals will only go higher in the next five years.
What are you doing? Get into the trend!
Widely regarded as a hedge against inflation, the current increase in the sales of precious metals like gold and silver is believed to be directly related to the current economic instability in the US. CanAm Currency Exchange's report reveals a 34% year-on-year increase in gold sales and an additional 8% in projected purchases for the rest of the year.
Learn more about precious metal trends at https://canamcurrencyexchange.com/is-silver-a-good-investment
Historically, the demand and price of gold and silver would increase when there is political and economic turmoil as investors seek a safe haven for their assets. This safe haven cannot be provided by stock markets because they are directly influenced by politics, trade wars, federal reserve policies, and global economic restrictions.
Gold is a limited resource, with real-world prices that reflect supply and demand. CanAm Currency Exchange explains that since the value of precious metals remains relatively the same, it is a good store of wealth if you do not want to suffer a significant loss during stock market upsets.
CanAm Currency Exchange's collection of gold and silver bullion, bars, and coins is easy to liquidate, so in the event of a global catastrophe, they can be used as currency anywhere in the world. They are also IRA-eligible, so if you want to buy them as part of your retirement portfolio, you are assured of their provenance and purity.
If you already have exposure to the precious metals market, you are better off acquiring more gold as it is more valuable and has a bigger ROI. However, if you do not have much experience with precious metals, you can start your portfolio with silver because it is cheaper and easier to acquire and store than gold. CanAm Currency Exchange states that some investors, like Warren Buffett, even prefer silver over gold because it has more commercial and industrial uses than gold.
"Investors can buy silver in the form of silver bars, coins, and rounds which is the purest way they can invest in bullion. Other methods include silver stocks from companies involved in the mining process or its reselling," a company representative said.
Investing in gold stabilizes your portfolio and presents an opportunity for profit within the next five years. Read the full report to find out how to beat inflation and save your portfolio from the negative effects that political and economic problems have on the stock market.
Buy gold and silver bullion by visiting https://canamcurrencyexchange.com/is-silver-a-good-investment