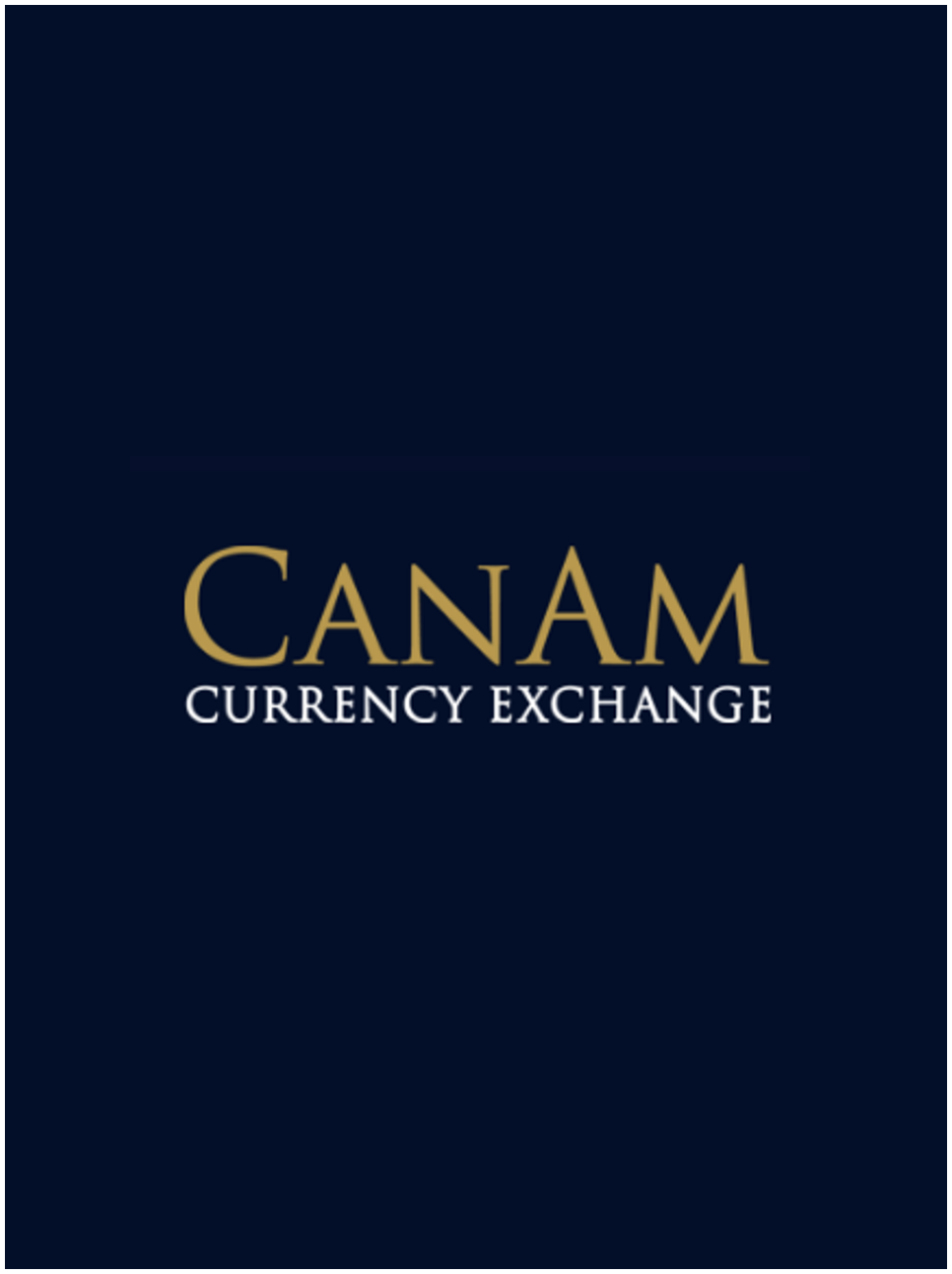 As a Canadian student in Detroit, you're probably tired of losing money every time you need to change your Canadian dollars to US ones and back again. That's why CanAm Currency Exchange provides low-fee dollar exchange services to help you save money on your USD and CAD conversions.
By offering you competitive rates and low transaction fees, the Canadian firm provides you with a bank alternative that helps you better manage your budgets.
Visit https://canamcurrencyexchange.com for more information.
The dollar exchange service from CanAm Currency Exchange can also be done over the phone for convenient and fast currency conversions.
If you are one of the 30,000 Canadian students moving to America to study at colleges and universities every year, you will have a constant need to convert your Canadian dollars to US dollars. However, due to large fees and low rates, you may find this conversion detrimentally impacting your finances. CanAm Currency Exchange is helping students like you in Detroit retain more of your money with their 'Best Rate Guaranteed' services.
Once your account has been set up, you can call the company to receive a no-obligation quote for your conversions. You can then have the quoted rate locked in prior to your transaction being processed within one working day.
All of CanAm Currency Exchange's transactions include written confirmation in the form of an email containing details, such as their agreed rates. This transparency makes it easier for you to have a clear picture of your finances and the costs associated with your conversion.
To ensure it is providing the most competitive rates, the Canadian firm checks what other banks are offering each morning and adjusts its own rates accordingly. Additionally, if you find a better rate at another Canadian financial institution or foreign exchange, they will match or beat it.
Based in Toronto, the exchange company has offices throughout Canada, including Windsor, Brantford, Sarnia, and Sault. The Canadian firm is regulated by FINTRAC to ensure it provides a secure service for its customers.
Alongside being suitable for international students, CanAm Currency Exchange's services are also ideal for US and Canadian cross-border workers looking to convert their dollars.
A spokesperson for CanAm Currency Exchange said, "Your satisfaction is our guarantee. We promise to deliver on time, every time, with the friendliest and most professional service in the business."
Save more of your budget as a Canadian foreign student with CanAm Currency Exchange's 'Best Rate Guaranteed' USD to CAD dollar conversions!
For more information, visit https://canamcurrencyexchange.com