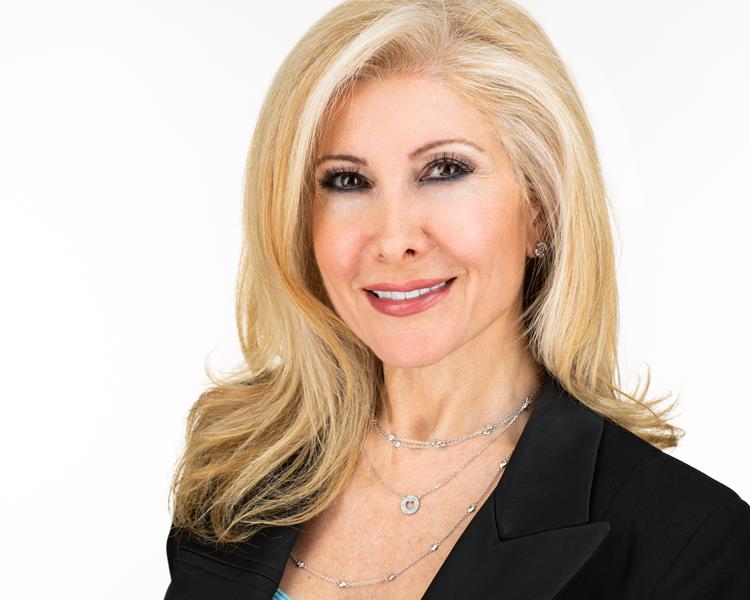 Is it the right time to buy property in Encino or its surrounding neighborhoods? Not so fast. Timing the market to get the best deal is not easy, so better get a local expert to tell you when to finally sign the dotted line.
Rosi Agopian of Rosi Agopian Realty combines her in-depth understanding of Encino and the current real estate market to provide aspiring homeowners like you with guidance in finding the perfect property for you and your family.
Check out her agency at https://www.rosiagopian.co
According to the latest data from Realtor.com, Encino is currently classified as a seller's market, which means that there are more buyers than available listings. In this type of market, the insights of a local real estate specialist about price trends will be invaluable in making a favorable purchase decision.
"Timing is everything," the company said, adding that a seller's market might come with risks such as sellers refusing to negotiate prices because of the availability of ready buyers.
Owing to its knowledge of the Encino local community and current market conditions, Rosi Agopian Realty can provide you with information on new property listings either through a consult or its website, which displays up-to-date information on home values, inventory, and even crime risks.
If you're looking to sell your home, Rosi Agopian Realty can handle the sales process on your behalf. The firm manages every aspect of the sale, including marketing, negotiations, document processing, and closing.
About Rosi Agopian Realty
Rosi Agopian Realty is a Calabasas-based real estate agency founded by Rosi Agopian, a realtor and an associate broker offering a full range of services, including sales and rentals of single-family homes, multi-family homes, condos, and townhomes.
The agency's continuous service updates are in line with its objective to provide buyers and sellers in Los Angeles, Ventura, and Orange counties with personalized real estate services from start to close.
Ms. Agopian said: "When it comes to looking for a new home or selling your current one, you need someone who knows the area inside and out. I will put my expertise to work to provide you with guidance and advice on what you need to know to make the best possible decision for your real estate needs."
Is your dream home waiting for you in Encino? Find out today by booking a consult call with Rosi Agopian Realty at 818-371-2656.
Get started by visiting https://www.rosiagopian.co