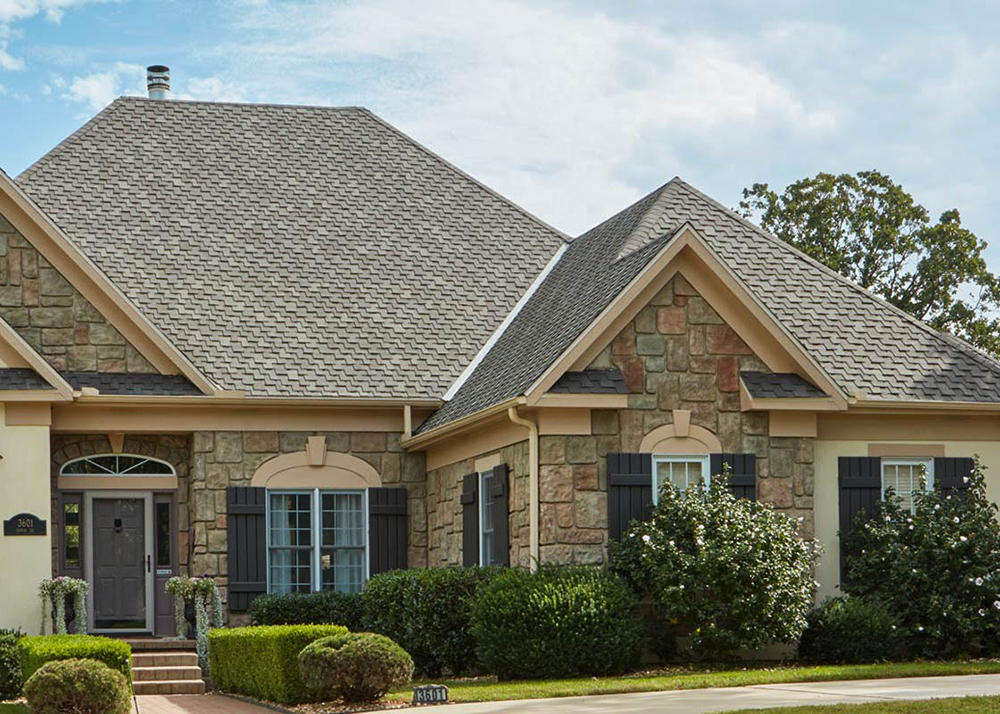 Don't settle for mediocrity when it comes to improving your home. Get the platinum treatment with these general contractors who will bring decades of experience, affordability, and top-quality designs to your home.
The full-service general contracting company offers a wide range of home improvement services in the Long Island area, including masonry, siding, roofing, and deck construction. You can also peruse the select products and brands that they offer at their design showroom.
Go to https://bestgc.com/about for more information!
Best Enterprises aims to supply homeowners with a wide array of high-quality home improvement products and remodeling services suited to their needs.
The platinum contracting company, helmed by Barry Burke, who started the company in 2000 with decades of prior experience, offers start-to-finish solutions for every renovation project. The company specializes in home remodeling, which includes bath and kitchen makeovers, porch and deck construction, and window replacement.
Best Enterprises works with natural stone, concrete, and other types of pavers and masonry to design front entrances, walkways, patios, pool areas, and more. They offer a broad selection of pavers and masonry in a variety of sizes, colors, and shapes to suit almost any purpose and style.
The company also has professionally trained roofers who will install top-brand roofing shingles, ridge vents, ice and water shields, underlayment, and other roofing accessories that range in style and color to complement any home.
The family-owned business is fully licensed and insured and provides material, lifetime labor, and manufacturer warranties.
Best Enterprises is committed to providing high-quality and affordable home improvement and construction services for homeowners in the Long Island area.
A satisfied customer said: "Barry and his crew were excellent and very clean after finishing the job. We had vinyl siding installed, and the cost was very fair. My friends saw what a great job they did and decided to hire them. My friends called to thank me for the reference. We will definitely use Best Enterprises for any future projects."
Whether you're looking to renovate or remodel your home, Best Enterprises is the way to go. As one of the most trusted home improvement companies in the Long Island area, calling them today at 631 528-2431 would be an excellent choice for your restoration plans.
Go to https://bestgc.com/about for the best home improvement and first-rate remodeling experience available. It's sure to impress!