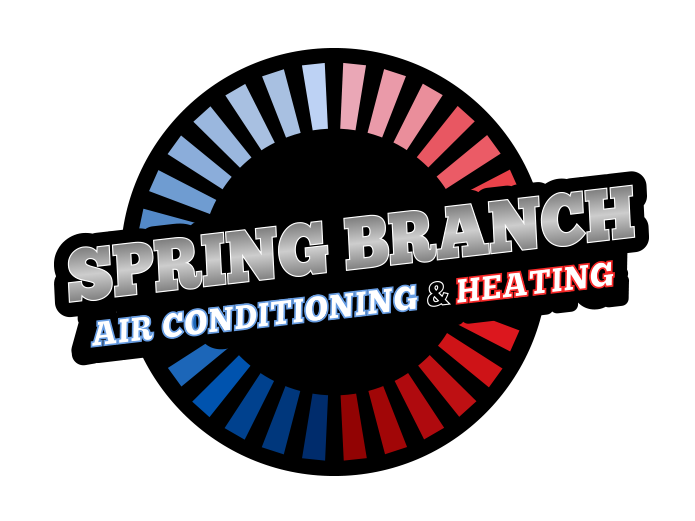 If you want your air conditioner to always be in peak condition, you not only need to carry out necessary repairs but keep it properly maintained as well. Spring Branch AC has the right technicians for the job, regardless of the type or model of AC unit you use.
The company helps homeowners in Aldine looking to prepare their cooling systems for the coming hot and muggy summer months. The contractor brings in a wealth of expertise, so you can be confident that you will receive professional and effective A/C tune-ups done right on the first attempt.
Go to https://www.springbranchac.com to find out more!
Spring Branch AC provides clients in Houston and the surrounding areas with expert air conditioning maintenance, repairs, or new installation services. The company's technicians are well-versed in the latest makes and models of air conditioners, which allows them to detect your unit's issues quickly and execute necessary repairs.
There are several ways you can determine when your air conditioner is due for a repair before it becomes a major issue. One frequent sign is taking a long time for the unit to cool down your house, with refrigerant leakage, drainage issue, or frozen condenser coils being among the most common reasons for its faulty performance.
When hired, Spring Branch AC's technicians will inspect every part of your AC unit to make certain it is in good working order. Filters, coils, coil fins, drain channels, refrigerant level, electric connections, thermostat, and other components will be all monitored to ensure that nothing is overlooked. The experts will carry out every repair or maintenance using high-quality components and technology.
The company encourages you to inquire about your financing options and coupons to help you save on repair or maintenance costs.
About Spring Branch AC
Spring Branch AC is an HVAC contractor that has been providing superior AC and heating services to customers in the Greater Houston Area since 1956. The company employs certified technicians who are factory-trained and available throughout the week except for Sundays. Its technicians are experienced in the maintenance, repair, and installation of many types of HVAC equipment.
A spokesperson for the company said: "After assisting you in determining the correct heating system for your house, we ensure your repairs are handled with the utmost expertise and that we fit the new unit according to the manufacturer's exact specifications."
When you need trustworthy AC installation or repair services that leave you 100% satisfied, you know where to go. Contact Spring Branch AC today at 713-367-1606 to request an estimate on your next repair or maintenance!
Visit https://www.youtube.com/watch?v=slit0xrm06c

to see video evidence that your AC would be handled by expert hands.