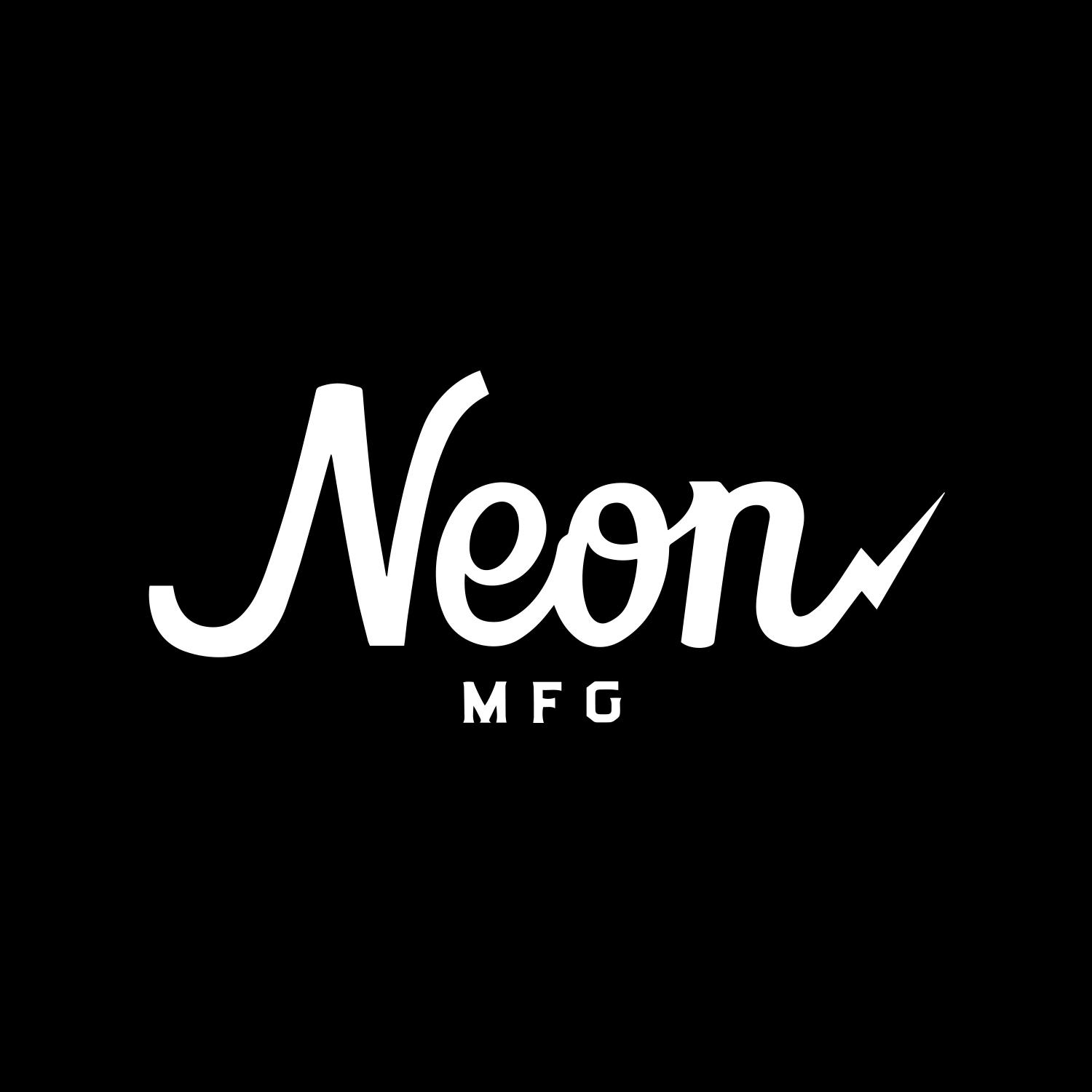 Get glowing and see your brand up in lights with Neon MFG and their custom neon signs for businesses.
In an era of social media postings, personalized neon signage, or LED art, is a prime way for your business, whether it is an established or up-and-coming venture, or a startup, to create a sharable advertisement. Neon MFG uses only the best materials and craftsmanship for its custom handmade neon signs to ensure a top-quality final product that will highlight your brand.
Go to https://neonmfg.com to find out more.
A recent exposé from Fox News points to the increasing resurgence of neon signs, which are now making a comeback across North America. They can be found in indie designer storefronts, underground small bars, trendy eateries, vacation resort towns, and as Instagram-worthy backgrounds.
With the neon aesthetic in full bloom, Neon MFG believes that now is the perfect moment for you to capitalize on its branding potential. You can choose their multi-colour signs in small, medium, or large styles and you can pick text only or a combination of text and art.
They offer you original styles of traditional glass neon signs or ultra-modern eye-catching looks. Their expert design team will guide you through the process and provide step-by-step communication as you develop the aesthetic for your sign collaboratively. They can also offer you advice on the most social media-friendly styles, colours, and fonts.
From a practical perspective, Neon MFG's custom neon signs are suitable for indoor and outdoor use and come with all mounting and hardware included.
If you are looking for an array of small designs to enliven your customer-facing spaces, the company also offers you hundreds of pre-designed neon and LED signs.
Neon MFG was founded in 2014. Since that time, they have become recognized as pioneers in their niche and the most trusted creators of handmade custom neon signs in the market.
A spokesperson for the illuminated signage creators said, "We make the coolest and most amazing custom neon and LED neon signs in the world. Transform your business into a beautiful, fun space with custom neon décor. Contact our Custom Design Team and they will turn your design or logo into the most amazing neon work of art you've ever seen."
Make your brand come alive with neon, thanks to Neon MFG!
Visit https://neonmfg.com to see how one of their unique and eye-catching signs can increase your brand recognition tenfold.