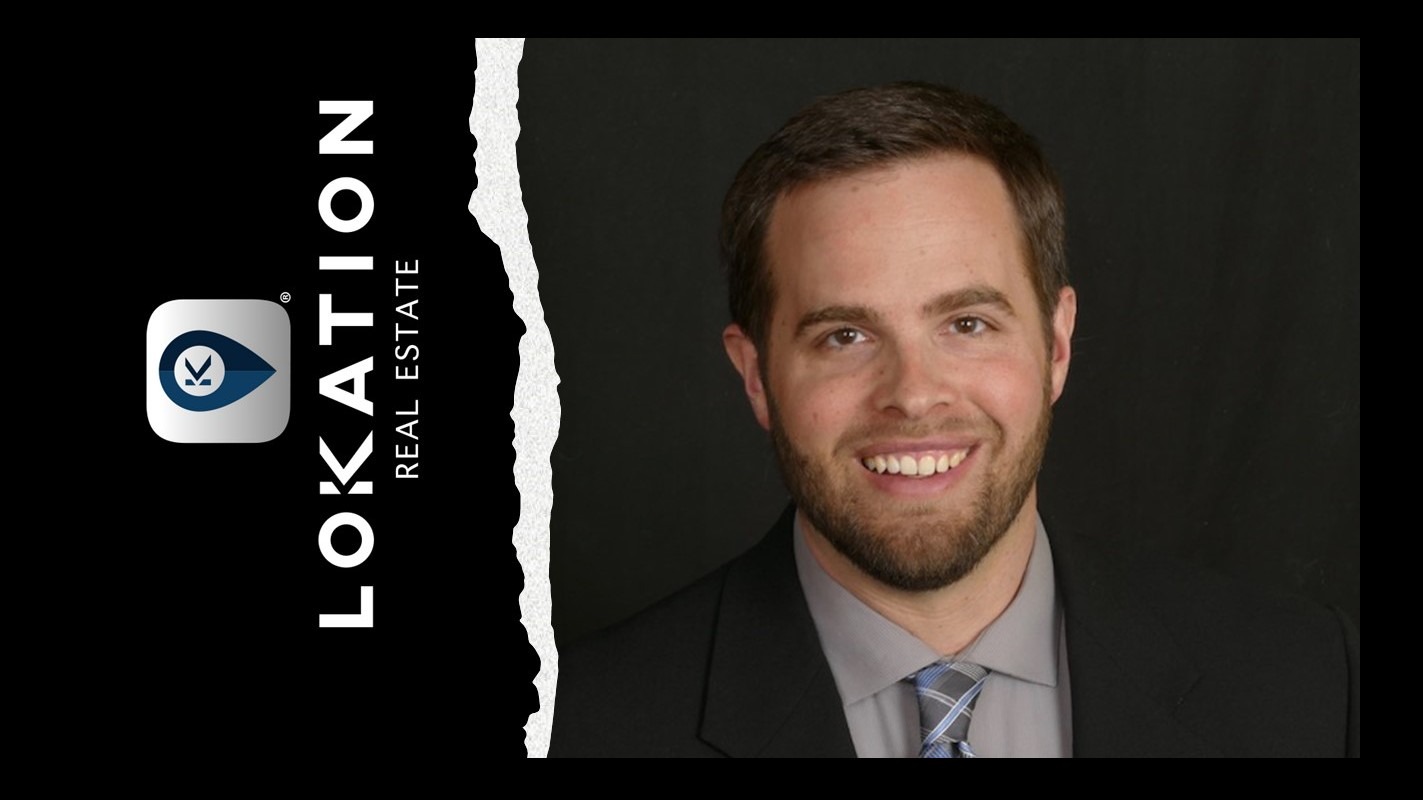 Did you know that a recent Ipsos survey showed that 77% of Americans found selling their home stressful? No surprises there, right? Selling a home can be a nightmare if you don't have a professional who knows the market well.
It's not any easier for buyers either. Half of those in the process of purchasing a home said they'd been brought to tears by the stress of the whole overwhelming situation.
One thing both buyers and sellers agree on, however, is that having a good realtor who can guide you through every step of the process is the key to reducing stress and putting the joy back into house hunting.
Browse beautiful house listings in the Denver area, book a viewing appointment or discover how Lokation Real Estate can help sell your home at http://www.Chrisperkinsrealestate.com
Lokation Real Estate's realtor, Chris Perkins, said: "One of the most important steps in a person's life is buying or selling a home. After buying and renovating several properties in the Denver Metro area, I know firsthand how overwhelming the home buying process can be for all involved."
Chris has worked with both first-time home buyers and seasoned real estate investors and is acutely aware of how the ever-changing real estate market affects both buyers and sellers in the Denver metro area.
"Years of experience have taught me how to get home buyers a secure contract in a fast paced real estate market and it has given me the insight to price homes to get the most market exposure and offers," Chris said. "Whether you are ready to buy or sell a home, the best advice I can give to lower your stress throughout the process is to consult with a professional realtor who knows our local market well."
In a further bid to take the stress out of house hunting, Lokation Real Estate's website features comprehensive listings which can be searched either by geographical area or on an interactive map. It also includes an online house valuation service for potential sellers, as well as showcasing examples of homes which Chris has recently sold to provide some (often much-needed) inspiration!
"From the day we initially listed our home to the day of closing, Chris Perkins was the ultimate professional," said one happy couple who both sold their old house and bought their new home through Lokation Real Estate. "He was always available, kept us continually informed, was extremely knowledgeable, and was exceedingly helpful. He did a truly outstanding job and we are pleased to recommend him to anyone who is looking for a true professional to work with them to either buy or sell a new home. Chris is truly the best."
Based in Wheat Ridge, CO, Chris Perkins and Lokation Real Estate provide professional real estate services in the Denver, Wheat Ridge, Edgewater, Lakewood, Arvada and Golden areas.
If you're looking to buy or sell, you can find more information at https://goo.gl/maps/yzQT8qDiXswL2TLH6