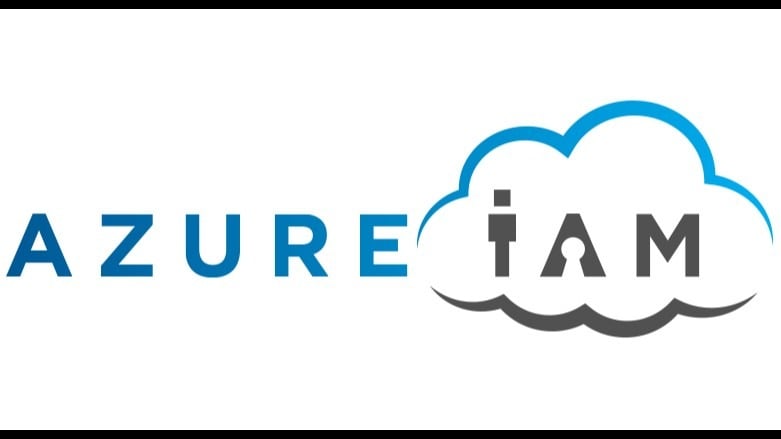 The mass migration to cloud computing has brought many innovations and improvements, but also many risks. While storing your data in the cloud can be a great way to improve accessibility, it also comes with unique risks and vulnerabilities. In the dynamic environment we currently live in, it is important to have a powerful partner backing your cloud systems with security solutions you can count on.
Azure IAM is the only consulting service on the market partnered with the best brands and with access to the most powerful products, including security solutions by Microsoft and Sailpoint. They offer the design and implementation of the Azure Active Directory platform, which can be deployed in order to help you host these great products.
To read more about the powerful systems they can help build, visit https://azureiam.com
Azure Active Directory platform will allow you and your organization to consolidate a number of different third-party access management solutions into a single cloud-based system. The products that Azure can connect to the AAD serve a wide variety of functions and can be used to build robust security solutions for your organization, regardless of your needs.
The AAD platform can be especially effective when deployed in situations where information is spread out across a number of different systems. For example, members of your organization may have accounts and identities on many different platforms, which the AAD can help consolidate.
Additionally, the platform can be deployed to link products such as Microsoft's MFA Authenticator App, alongside other solutions built by Azure's partners. In addition, they have used the AAD to implement passwordless login functionality in organizations of all sizes, with the intention of saving both time and IT resources.
Azure IAM's Azure Active Directory service is ideal if you are looking to migrate your security infrastructure to a cloud-based or hybrid system. AAD can host scalable security solutions in the cloud in order to reduce response times and increase network accessibility, resulting in an unobtrusive, adaptable MFA experience.
In the words of a company spokesperson, "Our company puts decades of experience, in implementing small to large scale Identity Management systems, at the disposal of our current and prospective customers. We architect, design, and implement secure Identity systems for the public and private sectors, the states, and the federal government."
You will not find a more capable team on the market, nor one whose services are more reasonably priced. Azure IAM maintains a policy of reasonable rates for all clients, which you can take advantage of today.
Azure IAM's team is composed of experts in areas such as access management, Azure ADConnect, and Microsoft Identity Services, and all have TS/SCI clearance. They have already helped hundreds of organizations secure their cloud network through a combination of proprietary and third-party systems.
To find out more about what they can do for you, visit https://azureiam.com