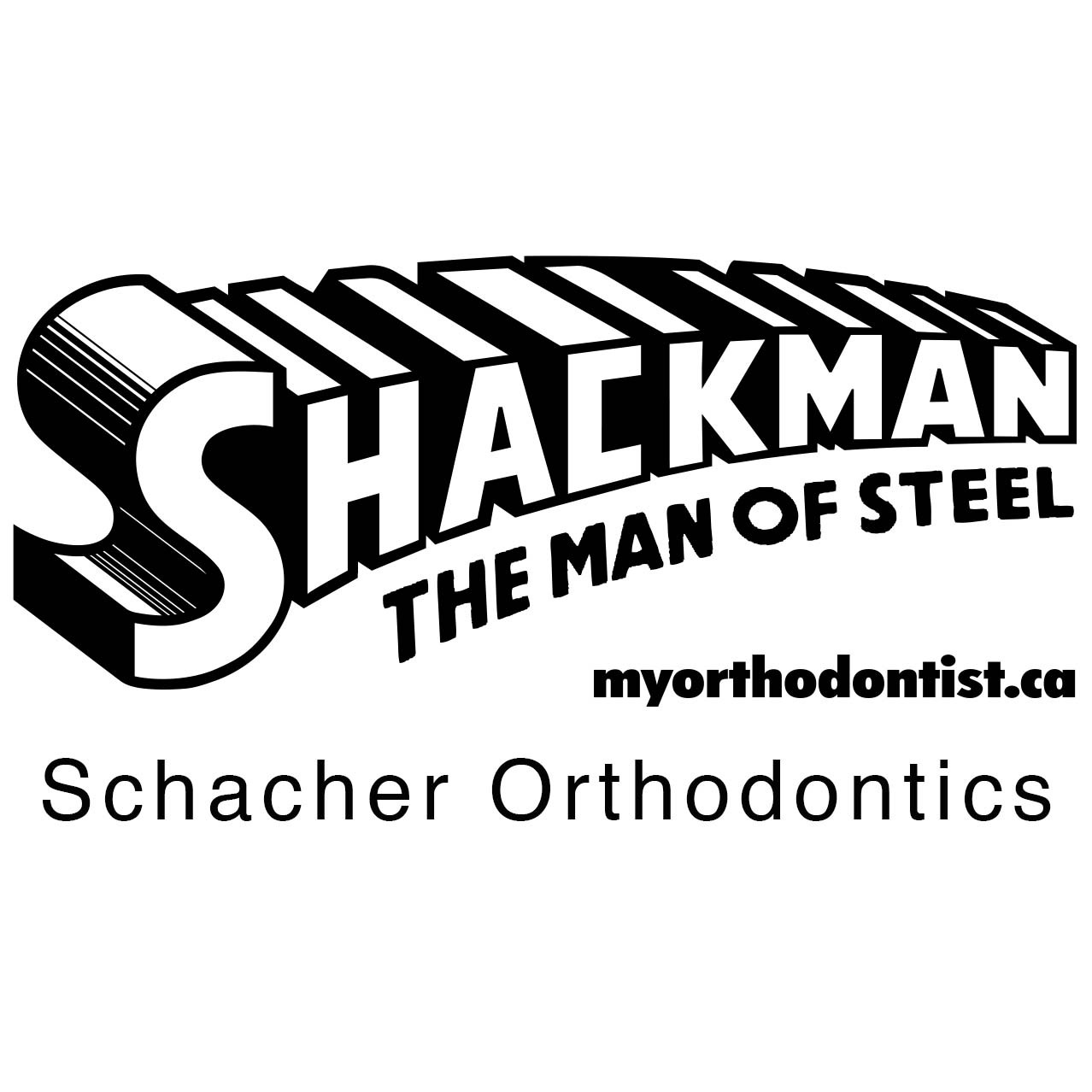 Some things are cute when you're a teen, but embarrassing when you're an adult. Case in point: braces. The good news, however, is that Schacher Orthodontics offers invisible braces designed for patients like you.
These options are ideal if you want to correct your poorly aligned teeth in a discreet manner. You may choose between Incognito or Invisalign, two proven and patented methods.
Learn more by visiting https://www.myorthodontist.ca/adult-treatment
The braces require adjustments every 8-10 weeks, so your total treatment time is only around 18 months. Aside from correcting dental alignment, adult braces can also fix your bite which makes chewing more comfortable. Furthermore, they can reduce excessive wear on teeth caused by misalignments.
While most people get braces in their teens, industry data show that one in five orthodontic patients are actually adults. However, you may not wish to wear the standard metal braces as these are not aesthetically pleasing and draw a lot of attention.
Adult braces are specifically designed to be near-invisible to sidestep this issue. Schacher Orthodontics has extensive experience in treating adult patients and can advise you on which method best fits your goals and budget.
Incognito uses technology developed in Germany and features a bracket system that is fitted behind your teeth to obscure the braces. Invisalign, on the other hand, utilizes 3D-printed clear and removable aligners that are hard to detect by casual onlookers. Both braces are custom-made for you to maximize their ability to correct teeth alignment.
If you wish to know if invisible braces are right for you, you may request a no-obligation consultation with the clinic.
Schacher Orthodontics' goal is to restore not just your smile but your confidence as well through expert orthodontic care. In addition to adult braces, the practice also offers orthognathic surgery to address lower jaw problems. The clinic has established locations in Brantford, Hamilton East, and Simcoe to better serve its clientele. It is led by Dr. Victor R. Schacher, a graduate of the University of Rochester's Eastman Dental Center.
A clinic spokesperson said: "It's never too late to have the teeth you've always wanted. With Incognito or Invisalign, only you and your dentist will know you're wearing braces."
A picture-perfect smile is now within your reach thanks to clear adult braces. Get in touch with Schacher Orthodontics today to get your free consultation!
Just visit https://www.myorthodontist.ca/adult-treatment for further details.