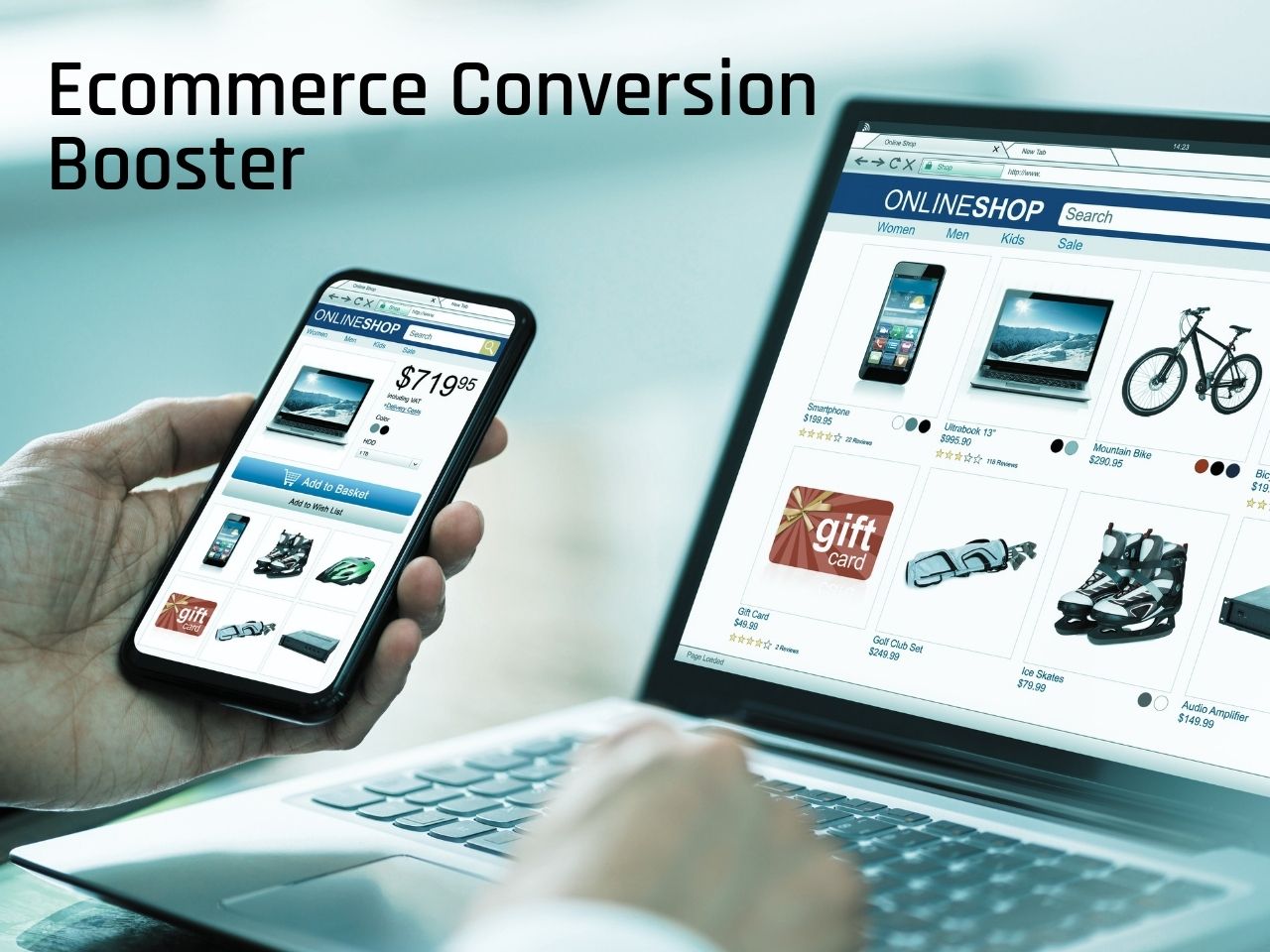 Struggling to turn traffic into conversions? You need the VLC Conversion booster from DefDevice!
The Kuala Lumpur-based e-commerce consultancy offers you an innovative on-page optimization system to increase conversions for your online businesses wherever you are in the world.
DefDevice's software offers you an extra layer of marketing touchpoints, capitalizing on interest from customers who have just visited your store with targeted offers via email.
For traffic, conversions, and sound advice, don't think twice, call DefDevice! More details at https://defdevice.com/vlc-ecommerce-conversion-booster
DefDevice's VLC Ecommerce Conversion Booster typically creates a 120% increase in conversion rates for the average user. The dedicated team is committed to advising and facilitating proven strategies to increase your yields using state-of-the-art software and technology.
Every business in the e-commerce space faces the challenge of not only generating traffic to their stores and websites but also turning passing interest into bankable transactions. Data from the Kibo E-Commerce Quarterly also shows that conversion rates also vary by region, with UK-based businesses exhibiting an average rate of 4.4% in 2021 compared to 2.8% experienced by US counterparts in the same period.
DefDevice puts a tailored EcommPlan in place for you, built upon the four pillars of traffic, conversion, retention, and branding. The team engages multiple sources to build traffic - from paid social media advertising to organic searching through Google and other such sites - before employing a range of optimization strategies to improve your store's conversion statistics.
Among the strategies used by DefDevice to improve your returns are shorter loading times for web store pages, mobile-friendly design, strong audio-visual content, testimonials, convenient check-outs, easily-visible buy buttons, and upselling features. Whatever you need, they've got you covered.
About DefDevice
Founded by Dano Falk, the company has been creating bespoke marketing strategies for clients across the world since 2017 including household names such as Bosch and Siemens. Dano and the team understand marketing from both an agency point-of-view and a business owner's perspective - having set up and run multiple businesses themselves.
A satisfied client says, "DefDevice's flexibility and their attention to my comments and ideas made them my perfect partner to bring my business to the next level. Having more clients, having more online tools and presence overall with higher exposure in the market."
DefDevice continues to make increased conversions a reality for e-commerce brands everywhere. Find out why for yourself.
Give your e-commerce business an extra layer of marketing and make this year your best yet with DefDevice!
For more info, go to https://defdevice.com/vlc-ecommerce-conversion-booster