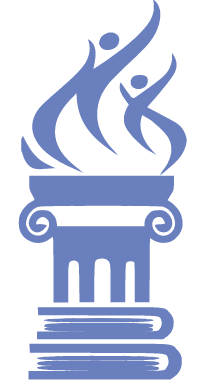 Did you know that by encouraging your child to read, you're not only helping them build vital communication skills for life, but also massively increasing their chances of ending up in a quality career?
With Firm Foundation Academy's ground-breaking immersive reading app, WholeReader, learning English never looked so easy.
Go to https://wholereader.com to find out more!
Research has found that immersive reading is extremely powerful for increasing vocabulary absorption in kids. For instance, a study by Microsoft in 2018 found that students who took part in immersive reading for only 30 minutes a week over 3 months had vastly improved language skills relative to their classmates, advancing a full two academic years in that brief period.
WholeReader harnesses this audio-visual learning system by offering a wide range of ebooks, meticulously synchronized word-for-word with professional audio narration. This simultaneous engagement of eye and ear is optimal for language acquisition and word absorption.
Consequently by reading with the app for just 45 minutes per day, you can expect an acceleration of reading ability by about 5 times over reading alone. And immersive reading is dramatically more fun! This might become your child's favorite and most impactful homework assignment.
The app also uses adaptive leveling technology, which guides your child towards books that will challenge and enhance their vocabulary knowledge. As they complete daily assignments, you can track their progress through email reports.
The platform is available for mobile phones and any computer running a Windows, Linux or Mac system. Since the books can be read offline, this is the perfect entertainment for your kids during journeys or those afternoons when the internet is down.
About Firm Foundation Academy:
Firm Foundation Academy is a non-profit organization that helps students to improve their literacy and communication skills using both innovative technology and traditional approaches to learning. By encouraging discussion surrounding fiction and philosophy, WholeReader introduces children to critical thinking.
A spokesperson for the app said "Your child is smarter than you could possibly know, but literacy is not a switch you flip, it is a decade-long ladder to climb. Start the lifetime habit of reading today, with a subscription to WholeReader and complete access to a thousand hours of richly narrated books."
Try the app today at https://wholereader.com to get the best English education tools at your fingertips!