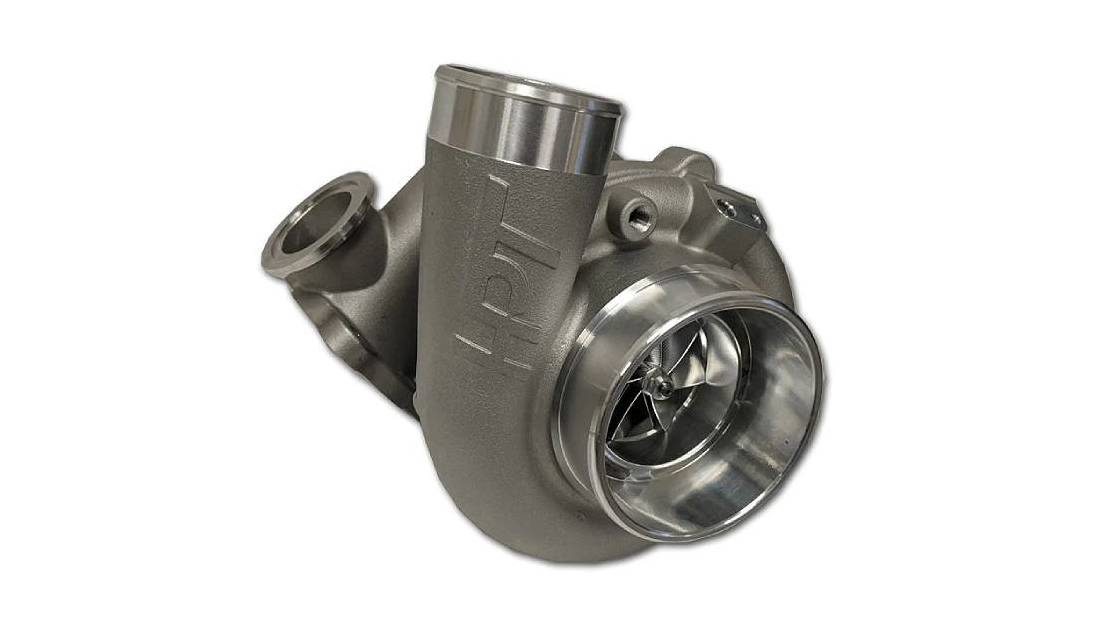 If you like the idea of better performance and gas mileage from your car, a turbocharger kit might be just what you're looking for. And this line of kits featuring HPT turbochargers comes with all the parts you'll need to get better torque, acceleration, and efficiency.
More information is available at https://www.turbokits.com/turbochargers/hpt-turbo.html
TurboKits.com's HPT turbochargers use a ball-bearing design to provide superior durability and faster spool/throttle response. This combination of performance and durability is superior to traditional journal-bearing designs and is backed by a four-year limited warranty, the company says.
Turbokits.com's extensive HPT line comes to satisfy the growing demand for automotive turbochargers, as car owners like you increasingly recognize the benefits of turbocharging and seek to add these devices to their vehicles.
Simply put, turbocharging is a method of forcing more air into the engine of a car. The most obvious benefit is increased horsepower and torque, which results in improved acceleration and towing capability. However, according to Turbokits.com, there are additional advantages, including increased fuel efficiency and lower emissions. Also, turbocharging can be especially important at higher altitudes, where it can compensate for the decrease in air density which otherwise can result in reduced performance.
Turbokits.com makes it easy to upgrade your car. Unlike many of its competitors, they don't just sell turbochargers but also provide complete installation kits. These kits don't just include the turbocharger but have all of the items necessary for installation such as manifolds, oil and water lines, intercooler and custom piping, and wastegates. The complete kits also come with the fuel system upgrade and tuning software required to run the turbocharger at the suggested boot level. However, should you choose to supply your own fuel system upgrade and source tuning software independently, Turbokits.com offers a lower-cost "tuner" solution.
Find out more at https://www.turbokits.com/turbochargers/hpt-turbo/f2-series.html
The kits are available for a wide variety of vehicles and can be custom-built if necessary. According to Turbokits.com founder Grant Smith, "The number of parts it takes to properly install a turbocharger is extensive. Our complete turbo kit is a great value, and ensures that a customer will receive all of the right parts for his or her vehicle."
Turbokits.com has been designing and marketing turbo systems and related solutions since 2001. You can call them at (860) 676-2929, email them at [email protected], or contact them through their website.
Visit https://www.turbokits.com/turbochargers/hpt-turbo/f3-series.html to pick your turbocharger!