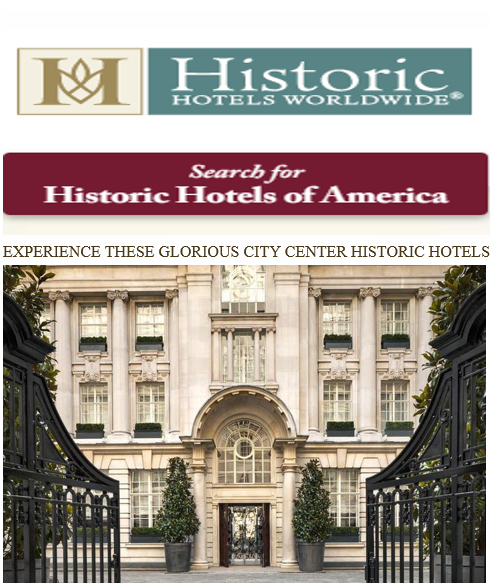 Have you seen the movie 'Night at the Museum?' No? Well, why not skip the film and book yourself a stay at Manhattan's Blue Moon Hotel, dubbed as the museum-like experience you won't forget in a hurry!
The hotel offers a range of comfortable amenities to make your stay pleasant and relaxing while enjoying a collection of artworks featuring artifacts, moldings, mosaics, fixtures, and memorabilia.
Go to https://www.bluemoon-nyc.com/press to find out more.
The hotel provides you with a comfortable space to relax and unwind whilst you enjoy the variety of vibrant, contemporary art on offer. Often referred to as 'NYCs Hotel for the Arts', Blue Moon Hote offers you a unique insight into the area's historic past.
The historic 1879 hotel was restored in 2001 and has since won many highly-regarded awards. It has been selected as one of the 150 hotels in the Western hemisphere to check into by the Geographic Traveler, NY magazine, and among Rizzoli's Best 100 Little Hotels. Recently, it was formally recognized as a Historic Hotel of America.
The boutique hotel offers 22 uniquely designed rooms named after jazz-era celebrities associated with the neighborhood. All rooms boast period furniture and old-fashioned fittings, adding to the historic and artsy ambiance of the hotel.
Blue Moon offers a museum-like experience where you can admire many architectural and ornamental details, including abandoned memorabilia such as sheet music, newsprints, bills, and letters.
The hotel has also made clever use of 'Green Stamps', a form of commercial currency during the Great Depression. Settenbrino, the hotel's designer and renovator, has used these stamps to create themed collages adorning the hotel's walls.
Other salvaged fixtures and artifacts include marble fireplaces, wrought-iron grilles, wooden mantels, and original hinges and knobs.
Blue Moon prides itself on providing a high level of service, offering complimentary premium wi-fi, full-length bathtubs, kitchenettes, and utensils alongside a 24/7 snack bar. The hotel also offers you a grab-and-go breakfast service if you want to head out quickly to explore the local area.
The hotel's higher floors provide you with beautiful views of the Lower East Side including the Manhattan and Brooklyn bridges.
A spokesperson for the hotel said: "Stepping through the doors of the Blue Moon Hotel is much like walking into a museum. Settenbrino, artist-as-architect, poured his heart and soul into transforming this historic 1879 tenement."
Come and experience New York's most vibrant and artsy hotel yet! Book today by calling +1-646-787-5503 or visit https://www.bluemoon-nyc.com