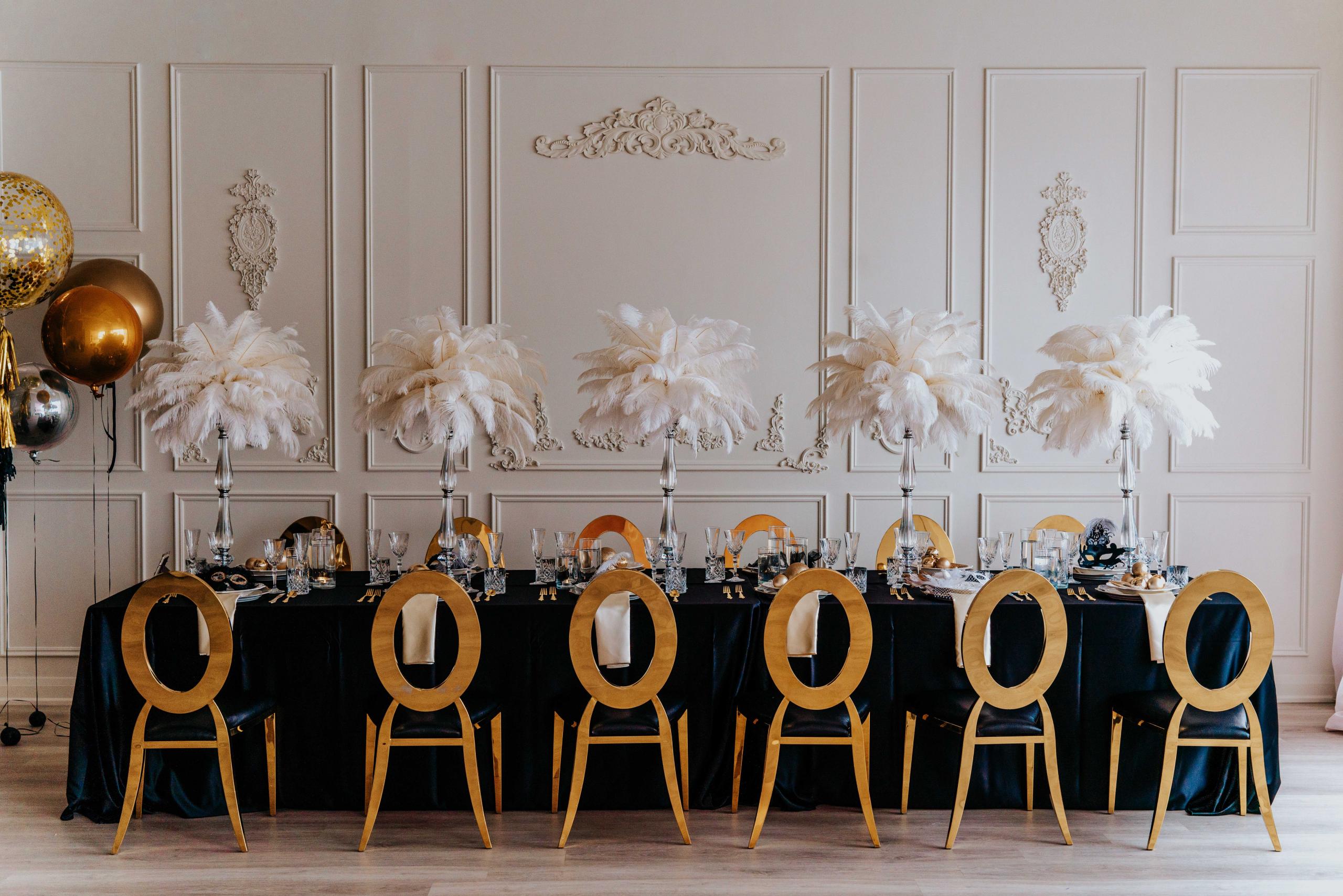 Looking for a unique venue for a private party in Toronto? Look no further than the stunning Espace Studio!
The venue provides you with high-end, stylishly-appointed surroundings for birthday celebrations, engagement parties, work-related social gatherings, retirement parties, and a host of other special occasions. The space is rich in character and period charm, styled and decorated to ensure a memorable and comfortable experience for you and all your guests.
Make it a night (or day!) to remember at Espace Studio. More details at https://espacestudio.ca
Enjoy this unique venue as well as a range of hospitality services. Espace Studio can be booked for events lasting up to 10 hours and offers 2700 square feet of elegantly-designed space, blending period features with contemporary touches.
The company's events team brings years of experience in helping clients realize their vision for special occasions. Espace Studio offers versatility in terms of décor and can be customized according to your requirements. From the traditional to minimalist and modern, you can find an aesthetic that fits with your personality and the feel of the occasion.
The venue has been used by hundreds of clients, playing host to everything from cocktail parties, gala events, private dinners, surprise parties, marriage proposals, celebratory lunches and much more. You can book a specific package for your event including those for family gatherings and baby showers. The team helps to curate every detail of the party to ensure both you and your guests enjoy a special occasion that will live long in the memory.
Espace Studio also gives you complimentary wifi, chairs, folding tables, and all-gendered bathrooms, plus it can cater to up to 50 people with seating for 40 guests. Its location in central Toronto makes it easy to get to via excellent local transport links.
About Espace Studio
Led by founder Karen – a renowned event planner, designer, and style curator – the venue is a stand-out choice among Toronto studios and event spaces. Espace Studio's natural light makes it an ideal location for photoshoots with its various rooms giving creatives a range of inspiring settings to capture artful shots.
A spokesperson says, "Espace Studio has stemmed from an overwhelming desire to bring a modern, creative vibe to the wedding & events scene – one that exudes style, with a focus on simplicity and elegance."
Espace Studio continues to set the standard for private venue hire in the Toronto area. Find out why for yourself.
For more information, go to https://espacestudio.ca
Celebrate your special occasion in style at Espace Studio!