10 Old Bollywood Actors & Celebrities Who Just DON'T Age
Who says you can't avoid 'ageing'? Come on, just think young, eat healthy, exercise and you'll stay fresh and young forever. Age is just a number as they say. Here are some lucky Bollywood actors who defy science by growing younger day by day.
1. 50-year-old Aamir Khan had already stopped ageing since he turned 20.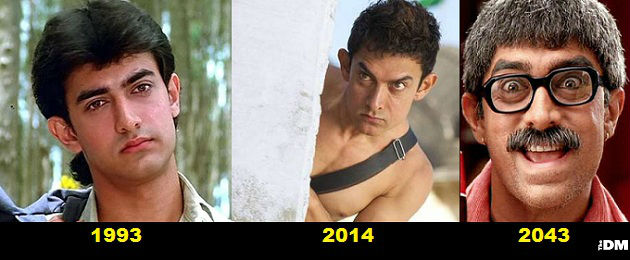 Today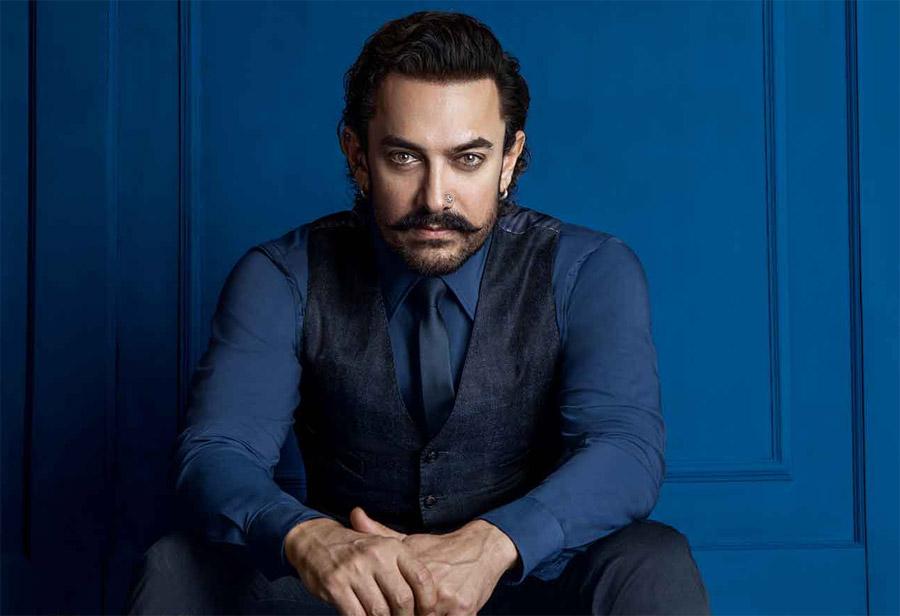 2. And 60-year-old Rekha stills looks as gorgeous as she looked thirty years ago.  And obviously she looks younger than your girlfriend.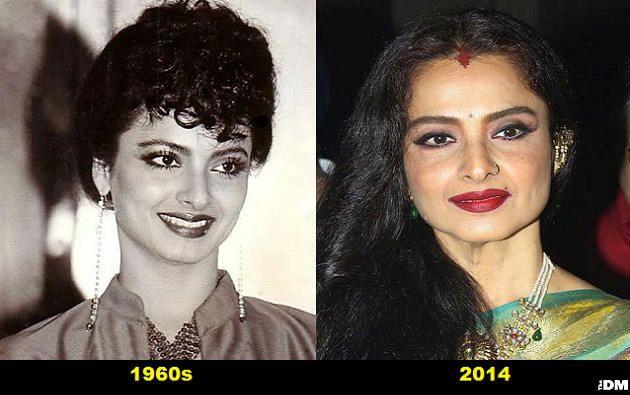 Today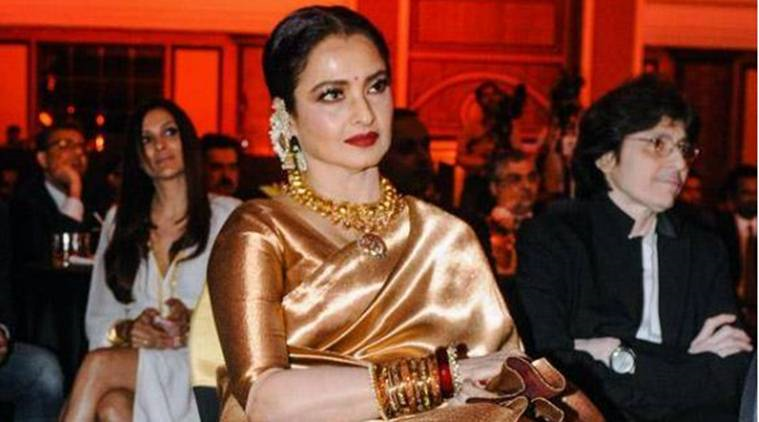 3. I can't believe 66-year-old Hema Malini grows old together with her daughter Esha Deol.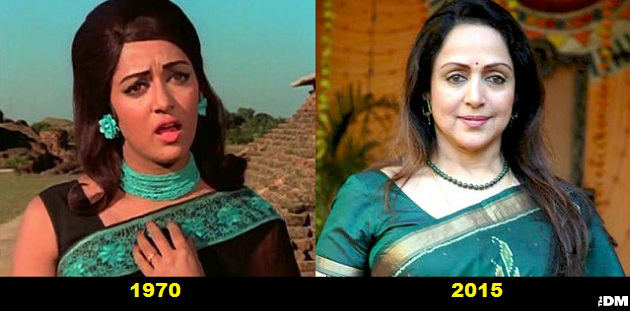 Today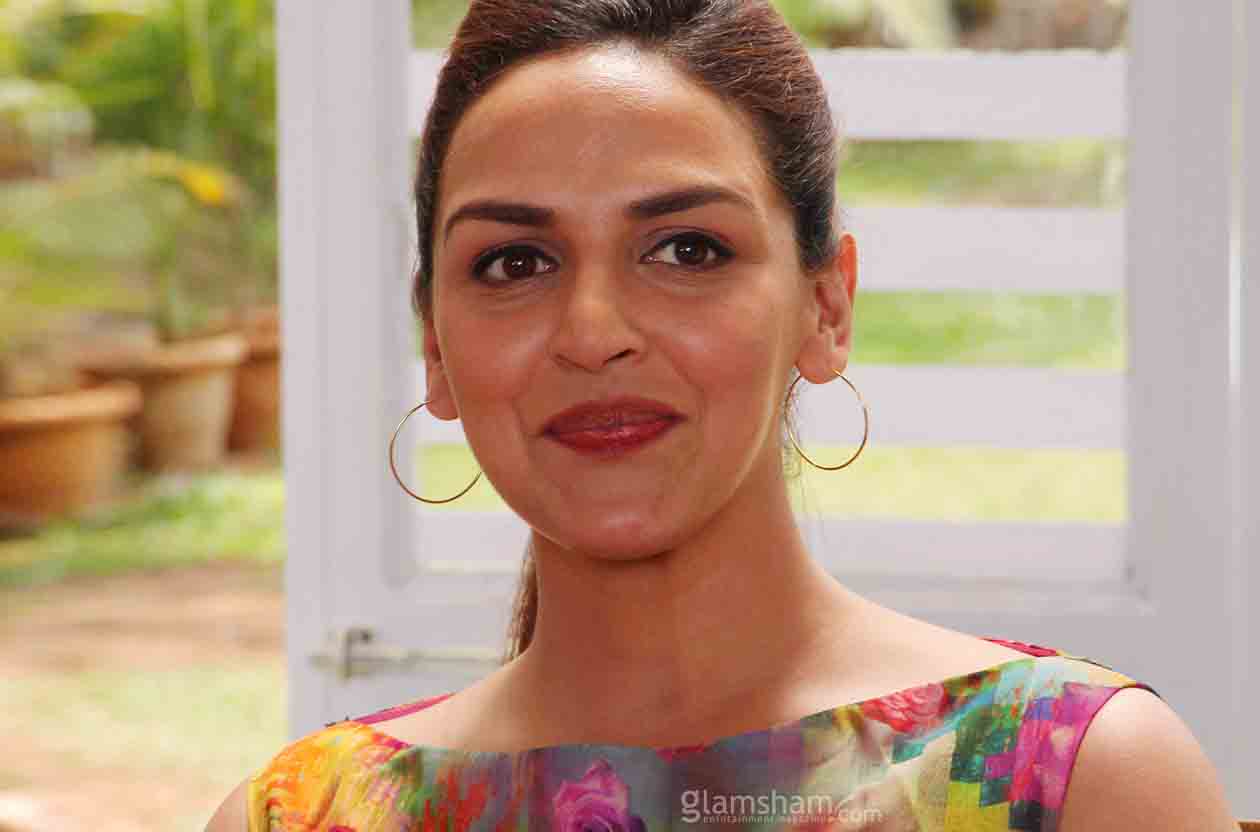 4.  Shabana Azmi – that's 40 years difference!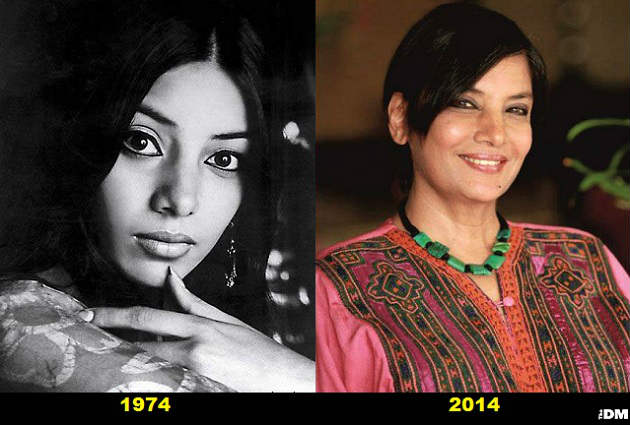 Today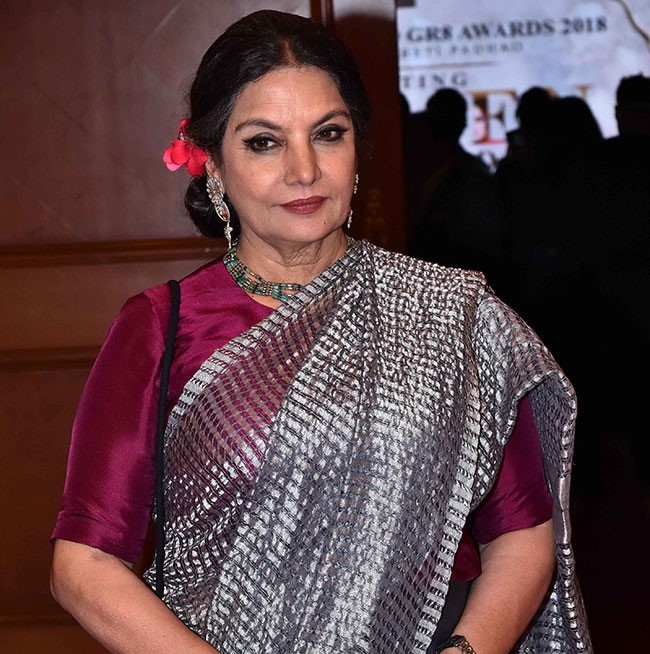 5. And see how one year time can change the looks of Arjun Kapoor completely.

Today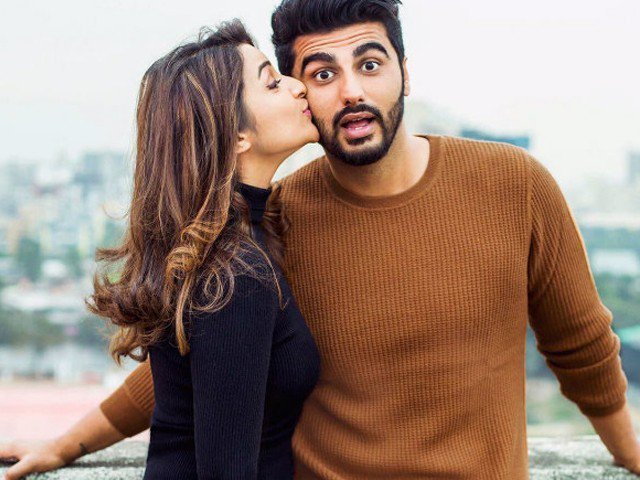 6. Don't be surprised if superstar Amitabh Bachchan happens to cast along his granddaughter Aradhya 20 years later in a movie.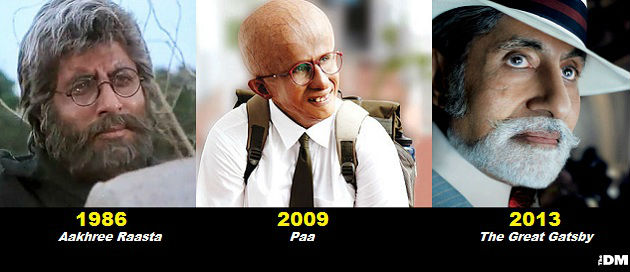 Today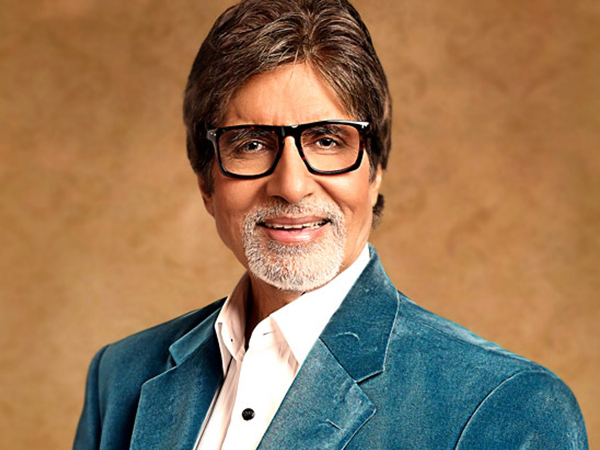 7. Shah Rukh Khan, the only actor who actually grows younger everytime he does a new movie. How immortal!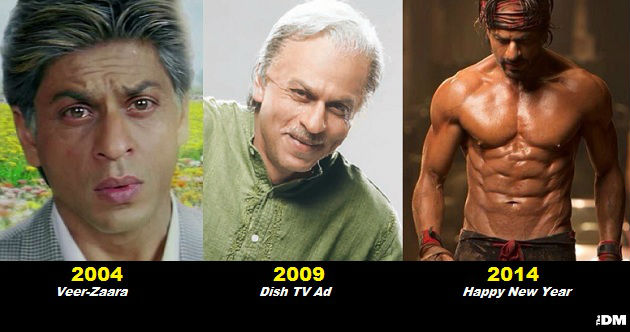 Today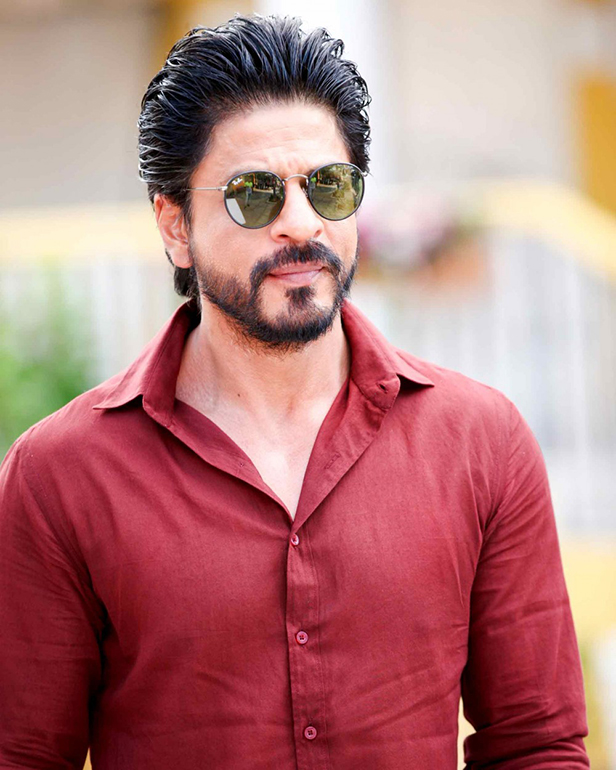 8. Ranbir Kapoor – 3 years after he grew old in the movie Barfi!.

Today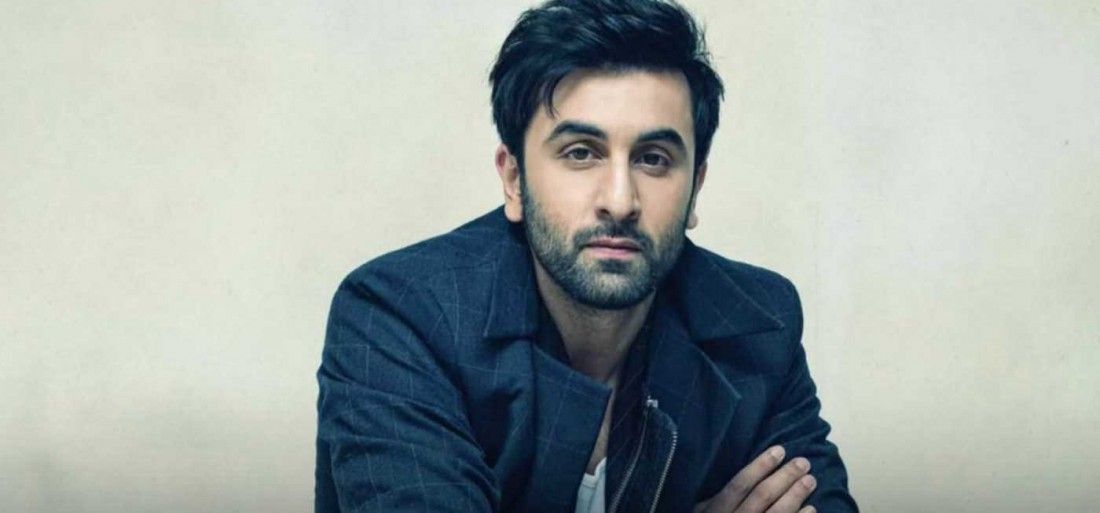 9. How could this possibly happened to Hrithik Roshan? Screw biology.

Today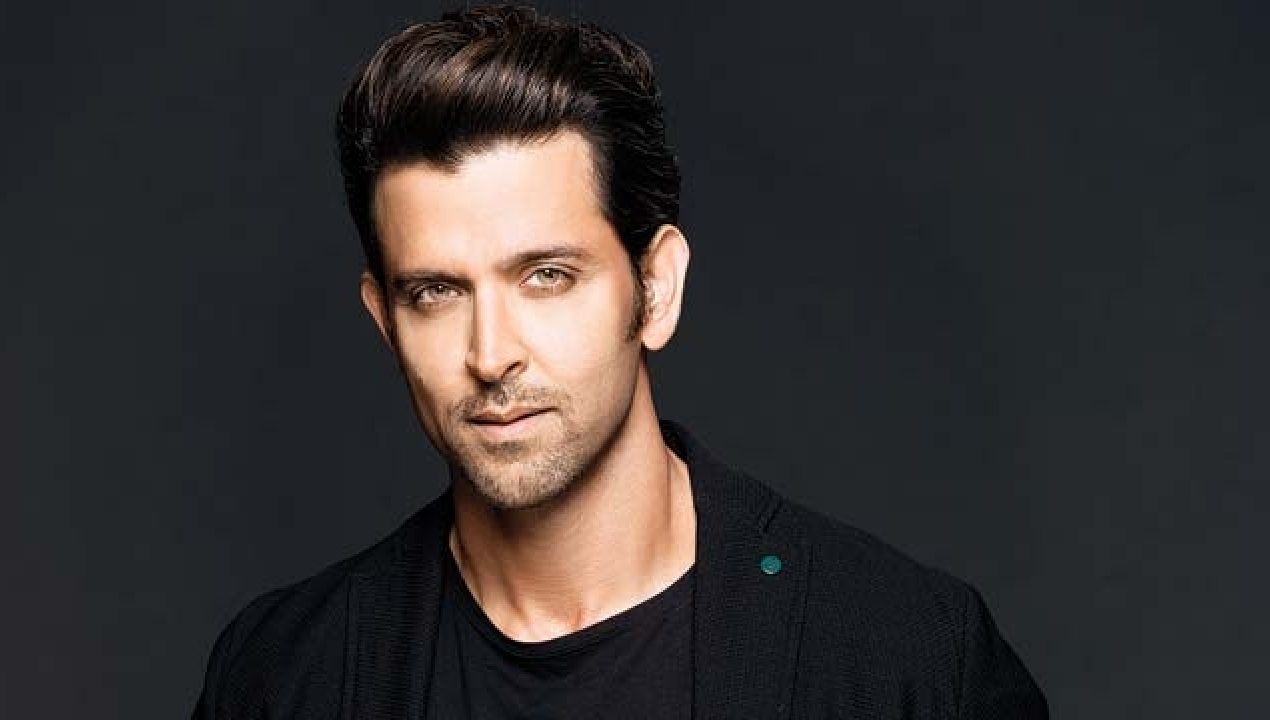 10. And 30 years later when you become a grandfather/grandmother, this is how Anil Kapoor would look like.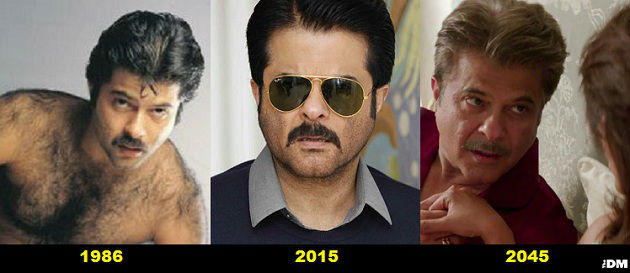 Today