13 Ordinary People Who Look So Much Like Celebrities. OMG! #11 Is So Close.
They say there are at least six people in this world who more or less look like you. Wondering how true is this. But if you notice, there must be at least one person among your friends who has a lot of similarities with a celebrity, a personality, or a historian figure.
Earlier, we had seen the Hollywood – Bollywood look-alikes but this "ordinary people having identical looks with celebrities" is even more amazing, and creepy too.
From look-alikes of Mahatma Gandhi to Shah Rukh Khan's, here are some normal people in India who look exactly like celebrities.
Doppelgangers alert!
1. This guy who looks like Salman Khan.
He is smaller than already 'small Salman Khan'. Any other difference? Well, he didn't kill deer and doesn't have any criminal records.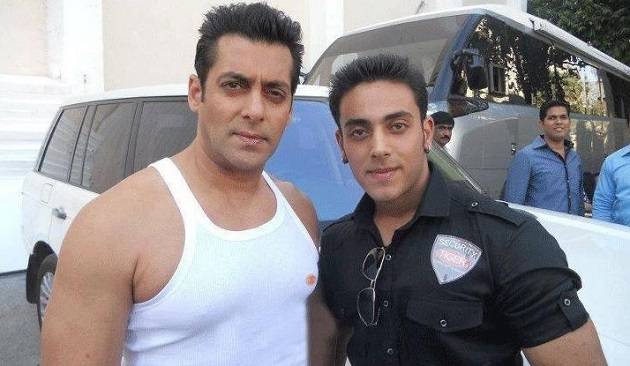 2. This business man who looks like Rahul Gandhi's clone. Same dimple, same smile!
Difference: He is neither Gandhi's clan nor politician. And unlike Rahul, he is married.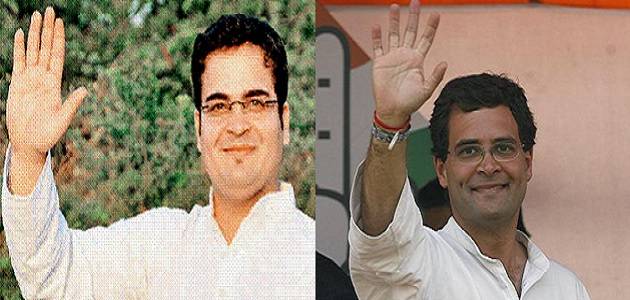 3. This dude who looks a whole like Aamir Khan.
Difference: He seems to be a little taller than the real Aamir Khan.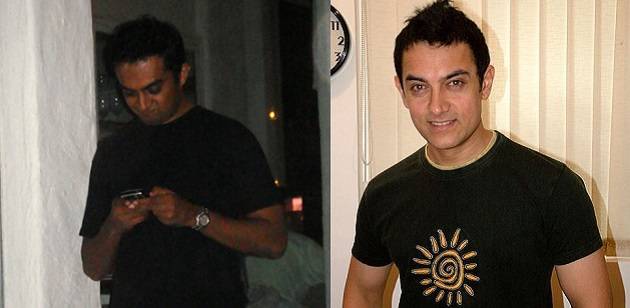 4. This martial arts guy who got a film role because of his Bruce Lee looks.
He is from Chennai and holds a double black belt in karate. And his name is Bruce too. He did a Tamil movie called 'Pudhiya Bruce Lee'.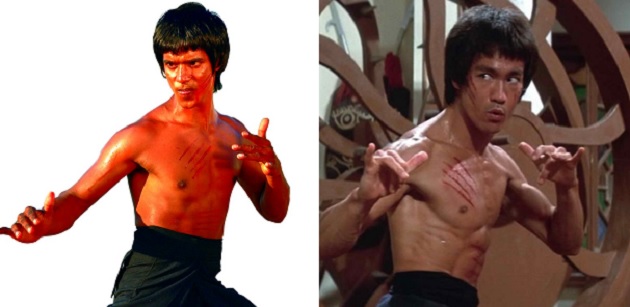 5. This gentleman who looks like and dresses up exactly like Manmohan Singh.
Difference: He is not a politician and he can speak.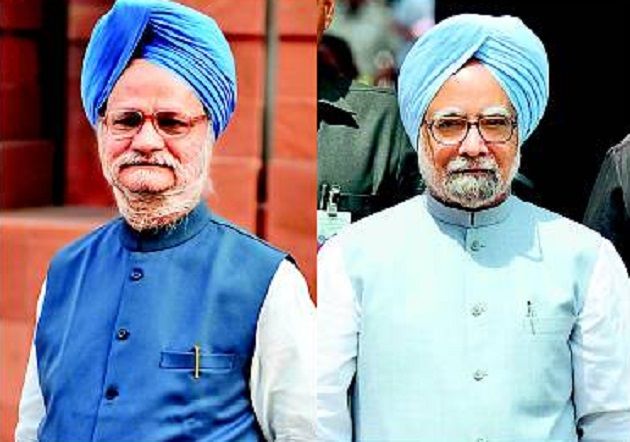 6. Look-alike of Indian cricketer Virender Sehwag: Now, tell me which one is Virendra Sehwag here?
Left or right?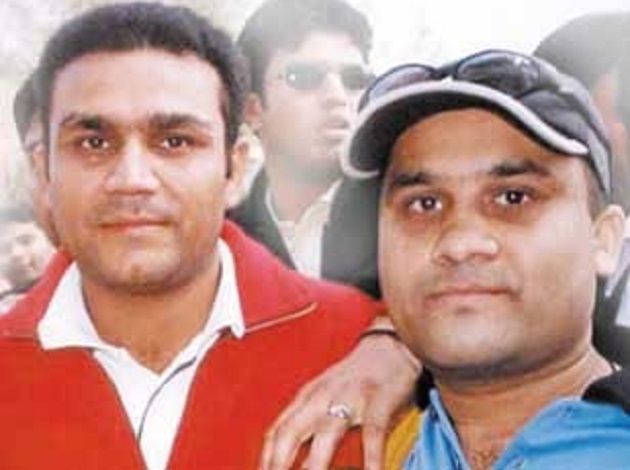 7. Nana Patekar: Especially his nose and forehead.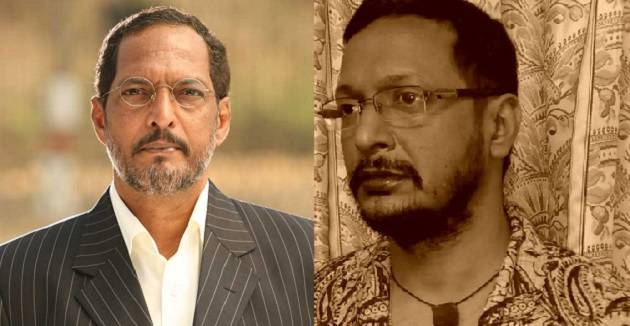 8. This Indian Oil employee who looks exactly like Saif Ali Khan.
Difference: Only Kareena Kapoor can tell. He just needs to dress up like Mr. Khan. That's it!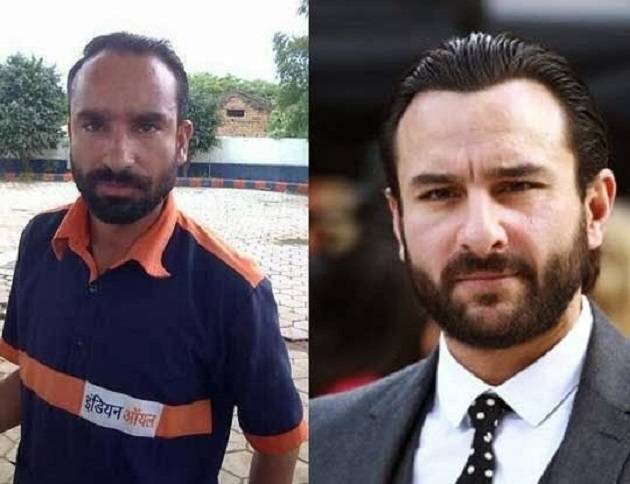 9. Mahatma Gandhi's clone?
Scary!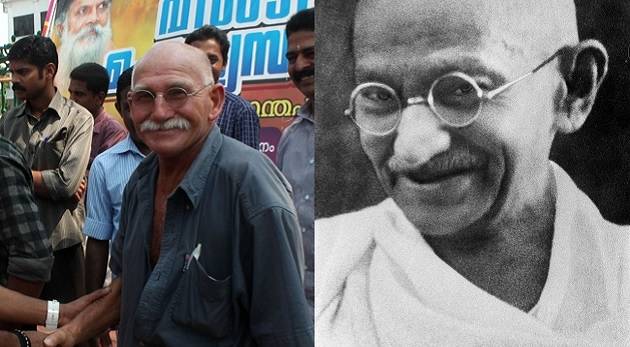 10. He is not a look-alike artist but he is almost a twin of Sachin Tendulkar.
Sometimes, they used to hang out together.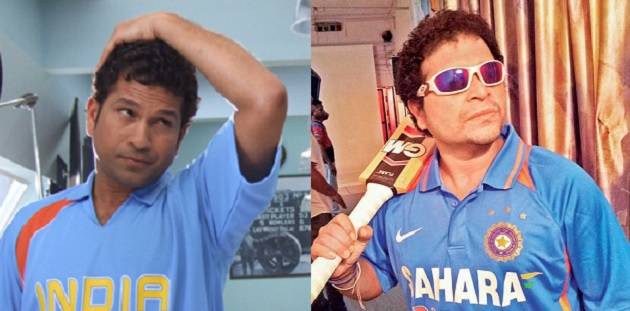 11. Albert Einstein: Can you spot the difference? Take a closer look.
Some people spotted him walking on a street, somewhere in India.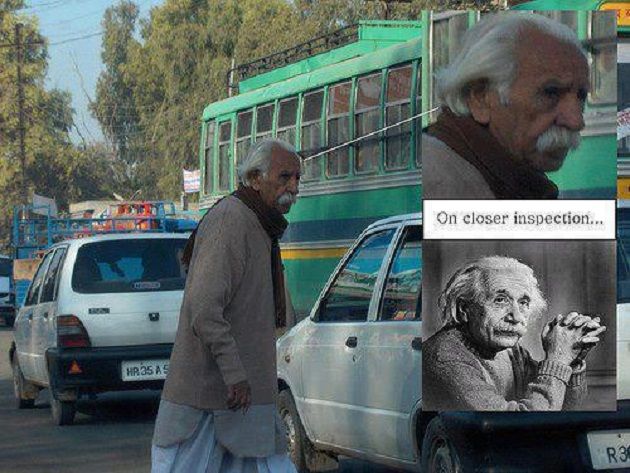 12. This infamous politician who grows bear and dresses up just like Osama Bin Laden to win votes.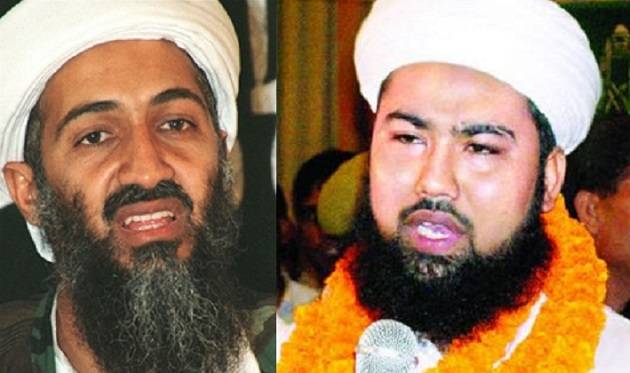 13. This boy who is almost identical to Shah Rukh Khan. Or may be, he is SRK's twin brother?
He sells samosa for living in Indore. Can someone please find him a job in Bollywood?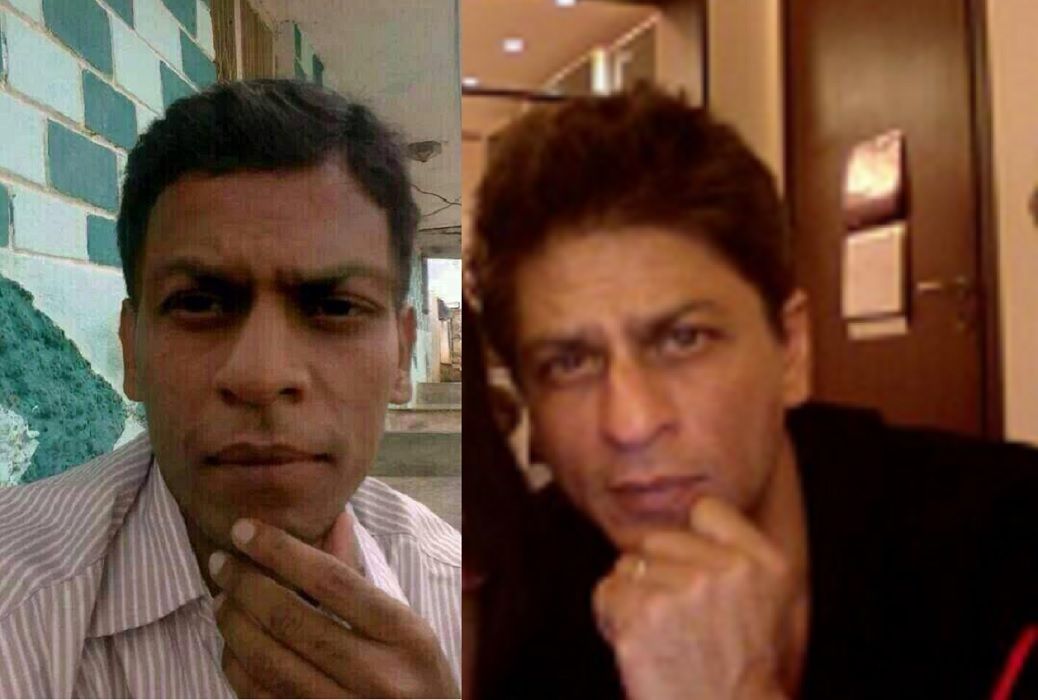 Bonus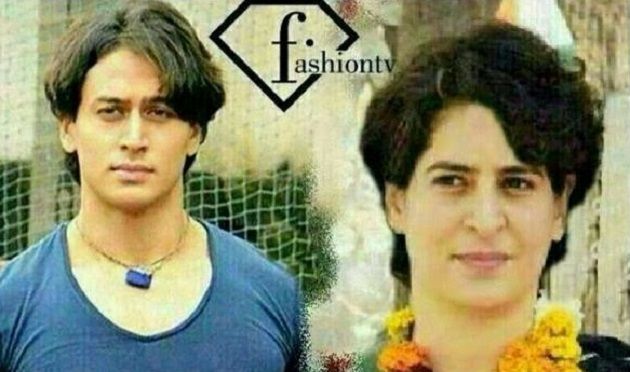 Also read – 10 Indians With The Most Unfortunate Names.