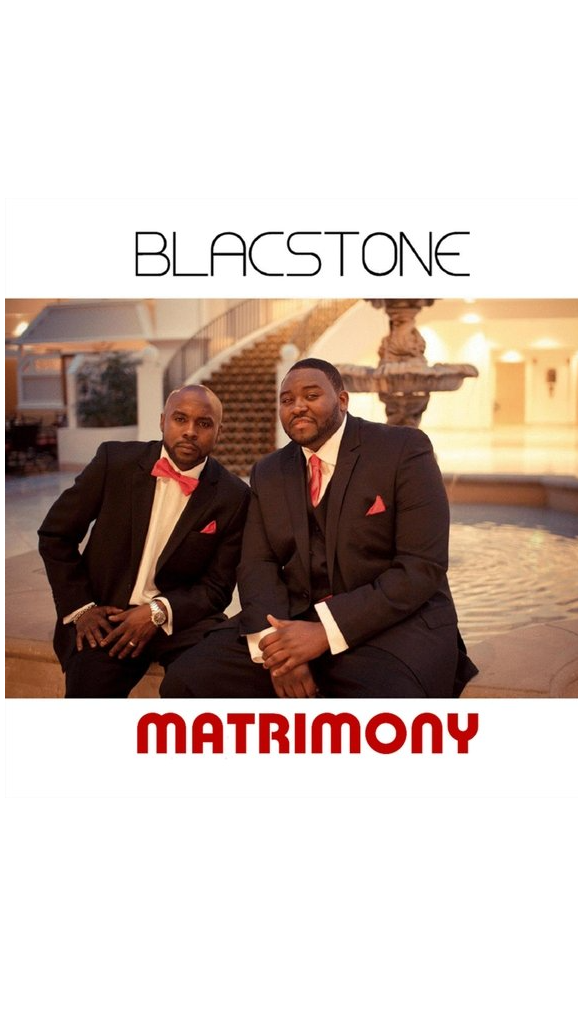 For sound that truly has soul, you need Blacstone Entertainment. The new record label is fusing community, music, and Christian spirit.
Blacstone Entertainment was recently founded by Blacstone, a professional wedding balladeer duo who perform extensively at live events across the United States, including at weddings. Blacstone Entertainment, although new, has quickly gained momentum for its high-caliber roster of Contemporary Jazz, Gospel, and R&B performers, as well as the unique sound of Christian Soul that the record label is pioneering.
Go to https://www.blacstonegroove.com to find out more.
Blacstone Entertainment launched at the end of 2022 and is expanding its audience reach in 2023. In addition to offering stylistically aligned independent musicians in the Southern US a new home, they are now expanding their reach into the commercial sector. The label can now provide clients like yourself a quality roster of performing artists, unique song placements, and licensing opportunities.
Blacstone Entertainment is now also equipped to work on both a B2B and B2C basis, and they have added a host of new benefits for aspiring artists. If you are an artist who chooses to record and work with them, you will enjoy soundtrack design masterclasses and access to licensed pre-made song templates.
The new recording label was founded by the Almond brothers, two entrepreneur-musicians who have worked extensively with local artists, clients, and businesses. Together they also form the wedding balladeer group Blacstone, and if you have a wedding planned for this year, the band is ready to make your special day even more incredible.
The leading band behind the new label, Blacstone, is also proud to announce that they have released their new single. The song titled' Matrimony' has been written for you if you are in love and plan to walk down the aisle in 2023.
The brothers have attained streaming success for the recently released single on Spotify and, when you listen to it, you will truly appreciate their vocal, lyrical and musical depth. They have also written the song in the Christian Soul style that they are working to establish in the United States.
Blacstone Entertainment is looking ahead to what they believe will be a musically rich, inspiring, and successful year, and they hope that you can join them on their journey.
A spokesperson for the new record label said, "Blacstone Entertainment and Blacstone the band specialize in vocal production, vocal training, lyrical sessions, and strategy sessions. Their music crosses multiple genres ranging for soul unto acoustic tunes."
If you want to be a part of the evolution of Christian Soul or be a part of its growing audience, you need to connect with Blacstone Entertainment.
Visit https://blacstoneinc.com if you're looking for a wedding balladeer or if you want to work with this dynamic new label.