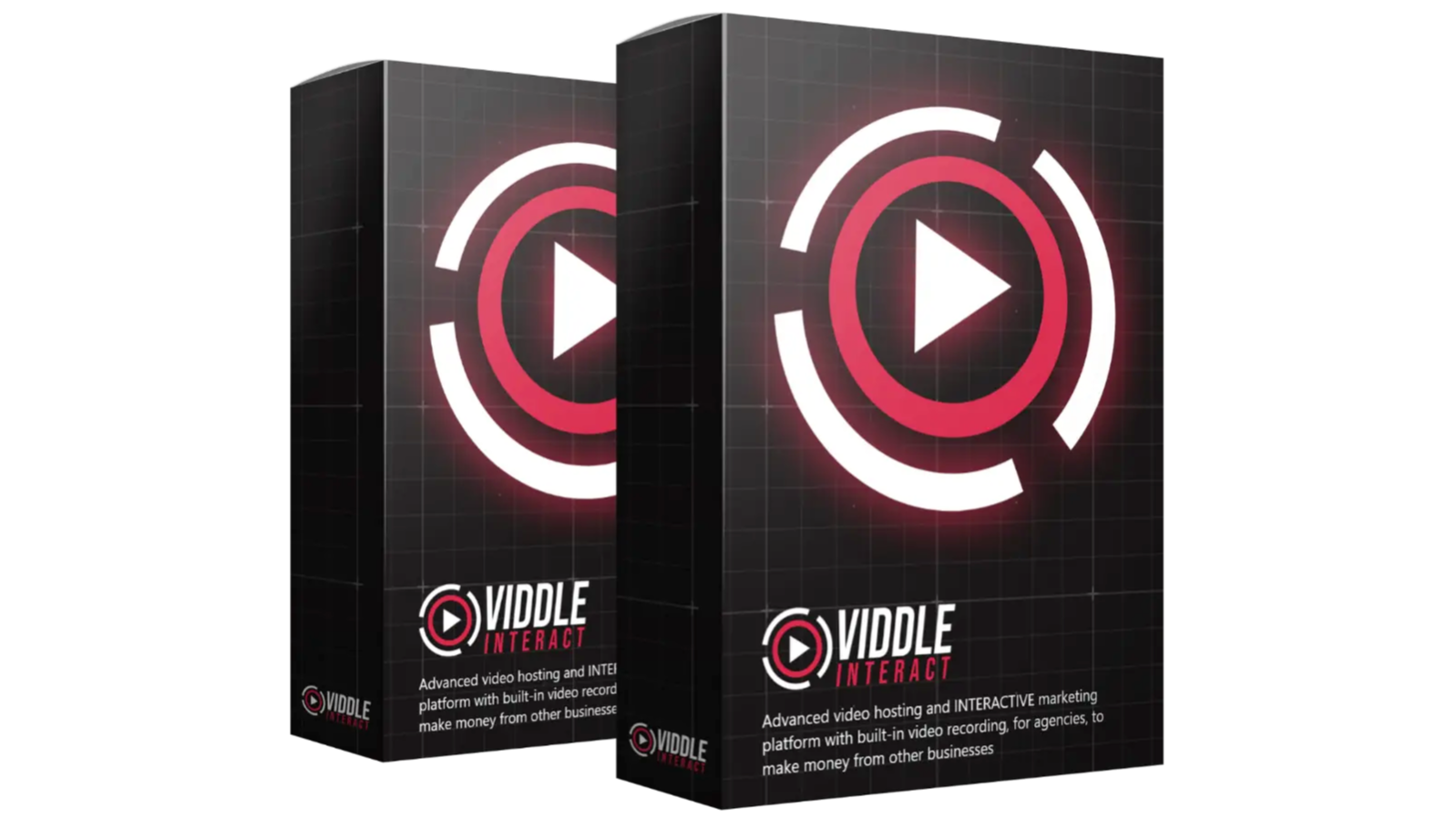 Video marketing is absolutely everywhere you look, on your tv, your phone, even on billboards, for one simple reason - it works.
Now you can harness the power of video marketing for your own websites - or even create a video marketing agency of your own - and you don't even need any previous experience or a big investment.
Video has become one of the most important tools for online marketing, but many business owners still have difficulty integrating their videos into blogs, landing pages, and e-commerce sites. The new Viddle hosting service, launching December 2, 2022, simplifies the process with one-click options to create new videos, share them across social media, and embed them in web pages.
Visit https://muncheye.com/neil-napier-viddle-interact to learn more about Viddle, and how it makes video marketing easy.
Created by Neil Napier, the new Viddle service has made video marketing accessible without requiring previous experience, technical skills, or hours of training. The service also includes agency licensing, so you can offer hosting services to 3rd party clients for either a one-time fee or a recurring charge.
Viddle can re-use or modify videos previously uploaded to streaming sites, or record new videos using popular features like screencast, picture-in-picture mode, or direct webcam recording. Existing videos can be imported from popular streaming services by entering their URL, or new videos can be added using a simple drag-and-drop interface.
The app includes several tools for increasing brand awareness and adding excitement to new video releases, such as a countdown timer that can be set to make your video accessible only at a preset time. The software works seamlessly with most major video formats, and can also host 360-degree virtual reality videos.
Using a one-click sharing option, you can post information about existing or upcoming marketing videos to nine popular social media platforms, including Facebook, LinkedIn, Reddit, and Twitter. A similar one-click option helps to embed videos on landing pages, e-commerce stores, or blogs.
Viddle also includes easy editing options, with a focus on marketing. You can add call-to-action buttons in any video, just by clicking where you want the button to be, and inputting what it should say. The service has no downloads or installations required, and no previous marketing, coding, or video editing experience is necessary.
One satisfied client said, "What a gem, Viddle offers a new and refreshing toolset for video marketing. Neil's team continues to find another strong need and provide solutions."
Video marketing shouldn't be hard, and now it doesn't have to be.
Whether you're running your own business or starting your own agency, when it comes to online videos, Viddle is all you need.
Visit https://letsgolook.at/ViddleInteract to see Viddle in action, or to learn more about how it works.