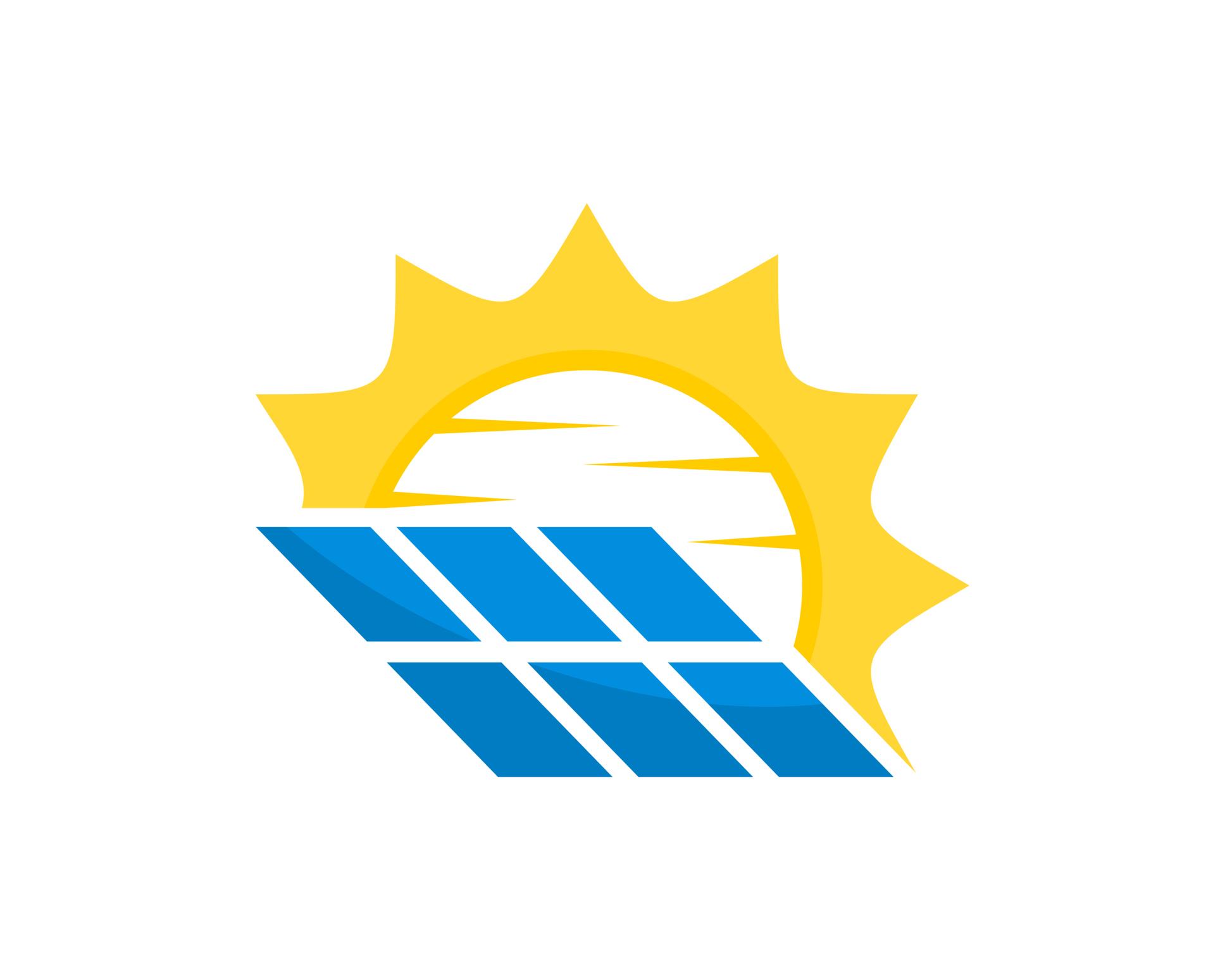 If you've been struggling to bid on commercial solar power contracts due to the inability to secure solar power performance bonds, Surety Bond Professionals could be the ray of sunshine you're looking for. Surety Bond Professionals' solar power performance bond online application is quick and easy and with a customized bond program, it will allow you to bid for more projects.
The solar power performance bonding service offers EPC bonds, or Engineering, Procurement, and Construction bonds, that are customized to the requirements of a project and all parties involved.
Visit https://www.suretybondprofessionals.com/solar-power-performance-bonds for more information.
With their solar power performance bond service, the agency's team of surety industry professionals makes it easier for you to bid on more projects without needing to add liability costs to your balance sheet, freeing up your capital for investments.
As the demand for solar power continues to rise many businesses are looking to install systems on their premises. However, with this growth, contractors looking for projects can find their expenses increasing due to the performance bond requirements of project owners. Surety Bond Professionals offers a cost-saving solution to this problem with their solar power performance bond services.
A solar power performance bond acts as a guarantee that contractors will complete a project in accordance with contractual requirements and give all parties involved peace of mind. The agreement spells out the terms that the principal (the contractor) must follow to avoid a violation that could result in a claim against the bond. It also makes the contractor solely responsible for paying any valid claim against the bond. Although the principal is legally obligated to pay valid claims, most times the surety will pay the claim and then be repaid by the principal.
Having worked in the surety bonding industry for over 30 years, Surety Bond Professionals have the experience and insight to create customized bonding solutions for clients. Based in Natick, Massachusetts, the company also understands that different states have varying requirements for their bonds and can offer their services according to their client's location and needs.
A spokesperson for the bond agency said, "We view our clients, underwriters, and employees as our "Business Family" and strive to provide them the highest level of service and care. We believe by taking this approach, we can all be successful together!"
Start bidding on more solar contracts without worrying about securing solar power performance bonds!
For more information, you can visit https://www.suretybondprofessionals.com/solar-power-performance-bonds